Ndip Levis Milton Agbor, professionally known as Wezniz Runner, is a young and vibrant fast-rising Cameroonian rapper who was born on September 16, 2000.  Wezniz is a young twister whose latest releases have progressively drawn the attention of fans to his skill. He is currently signed as a frontline artist with Sun Rays Records Label.
Wezniz, who was heavily influenced by Cameroonian rapper Ko-C, grew up with a passion for music, particularly Rap, which he has been attempting to perform anonymously since his infancy. Today, he modestly continues his education in the footsteps of quick kickers like Sarkodie and Twister, while attempting to bring his own unique touch in order to move away from the copy and the mobility of art.
The tapper/hip hop artist worked hard and attempted his first experience by making a cover of a Ko-C song, which garnered him massive likes and gaining notoriety. Inspired by his ability, he signed a contract with Sun Rays Records to showcase his potential.
With the doors professionally opened to him, he released his debut single, "Ne Blague Pas," which translates 'Quit Joking' on July 2nd, 2020 under the auspices of Sun Rays Records with the likes of producer Z-Lex and director Keffygraphics. Later that year in December 2020, he released another single titled ''Pop Up'', which was a club banger.
Since then, he has had a list of releases including his most recent project titled ''Dear Mama'' produced by Deejay Glenny with its official music video directed by CHEF ASA and premiere on 21st May 2021.
FOLLOW WEZNIZ RUNNER
FACEBOOK: Weznizofficial   TWITTER: @WeznizO  INSTAGRAM: @weznizrunnerofficial

FOR BOOKINGS
EMAIL:  sunraysrecords@gmail.com              CALL: +237 681462313
LATEST TRACKS
LATEST MUSIC VIDEOS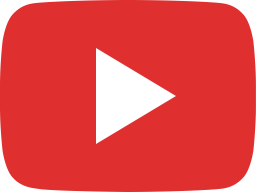 Wezniz Runner Ft Bobo FDG - JOH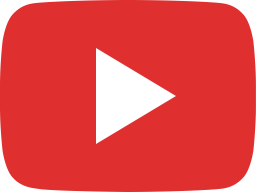 Wezniz Runner Ft Tzy Panchak Grind Challenge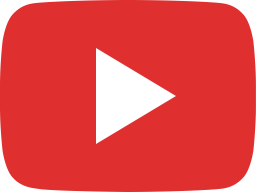 Wezniz Runner - U No Get Freestyle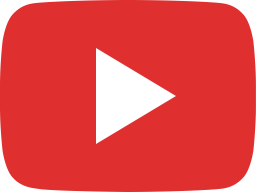 Wezniz Runner Performance of V2 of Ne Blague Pas at Paladium Lounge Bonamoussadi Douala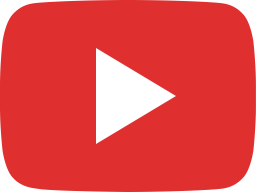 Wezniz Runner - Ici au Kamer (Prod by Southskillz)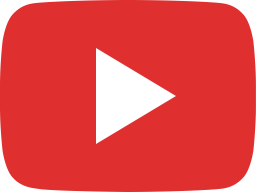 Wezniz Runner Ft Abz-Trumental - Letter to Abz-Trumental (Studio Session)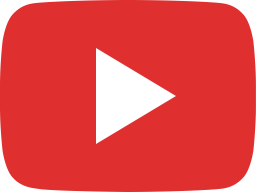 Wezniz Runner ft Gomez Oba- Rush4Cash Challenge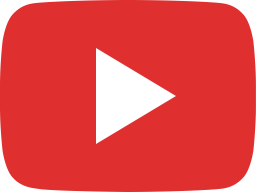 Wezniz Runner Performa his first single Ne Blague Pas at Abu Tokyo Snack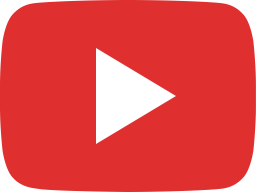 Wezniz Runner Performs #DearMama# at Abu Tokyo , Douala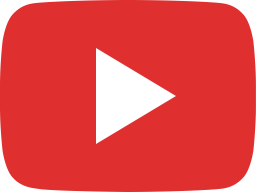 Wezniz Performs - Ne Blaque Pas at Prime 22 Snack ,Bokwango Buea... Mad Love ❤️ from Fans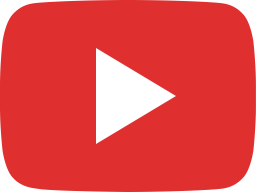 Wezniz Runner - DEAR MAMA (OFFICIAL VIDEO) Directed By CHEF ASA (BaddestDirector)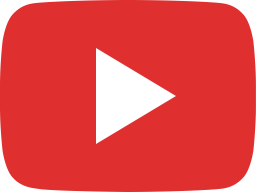 Wezniz Runner Performs Dear Mama at The Click Snack Bar Bobende ,Limbe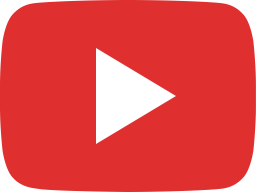 Tzy Panchak ft Wezniz Runner - For The Culture ( Performance at The Click Snack Bar Bobende ,Limbe)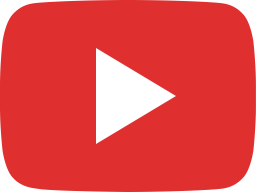 Wezniz Runner Performs Ne Blague Pas at The Click Snack Bar Bobende ,Limbe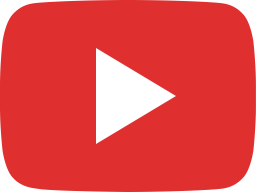 Wezniz Runner - Dear Mama ( Teaser Video) Prod by _ Deejae Glenny
LIVE STREAM