Sherine is a musician and actress from Egypt. She was born on October 8th, 1980, in Cairo, Egypt. Her full name is Sherine Sayed Mohamed Abdel-Wahab. She has other two siblings.
Sherine began singing while in grade school. Her parents sent her to sing for Cairo Opera House conductor, Selim Sehab and were made to join the Cairo Opera Children's Choir due to her amazing talent. Mahrous, a prominent director and music producer, paired her with singer Tamer Hosny to produce Free Mix3 in 2002 which sold over 30 million copies. Sherine appeared in the 2003 film, Mido Mashakel which started her acting career. She later went on to release Garh Tany in 2003, Lazem A'eesh in 2005, Bataminak in 2008, and Habeat in 2009.
In 2017, she was made to apologize for her comments, "drinking from the Nile will get me schistosomiasis". She made this comment at a concert when she was asked to sing Mashrebtesh Men Niha which translates, "You didn't drink from its Nile". Sherine has served as a judge on The Voice Ahla Sawt. She also had her own talk show, Sherry's Studio which aired on DMC(Egyptian Network).
Her albums include:
Free Mix 3 with Tamer Hosny (2002) Label: Free Music Art Production
Garh Tany (translation: Another Wound) (2003) Label: Free Music Art Production
Lazem Ayesh (translation: I have to Live/Survive) (2005) Label: Free Music Art Production
Batamenak (I'm Reassuring You) (2008) Label: Rotana
Habeat (I Fell in Love) (2009) Label: Rotana
Esaal Alaya (Ask About Me) (2012) Label: Rotana
Ana Kiteer (2014) Label: Nogoum Records
Taree'i (2015)
Nassay (2018)
Read about similar profileability artistes.

FOLLOW SHERINE
FACEBOOK: Sherine Abdel-Wahab TWITTER: @Sherine   INSTAGRAM: @sherine
FOR BOOKINGS
EMAIL:@Sherine 
LATEST TRACKS
LATEST MUSIC VIDEOS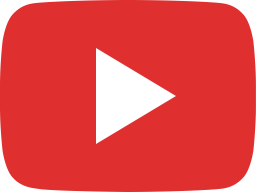 Sherine - El Metro | شيرين - المترو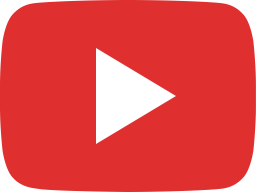 Sherine - We Bahleflak | شيرين - وبحلفلك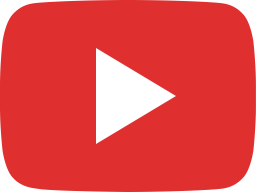 شيرين - خاصمت النوم | Sherine - Khasimt El Noom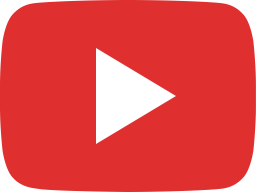 شيرين - القماص | Sherine - El Qamas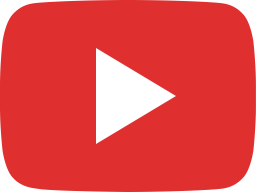 شيرين - بعلم الوصول | Sherine - B 3elm El Wosool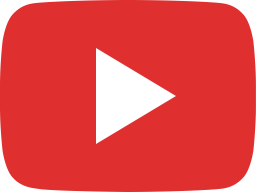 Sherine 3eshra W Meshwar (Unionaire Ad 2021) | شيرين - عِشرَه ومِشوَار (اعلان يونيون اير ٢٠٢١)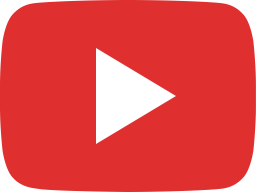 شيرين - وشي الحقيقي | Sherine - Weshy El Ha2i2i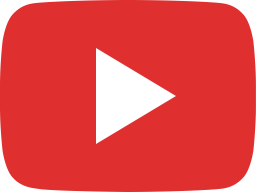 هي الدنيا - شيرين | Heya El Donia - Sherine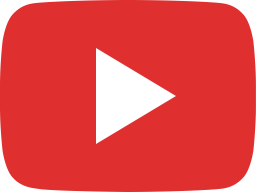 Sherine - Keda (First Trial) | شيرين - كده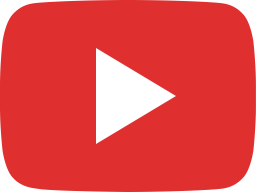 يا بتفكر يا بتحس (من حفل جدة) - Ya Betfaker Ya Bethes (Live in Jeddah)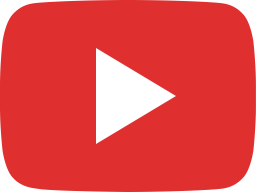 شيرين - مش قد الهوى | Sherine- Mesh Ad El Hawa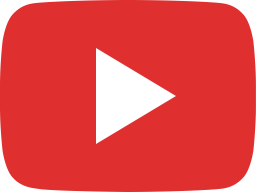 El Watar El Hassas (Saudi National Day) | الوتر الحساس (اليوم الوطني السعودي)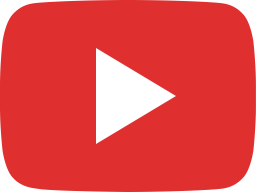 Ahlef B Samaha (Saudi National Day) | أحلف بسماها (اليوم الوطني السعودي)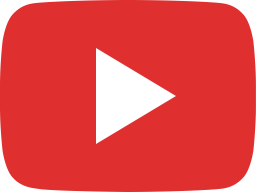 Keda (Saudi National Day) | كده (اليوم الوطني السعودي)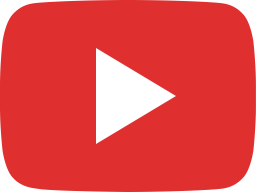 Keda (Live in Riyadh) | كده (من حفل الرياض)
LIVE STREAM