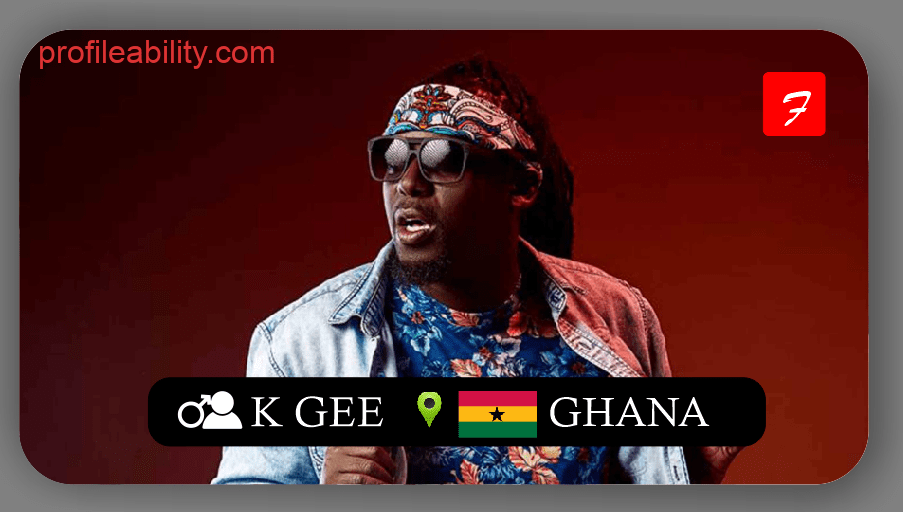 BIOGRAPHY
Gad Mayne Kofi Panford known in showbiz as KGee is a Ghanaian rapper and one half of the rap legendary group KgPm. Kgee started off as a Gospel rapper in the year 1997. Two years after that, he got together with The PM and formed the legendary group, KgPM, known as pioneers in the Hiplife movement. They put together a critically acclaimed album in the year 2000 entirely produced by Hammer of The Last 2.
KGee's passion for the Ghana Music industry has seen him helping craft the carriers of many artists in Ghana. After several tours in Europe and Africa, Kgee is back in the studio recording an EP. A solo project titled "if"-I'm from Africa, which is set to be released in summer of 2019. Two singles of the EP were released in 2018, No Long Tin and Dey by you. Both single charted #10 and #18 on iTunes world chart top 200. In 2019 Kgee has release two more singles Play you and Encore which both made it to #39 and 43 first day of release on iTunes world chart top 200.
He also owns Just Amazing Music, a record label with Spicer and rapper Gemini as it first signees.
FOLLOW KGEE
FACEBOOK: Real Kgee TWITTER: @realkgee  INSTAGRAM: realkgee
Sharing is Caring: 
FOR BOOKINGS
EMAIL: realkgee1@gmail.com TEL: +19095558617
LATEST TRACKS
Sharing is Caring: 
LATEST MUSIC VIDEOS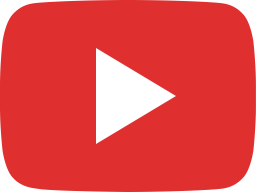 Kgee - Play You ft. King Maaga, Gemini Orleans, Boham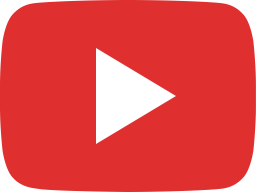 Kgee - No Long Tin ft. King Maaga, Mr.Drew
Sharing is Caring: 
LIVE STREAM