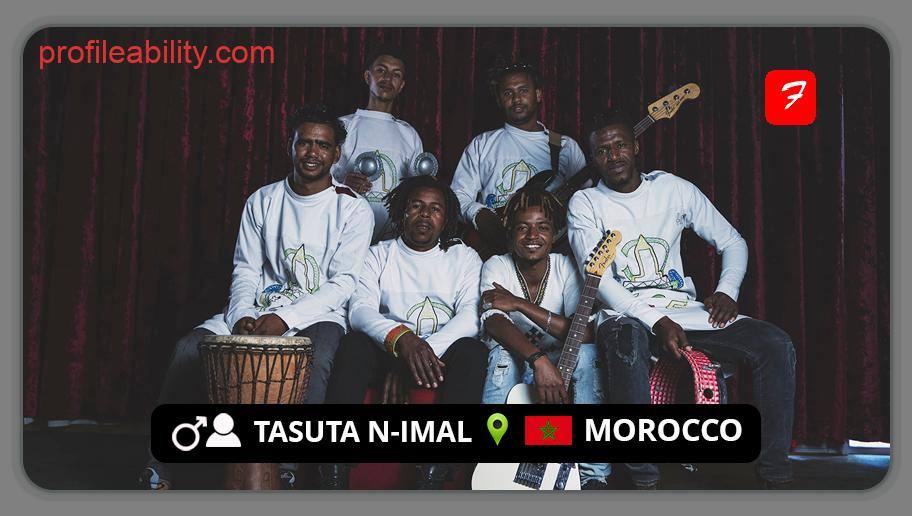 TASUTA N-IMAL (meaning "future generation") is a Moroccan band of six talented musicians that draw inspiration for their compositions from the varied musical legacy of Southeast Anti-Atlas highlanders.
The band's goal is to transform the history, values, and methods of life of nomadic and desertic groups and highlanders of the Southeast Anti-Atlas into music and convey them to future generations, using a combination of traditional and non-traditional instruments.
The band's skill set is marked by the incisiveness of their sound, which is influenced by the diverse musical heritage of the Southeastern Anti-Atlas region infused with desert blues and rock, to relate their music with the world and expose a different perspective of their culture, revealing how their land is a homeland of peace and tolerance.
Tasuta N-Imal is devoting most of their time now to discovering the new cultural and musical legacy of the Southeast Anti-Atlas highlanders, following the success of their debut EP "Tamltalte" in 2018 and their renowned single song "Sigham olinw," which sent them into new roads of success.
Their songs provide a comprehensive insight into the hardships of nomadic and sedentary communities, their vivid past, and their strong principles of tolerance, love, peace, and resistance. They are more than a band; they are an expression of many sentiments.
FOLLOW TASUTA N-IMAL
FACEBOOK: TASUTA N-IMAL    TWITTER: @KhalisSmail      INSTAGRAM: @tasuta_nimal

FOR BOOKINGS
EMAIL: anyaartmanager@gmail.com
LATEST TRACKS
LATEST MUSIC VIDEOS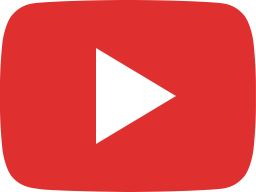 ⵜⴰⵙⵓⵜⴰ ⵏ ⵉⵎⴰⵍ timnadine instrumental ⵣ #we_the_southeast #trending #traditional #instagram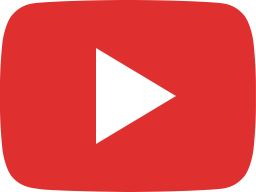 Tasuta N-Imal (ⵜⵏⵉ) - Fadma - ⴼⴰⴹⵎⴰ (live at Institut Français de Marrakech 2022)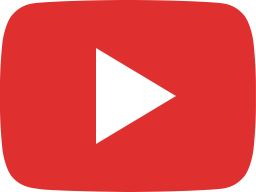 Diffusion en direct de Tasuta N-Imal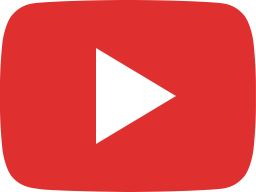 Tasuta N-Imal (ⵜⵏⵉ) - Fadma - ⴼⴰⴹⵎⴰ (official music video 2021 )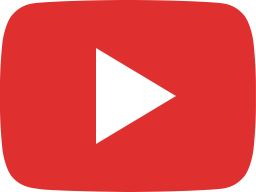 Tasuta N-Imal (ⵜⵏⵉ) - Tanglit- Longing (Live at Visa For Music 2020)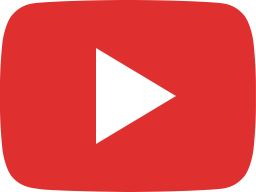 Tasuta N-Imal (ⵜⵏⵉ) - Amekraz- the farmer (Live at Visa For Music 2020)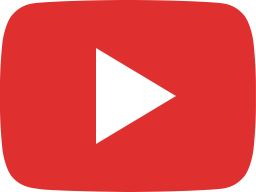 Tasuta N-Imal (ⵜⵏⵉ) - Sigham Olinw (Live at Visa For Music 2020)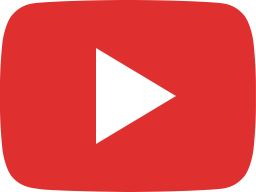 Tasuta N-Imal (ⵜⵏⵉ) - Sigham Olinw (Live Jack's club Casablanca)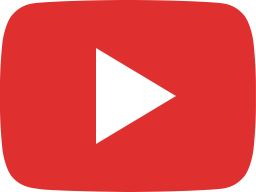 Tasuta N-Imal (ⵜⵏⵉ) - Sigham Olinw (official music video) on Spotify, Apple & other platforms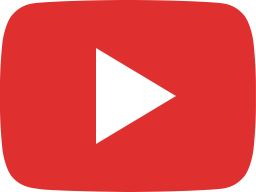 Tasuta N-Imal (ⵜⵏⵉ) - Tamlalte (official music video) on Spotify, Apple & other patforms
LIVE STREAM