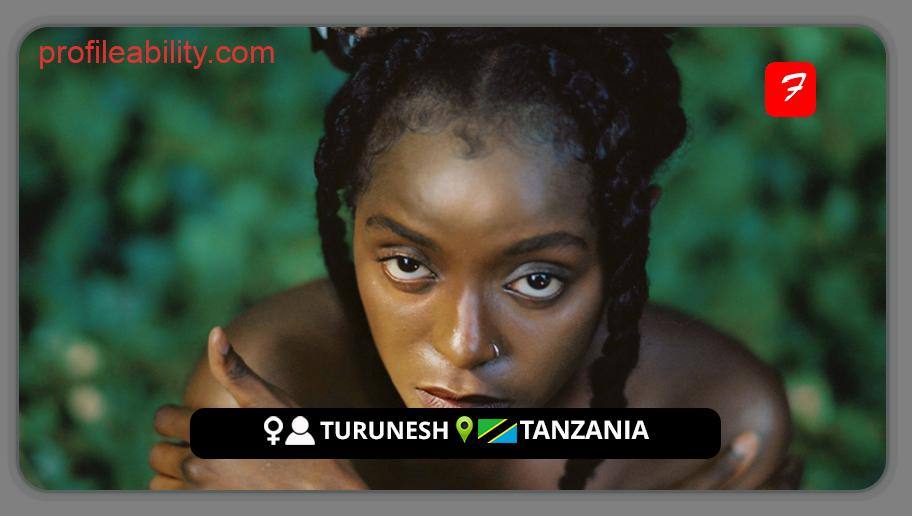 Turunesh's melodic moments, dubbed the "conjurer of universes," are colossal on stage and on record. Her exploration of indigenous African genres pays attention to and celebrates the sensuality of East African women.
This vocalist, who was born in Nairobi, reared in Dar es Salaam, and now resides in Vancouver, epitomizes East African appeal. The Tanzanian singer, songwriter, and creative director has established herself as a key figure in East Africa's alternative music industry.
She's bravely carving a clear-cut route of taarab and unyago-inspired music to question old narratives of "African music," constantly breaking down barriers, rebuilding the sonic framework, and bringing an adventurous and unique perspective on the new generation of Neo-Soul & RnB.
Turunesh's melodies capture the goddess's energy, and she is known for her flowing and seductive approach to music. Her smooth voice and lyrical panache have established her as a rising feminist and Pan-African musician.
She has founded her own record label and creative organization, Nesh Empire, as a fully independent artist.
FOLLOW TURUNESH
TWITTER: @turuneshwav        INSTAGRAM: @turunesh.wav

FOR BOOKINGS
EMAIL: maki.management@turunesh.com
WEBSITE: turunesh.com
LATEST TRACKS
LATEST MUSIC VIDEOS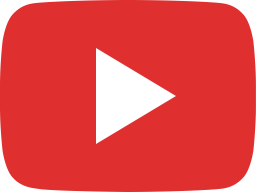 Turunesh - 'Live at the Biltmore Cabaret'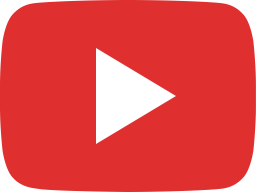 Turunesh - Coco Marijuana (Official Video)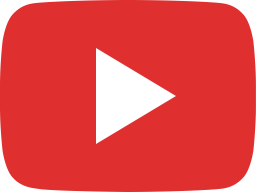 Turunesh - Rum & Butter (Official Video)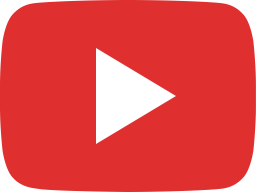 Turunesh - 'Cigarette' Live Performance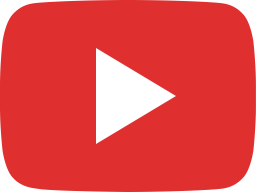 Turunesh - Cigarette (Official Video)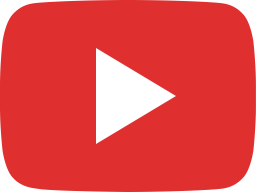 Turunesh - Afrodite (Official Video)
LIVE STREAM