Johannesburg, South Africa-born DJ and producer Vanco, is known for his eclectic style. Vanco is a musician well-versed in the dance music genre, giving his songs an African flair.
His creations commence with powerful baselines and thundering percussion as a base, with lovely voices and an unmistakably African flavour intermingled. Since he entered the scene in 2015, he has enthralled and electrified audiences all around the world.
Vanco has performed on stages alongside artists like Black Coffee, Bob Sinclar, Black Motion, Da Capo, DJ Angelo, Themba, Djeff, Dj Shimza, DJ Fresh, Pablo Fierro, and Boddhi Satva, to name a few. His tracks have received positive reviews from a wide audience and have smashed dance floors and festivals all over the world.
His work continues to establish his reputation as he travels the globe, honing his art while in Europe, Asia, the Middle East, and Africa. His music ignites listeners all around the world with its rhythmically intertwining percussion beats, strong baselines, and sultry vocals.
FOLLOW VANCO
FACEBOOK: Vanco   TWITTER: @vanco_sa    INSTAGRAM: @vanco_sa
FOR BOOKINGS
EMAIL: bookings@vancodj.co.za

LATEST TRACKS
LATEST MUSIC VIDEOS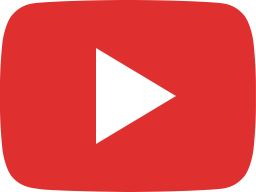 Straight Outta the musical oven ,I've cooked up this sonic delight "Kitchen" Out Now 👨🏾‍🍳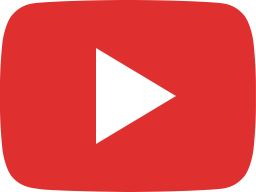 Vanco and Oscar Mbo - Amazing [Feat. Viwo Kulati] (Official Audio)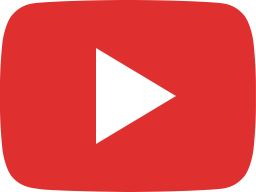 Vanco - Breaking Away [Feat. Bobbi Fallon] (Official Audio)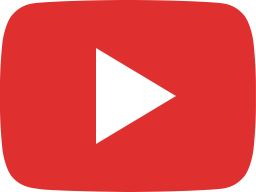 VANCO WE,RE HERE IBIZA GLOBAL RADIO MIX 2022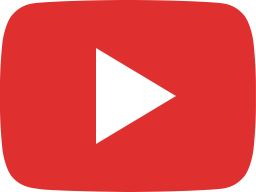 Vanco and Black Motion - Memeza [Feat. Xelimpilo] (Official Audio)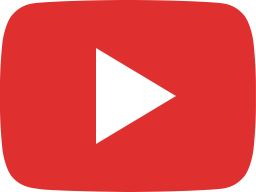 Vanco - Ndiyazifela Ngawe [Feat. Viwo Kulati] (Official Audio)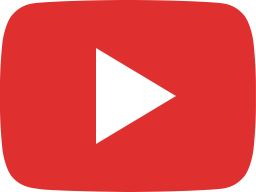 Vanco - iSghubu [Feat. Soul Star & Given Zulu] (Official Audio)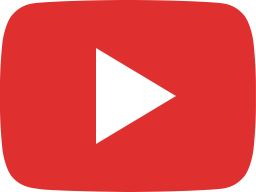 Vanco Ft Troymusiq - Yana Pula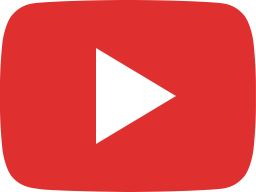 Vanco & Cee ElAsssad feat Lizwi - Zamekile (Official Music Video)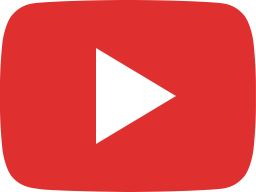 Vanco Ft Brenden Praise - Circles "Acoustic"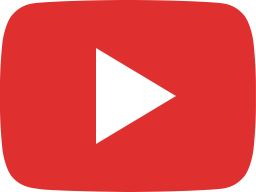 Vanco - Algra Live August 2020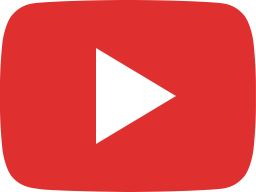 Vanco_Algra Live_July 2020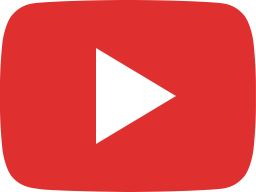 VANCO ALGRA SHOW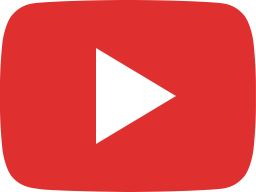 Vanco & Black Motion - Closer To The Light (Ft. Justin Chalice) Studio Session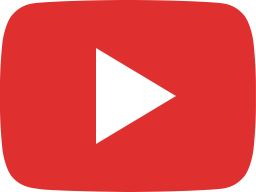 Vanco - Cela [Ft. Siseko Pame] (Official Audio)
LIVE STREAM