DJ Tárico whose real name is Tárico Caifaz Samuel Simbine is a DJ and record producer from Mozambique whose multi-genre recordings have had a wide impact not just in his native nation of Mozambique, but across Southern Africa.
Swizz Beatz, Timberland, Ellputo, and Mr Dino are just a few of the music producers that have influenced his free-flowing attitude.
He reinforced his love for music when he was 14 years old by joining the all-boys group Afro Madjaha, where he honed his skills as a producer, composer, and DJ.
He began his professional career in 2014 and began to get recognition as a producer in 2016. DJ Tárico's ascension to the top of Mozambican music is a tribute to his enthusiasm for the craft, a passion that has propelled the young genius into the worlds of disc jockeying and music creation, as well as his continuous ascent to stardom.
Doors began to open for the Maputo star when he produced the well-received 'Se Aleijou' for Mozambican singer Kastelo Bravo. However, he rose to fame owing to the mega-hit song "Yaba Buluku" from his 2020 album "Moz Piano Vol. 2".
DJ Tárico's embrace of music production has been important since his debut, enabling him to make Hip-Hop tracks as well as indigenous African sounds such as Kuduro and Kizomba.

Albums:
Moz Piano Vol.2 – 2020
Moz Piano Vol.1 – 2020
Urban Killers – 2020
Urban Kings, Vol.2 – 2019
Urban Kings, Vol.1 – 2017
Singles:
Number One – 2021
Nao Te Fica Bem – 2021
Gimme Ratata – 2020
FOLLOW DJ TÁRICO
FACEBOOK: Dj Tarico   TWITTER: @DjTarico     INSTAGRAM: @djtarico_yababuluku
FOR BOOKINGS
EMAIL: bookings@geobek.co.za/taricosimbine@hotmail.com         CALL: +258827873769
LATEST TRACKS
LATEST MUSIC VIDEOS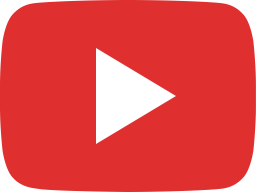 DJ Tarico - Madam de Madam #ProdbyDjTarico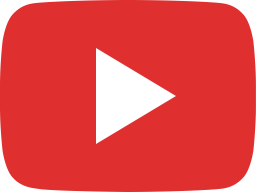 DJ Tarico - Tanzania Tour.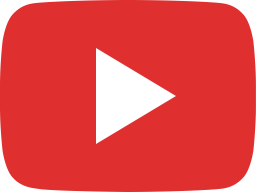 THE ONE (Chop Life) produced by #djtarico. @crayonthis & @Yababulukuboyz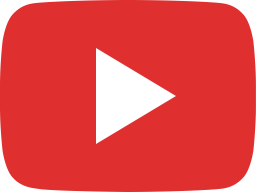 #DJTarico #shorts #dubai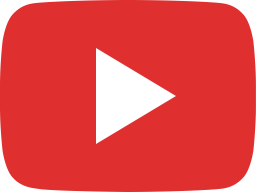 Prod by @djtarico - The One (Chop Life) by @crayonthis & @Yababulukuboyz 🇲🇿🇳🇬🎹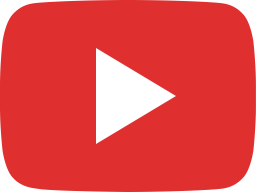 #DJTarico Touchdown #Dubai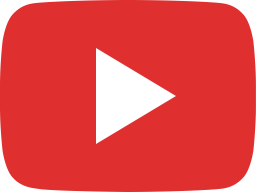 @Yababulukuboyz ft. Jah Prayzah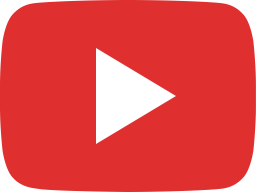 Dj Tarico - Number One @Yababulukuboyz #shorts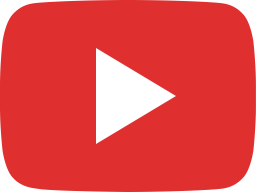 Dj Tarico - @ckay_yo & @Yababulukuboyz #newsong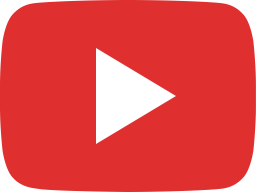 #djtarico #ghana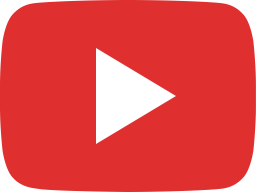 Dj Tarico - Stanley Enoh & @Yababulukuboyz #djtarico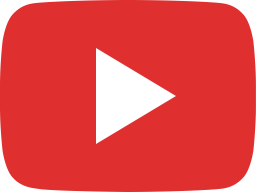 "See Something" OUT NOW. Another banger produced by #DjTarico for @mreaziofficial 🔔🔔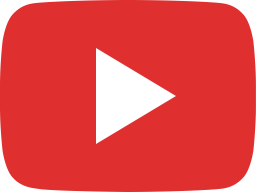 Dj Tarico - Rhythms On Da Runway | Ghana (#fashionshow)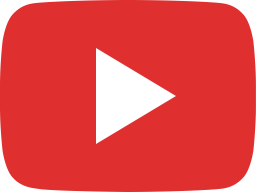 Dj Tárico - Patek (BTS)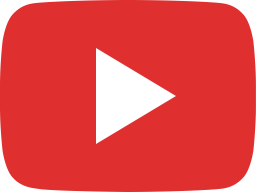 Dj Tarico - Abre O Canal ft. @yuridacunhaoficial [Official Music Video]
LIVE STREAM