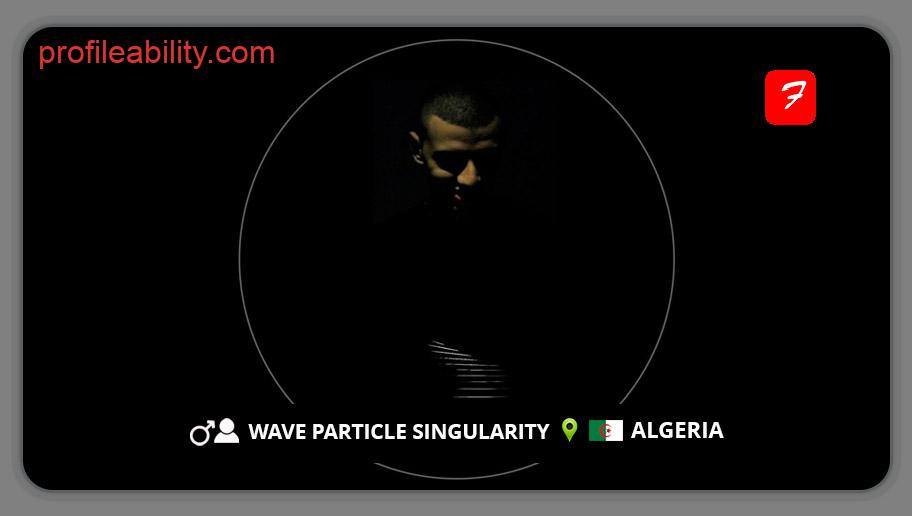 Wave Particle Singularity is a musical producer from Algeria who is recognized for his dark but warm, calm but energetic, unique and fascinating music.
A quantum geek who expresses the wave-particle-function in terms of meticulously hand-crafted grooves, a symbol of purity and authenticity, built on an honest foundation of creation free of commercialism.
He started off with percussive downtempo rhythms and neo-jazzy sampling tunes before moving on to more electronic compositions, drawing inspiration from minimalism and avant-garde movements as well as a wide spectrum of techno influences.
Today, Wave Particle Singularity's style can be recognized by groovy soundscapes that give clarity, dynamism, and slow-burning mesmerizing progressions, and it sits squarely at the intersection of minimal, house, and techno.
FOLLOW WAVE PARTY SINGULARITY
FACEBOOK: Wave Particle Singularity   TWITTER:       INSTAGRAM: @wave_particle_singularity
FOR BOOKINGS
EMAIL: waveparticlesingularity@gmail.com

LATEST TRACKS
LATEST MUSIC VIDEOS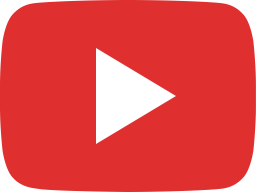 Ugaboys - Salary feat. Selecta Jeff (Official Visualizer)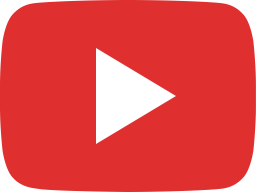 Ugaboys - Salary feat. Selecta Jeff (Official Lyrics Video)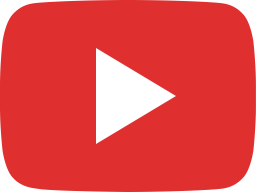 Ugaboys - Salary ft Selecta Jeff (Official Audio)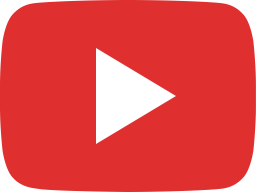 Ugaboys - Science (Official Music Video)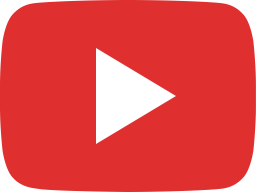 Ugaboys - Science (Studio Session)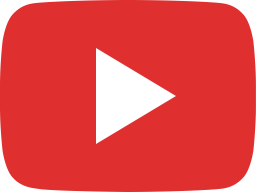 Ugaboys - Anabbaala (Official Lyrics Video)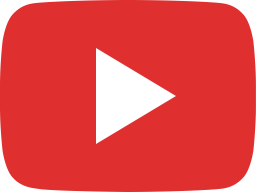 Sundance Records And Mpaka Entertainment Group Have Partnered To Promote The Singing Duo Ugaboys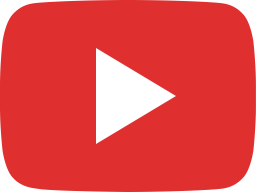 Ugaboys - Yolesa (Official Music Video)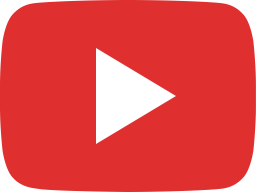 Nteredde - Ugaboys (Official Music Video)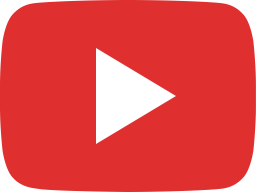 Collabo - Ghetto Kids (Official Dance Video)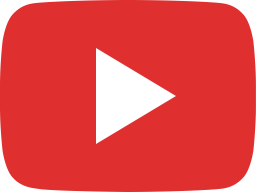 Ugaboys - Collabo (Official Music Video)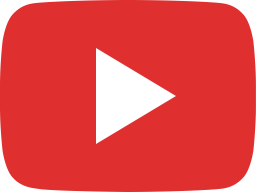 Collabo Teaser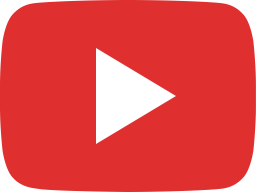 Ugaboys - Freaky Friday ft. Eddy Kenzo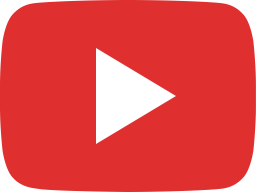 Ugaboys - Joli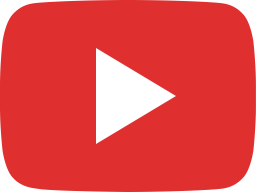 GIMME TEASER
LIVE STREAM