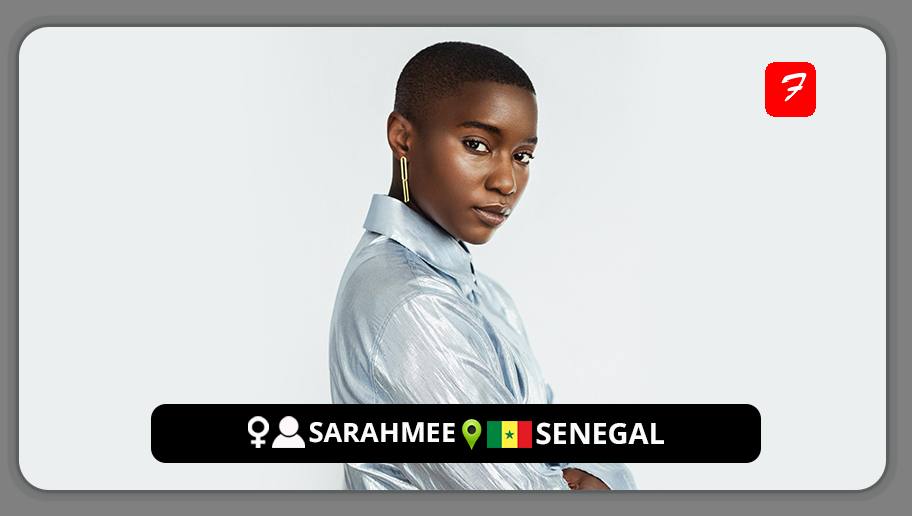 Senegalese-Canadian rapper Sarahmée Ouellet, popularly known as Sarahmée has made a name for herself as one of the most influential musicians in the rap scene. Her hard-hitting rhymes and profound lyricism have propelled her to the forefront of the rap game.
Active in the musical world since 2009, Sarahmée did not, however, experience instant success. Her first album, ''Légitime,'' was released in 2015, and her second, ''Irréversible,'' 2019 received a Prix Félix nomination for Revelation of the Year at the Gala de l'ADISQ in 2019. Among the songs that made him famous are "T'as pas cru", "Freedom", "Ma peau" and " Fuego".
In 2021, she launched "Russian Doll," her third opus, which she created in the midst of the COVID-19 pandemic and as she began her path to sobriety. As its title suggests, this album allowed the artist to reveal herself and some of her story.
The widely recognized rapper's work continues to be a joyful mashup of many musical elements, including soul, pop, and African rhythms.
FOLLOW SARAHMEE
FACEBOOK: Sarahmée    TWITTER: @Sarahmee_     INSTAGRAM: @sarahmeeo
FOR BOOKINGS
EMAIL: info@lamaisonmere.com

LATEST TRACKS
LATEST MUSIC VIDEOS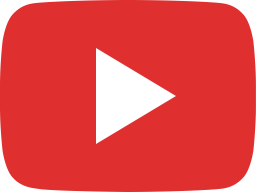 Sarahmée - Quand la route est longue (Ft. FouKi)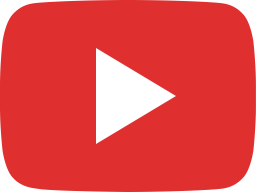 Sarahmée - Bienvenue dans ma vie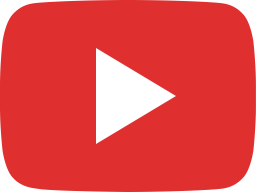 Sarahmée - Elle est partie feat. Nissa Seych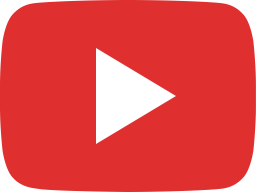 Sarahmée - Le coeur a ses raisons (vidéoclip officiel)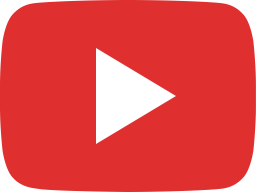 Sarahmée - Ma peau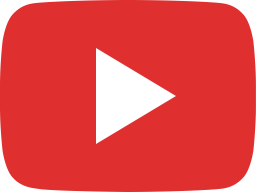 Sarahmée - Local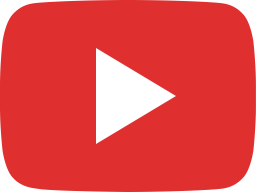 Sarahmée - Alleluia feat. Nix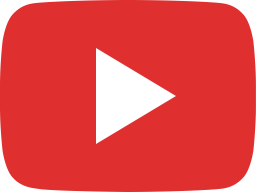 Sarahmée - Chaka Zulu feat. Tizzo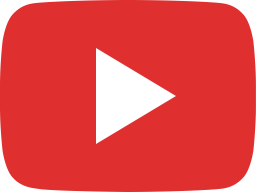 Sarahmée - Bun Dem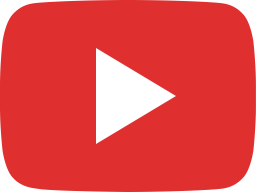 Sarahmée feat. Souldia - Fuego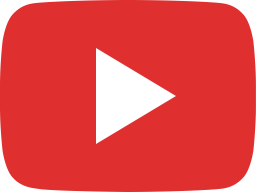 Sarahmée - Irréversible (teaser)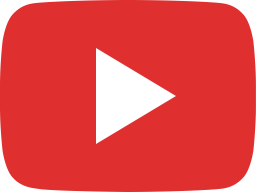 Sarahmée - Freedom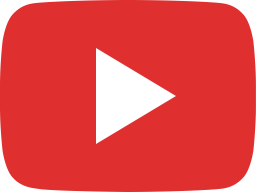 Sarahmée - Tous (prod. Koudjo)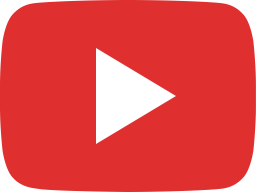 Sarahmée - Cissé #NoyeMoytoSeuNone(Sénégal FIFA World Cup 2018) PROD Heaven Boy (Inédit)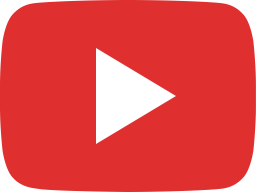 Sarahmée - La meilleure (I'm Better - Missy Elliott French Remix)
LIVE STREAM