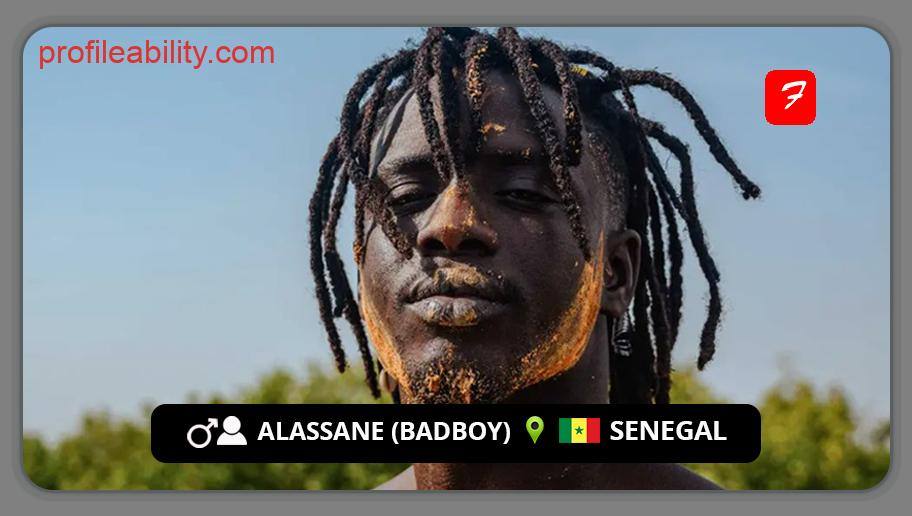 Alassane (Badboy) is a Senegalese Afro Urban and Afro Pop performer, songwriter, and guitarist. One of the few performers of his generation that wants to export Senegalese music and offer something fresh to it.
Pan African Senegalese Artist: Young Innovator of Senegalese Mbalax, West African rhythms, and Wolof into a Global Vision, his ideas originate from international sounds while respectfully looking back at his roots and traditions as Mbalax and Afro music sounds.
A kind ambassador of love, his ethnicity is Lèbou, which means "from the sea," which makes him embrace the culture of the water, shells and belief in nature. Alassane started making music as part of his band, TWINCY FAMILY.
Now a solo musician, the sounds he seeks are different from traditional local music. His melodies are pleasant and soothing, and the environment he creates is private, reflective, and contemplative, evoking profound emotions in the listener.
What counts most to Alassane is having aspirations and objectives and pursuing them with faith and optimism; only in this way can one give purpose to his or her life and truly become a "Conqueror"!
FOLLOW ALASSANE (BADBOY)
FACEBOOK: Alassane badboy    TWITTER: @BADBOYTWINCY       INSTAGRAM: @alassanebadboy

FOR BOOKINGS
EMAIL: alassanebadboy@gmail.com
LATEST TRACKS
LATEST MUSIC VIDEOS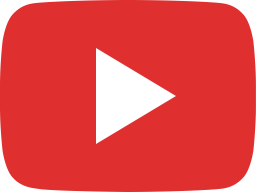 DEMB CI GUDDI (Acoustic Version / Live Studio) - Alassane Badboy & the Conquerors band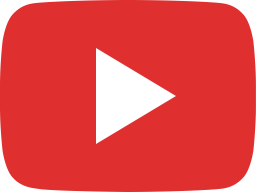 about last show at Dakar .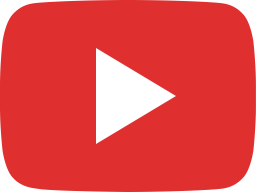 Fii Laala Deff - Alassane Badboy (Official Video)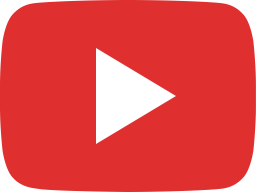 Conqueror - Alassane Badboy (Official Video)
LIVE STREAM
Follow @BADBOYTWINCY
Tweets by BADBOYTWINCY