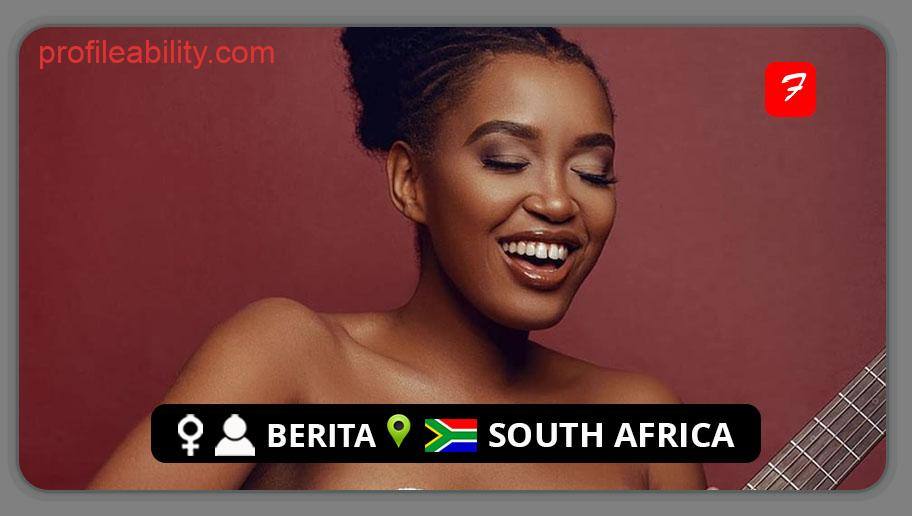 Born in Bulawayo, Zimbabwe, on 27 June 1991, Gugulethu Khumalo better known as Berita is a multi-award-winning singer-songwriter, guitarist and music producer. Her music is a blend of soul and Afro-jazz, with pop influences and South African dance music thrown in for good measure.
The Bulawayo native is the first of five children in a family of five. St Martin de Porres in Zhombe, Nketa Primary School in Bulawayo, and Greenfield Primary School in Bulawayo were among her schools. Berita arrived in South Africa with the intention of pursuing a career in academia at Walter Sisulu University in Eastern Cape Province. At the university, she pursued a Diploma in Financial Information Systems. She went on to Nelson Mandela Metropolitan University to pursue a Bachelor of Commerce degree.
She learnt the IsiXhosa language and joined the great heritage of Xhosa Afro-soul singers while studying at Nelson Mandela Metropolitan University in South Africa's Eastern Cape district.
Berita had her breakthrough in South Africa in 2012 with the gorgeous "Thandolwethu," which has since become a classic South African song. Berita depicted herself as a fighter for love on her debut album, "Conquering Spirit," released in 2013, equipped with an acoustic guitar and a strong voice. The album reached #1 on iTunes, gained her RISA Gold Status, and won the 2013 Metro FM Awards for Best African Pop Album. The singer's debut album and subsequent albums are pleasant listening anchored by her beautiful voice and a cheerful attitude on life, womanhood, and being African.
On February 28, 2020, Berita released her fourth studio album "Songs in the Key of Love," which was much anticipated. Following the success of the album's chart-topping song "Ndicel'ikiss," the album's first track "Jikizinto" reached number one on the Radio Monitor charts, becoming Berita the first solo female and independent artist to do so in the new decade.
Berita has performed as part of Oliver Mtukudzi's memorial concert at music festivals such as the Bayimba International Festival in Uganda, Lake of Stars Festival, Jakaranda Music Festival in Zimbabwe, and the Capetown Jazz Festival.

She is the founder and owner of Assali Music, an independent music company. She is also the creator of the Women of Music Business (WOMB), a pan-African music industry women's empowerment group.
FOLLOW BERITA
FACEBOOK: Berita Afro Soul    TWITTER: @BeritaAfroSoul    INSTAGRAM: @beritaafrosoul
FOR BOOKINGS
EMAIL: admin@beritaafrosoul.co.za
LATEST TRACKS
LATEST MUSIC VIDEOS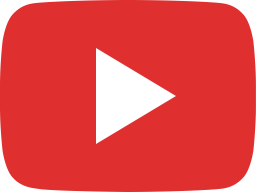 Choosing me everyday ❤️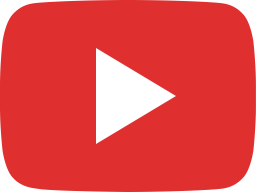 Body New single out 26 May, can't wait for you to vibe to this one ❤️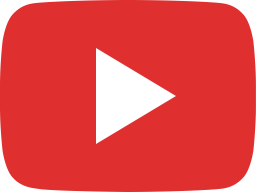 16 May 2023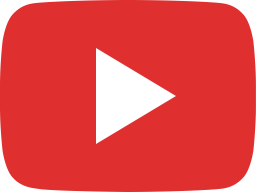 Get ready with me to my new single titled #Body coming on the 26th of May ✨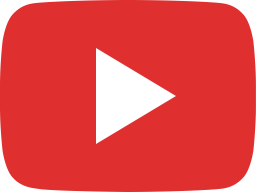 I'm so excited to share that my new single Body is coming out Friday the 26th of May.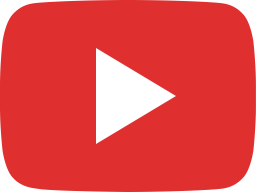 One step at a time 🫶🏾✨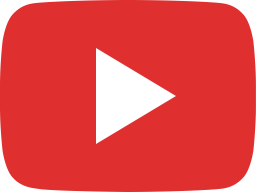 East London this Thursday 🌹✨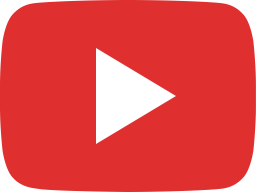 New Single #PeaceOfMind OUT Now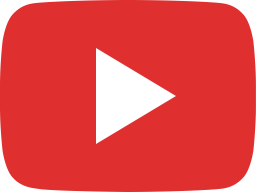 Peace of Mind, NEW SINGLE OUT THIS FRIDAY ☘️✨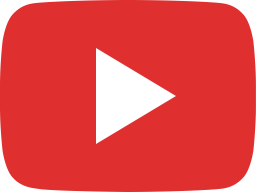 I just arrived ❤️✨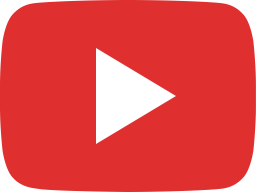 Beautiful soothing moments on stage, I love them ❤️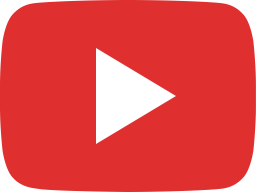 Intimately yours 🌹✨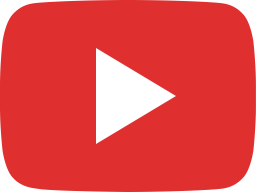 Shine bright like a diamond #music #musician #live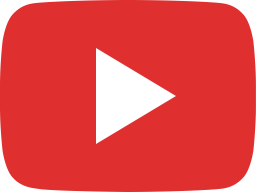 Upcoming shows ❤️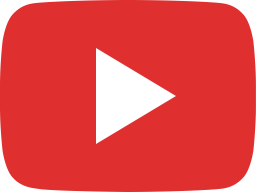 Sending some love your way 😘
LIVE STREAM