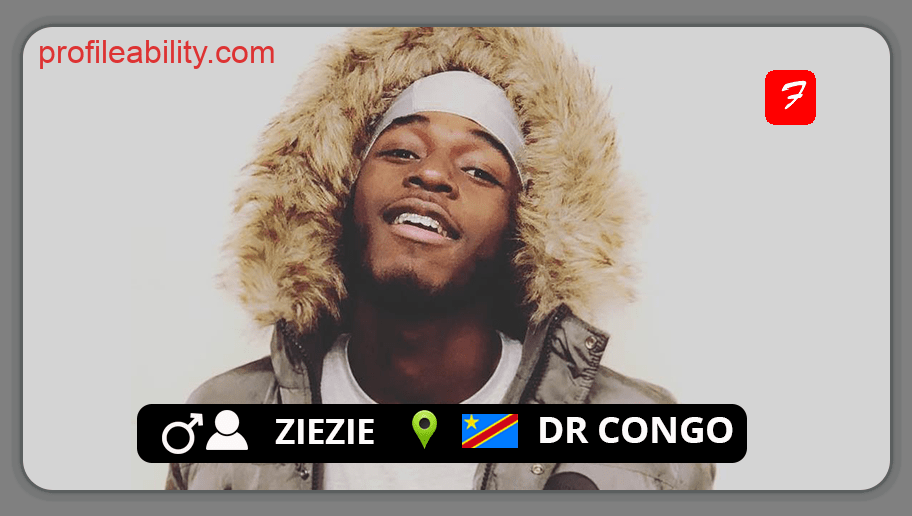 ZieZie was born into a Congolese family, and his late father granted him the name he would later don, which has proven to have become a self-fulfilling prophecy. "My dad used to call me ZeZe when I was younger, which means someone who's very active, creative and crazy," he explains. Everyone had a nickname and so that became mine."
Introducing ZieZie, the South London talent with an eclectic sound and dreams to make it big. Though he has only been making music since December 2016, the young rapper from Croydon has made big waves already, with his track 'Mingle' reaching million YouTube views and having signed a record deal with Sony RCA. With infectious melodies, unforgettable lyrics and upper-echelon performance energies, this young man is going places fast.
ZieZie began singing at the age of 11, joining the school choir after being encouraged by his teachers, and immersed himself in different genres that have had an indelible mark on his style. He describes his music as versatile. Growing up, ZieZie took to US rap and his earliest influence Lil Wayne, before immersing himself in the music of Beyonce, Rihanna and Drake, but he has a style that he has methodically put together to stand out from the pack. 
ZieZie posted his first song on Soundcloud at the end of that year(2016), and now working closely with the skilful production duo, Ill Blu, he is honing in on crafting his infusion of Afrobeat productions, dancehall melodies & the high energy of UK Rap. His latest single 'Fine Girl' is sitting pretty with million Spotify streams, but he strives for so much more with his music.
 ZieZie's magnetic force and undeterred focus on music set him apart.

FOLLOW  ZIEZIE
FACEBOOK: ZieZie TWITTER: @Official_ZieZie  INSTAGRAM: ziezie
FOR BOOKINGS
EMAIL: craig@primarytalent.com / zaza@neverdiesmgmt.com
LATEST TRACKS
LATEST MUSIC VIDEOS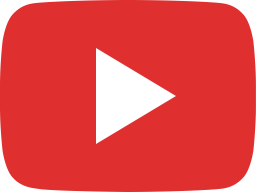 Make Love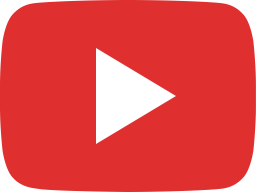 Cold heart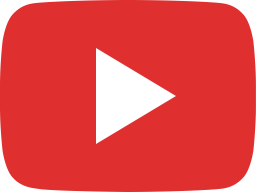 Low Life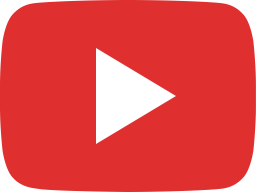 Make a wish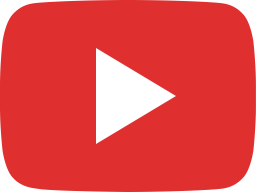 Mine too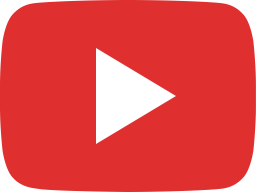 Cupid flow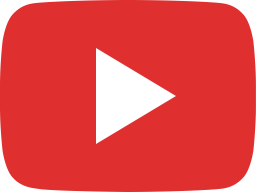 In the mood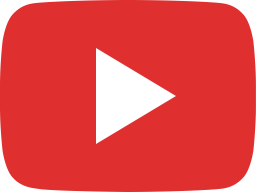 Different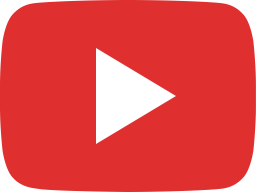 Show Me (Montre Moi)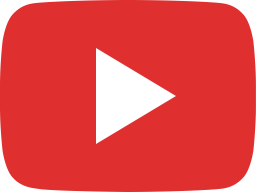 Blessed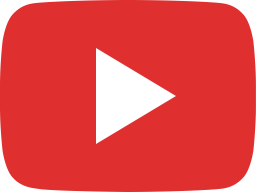 Late Night Text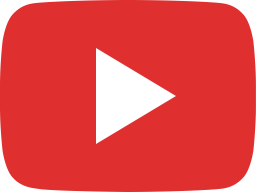 Worth It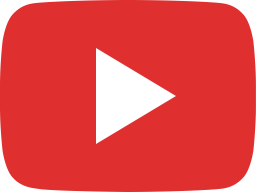 Flow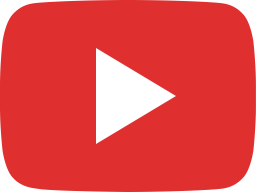 Flow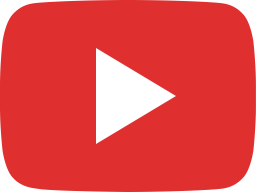 Roses
LIVE STREAM