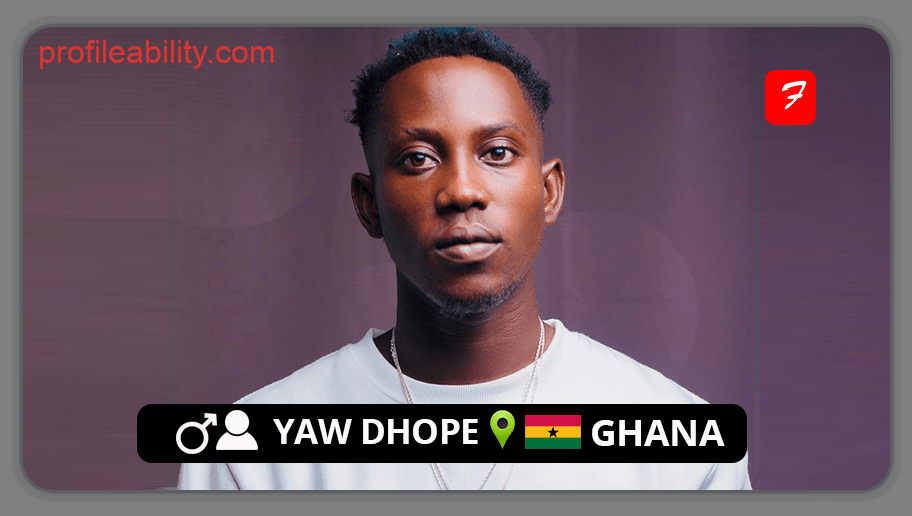 BIOGRAPHY
George Nana yaw Adjasoo known by the stage name Yaw Dhope is a Ghanaian rapper and musician from Tarkwa. Yaw Dhope started music at a very tender age, his father had a lot of influence and he got inspired between the ages of 8-12.
Yaw completed both his elementary schools and Junior High School in Lagos, Nigeria, "and passed on to Senior High School (SHS) which in Lagos, Apapa called United Christian SHS for 2 years.
Telling his story, he had to stop in SHS 2  to move back to Ghana as a decision from his father to continue his education in Ghana.
At the age of 19, he completed SHS was taken to TARKWA where he finally completed my SHS in the year 2012."
Yaw Dhope has recorded songs with Skills beat, Richy Rymz and dropped his EP last year November titled 'Dreams Come True with four tracks which include 4 Accra, Moyata, Good vibes And Gyea me songs. These songs were mix and mastered by Smokey beat.
The songs are available on all streaming platforms.
FOLLOW YAW DHOPE
FACEBOOK: Yaw Dhope(Yaw Dhope) TWITTER:@YawDhope1 INSTAGRAM: imyawdhope
Sharing is Caring: 
FOR BOOKINGS
EMAIL: yawdhope217@gmail.com      CALL:  0554472944
LATEST TRACKS
Sharing is Caring: 
LATEST MUSIC VIDEOS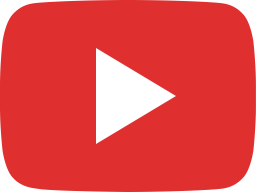 Yaw Dhope - 3fa Woho B3n (Official Video )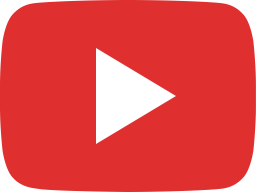 3fawohoB3n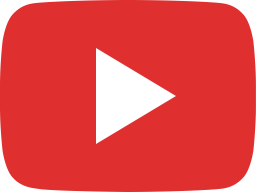 Yaw Dhope – 4 Di Culture (Prod by Skillis beatz)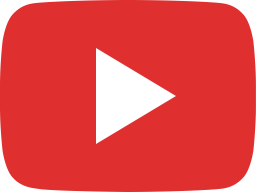 Yaw Dhope DCT music video
Sharing is Caring: 
LIVE STREAM