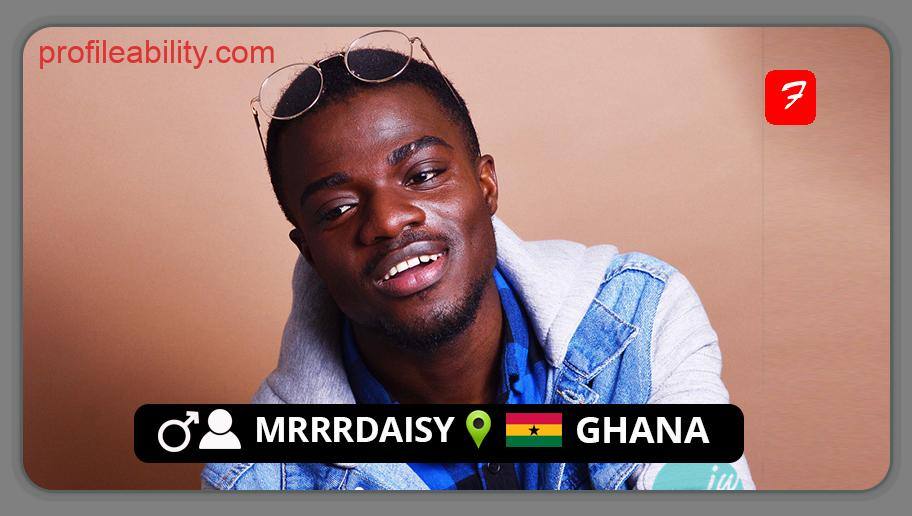 MrrrDaisy is a Ghanaian Spanish-born musician, A&R and publicist who goes by the moniker MrrrDaisy. He is the owner and creator of Music Arena Gh and ViViPlay, as well as the owner and founder of Music Arena Gh and ViViPlay. In the Ashanti Region, Michael received his elementary and junior high education at Lover's International School, which is located in Tarkwa-Maakro. After that, he completed his studies at Angel Educational Complex, where he received his secondary and further education.
Following graduation, he continued his schooling at Asanteman Senior High School, where he was a Visual Arts instructor. He continued his education at IPMC, where he studied Graphic and Web Designing from 2015 to 2016.
A friend Junior Jnr, who was at the time into website designing, as well as a rapper and the owner of 24hitz, introduced him to blogging after witnessing his dedication to the cause. Junior Jnr developed and designed MrrrDaisy's first-ever website, Music Arena Gh, after seeing his dedication to the cause. It was from that point on that MrrrDaisy took the whole magazine seriously, and during that time, he identified and cultivated a plethora of talented individuals from Kumasi.
Upon graduation, he relocated to Spain and then to the United Kingdom, where he studied Journalism and Media at Nottingham College before continuing his education to get a degree in Digital Media Design at the University of the United Kingdom. Having worked for Music Arena Gh for more than five years, he eventually built another website in 2020 called ViViPlay, which is mostly dedicated to music videos.
In 2021, as part of his mission to promote undiscovered talents, he started working with a select group of musicians, during which time he produced his debut song, called 'The One,' which featured perhaps Ghana's greatest rapper from the Volta Region, Jessy Gh, and was certified platinum. This feature opened up a slew of opportunities for him and his company.
Among the many notable clients were Newton Faulkner, British duo Ferris & Sylvester, North London artist Biyi, who also happens to be a rugby union player, Indonesian yoga queen Wai Lana, Aliana Lohan, Miraa May, Australian tv presenter and singer Jessica Braithwaite, Sam Tompkins, Da Beatfreakz, Bomberjak, Demarco, and many others.

His most recent album, Hunny, which is scheduled to be published in 2022, includes another outstanding singer, Kudjoe Daze.
FOLLOW MRRRDAISY
FACEBOOK: @mrrrdaisy    TWITTER:  @mrrrdaisy    INSTAGRAM:  mrrrdaisy
FOR BOOKINGS
EMAIL:  mrrrdaisy@gmail.com              TEL:  +447388136801
LATEST TRACKS
LATEST MUSIC VIDEOS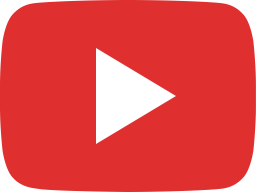 Kenyan beautiful woman dances to hunny #dance #africandance #afrobeatdance #southafricandancers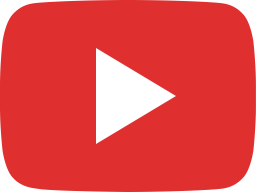 South African Babe with the dance #afrobeat #trending #youttubeshorts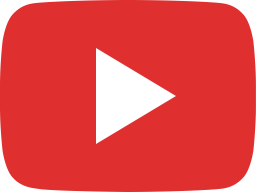 HotVox Presents Francesca Monte's Electrifying Performance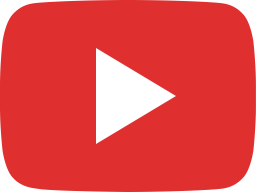 South African women are really blessed with beauty. #hunny #southafrica #afrobeat #beautifulgirl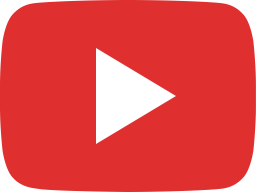 Amazingly Beautiful. #hunny #trending #afrobeat #beautiful #beautifulgirl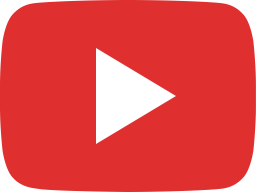 Isn't this #romantic? #hunny available on all streaming sites. #shorts #africanwomen #afrobeat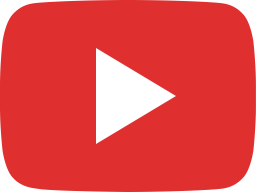 #hunny is the summer Jam of the year. Available on all streaming platforms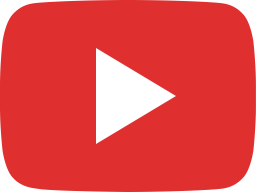 MrrrDaisy - Hunny feat. Kudjoe Daze (Audio Visualizer)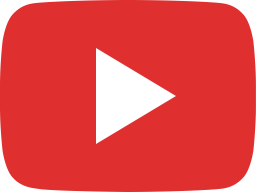 African women are lit!!!! #hunny available on all streaming platforms. #shorts #viral #viralshorts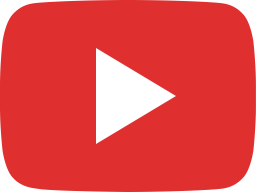 The world is filled with beautiful and amazing people......#hunny #shorts #trending #viral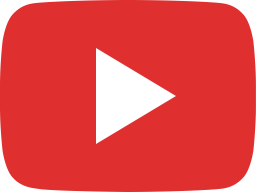 #hunny is out on all streaming platforms. #shorts #trending #viral #youtubeshorts #trendingshorts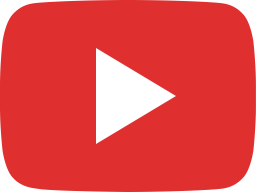 Such a beautiful damsel been herself with #hunny by #mrrrdaisy. #shorts #trending #viral #youtube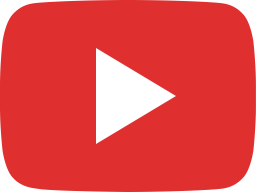 such a beautiful princess vibing to #hunny.....#shorts #viral #trending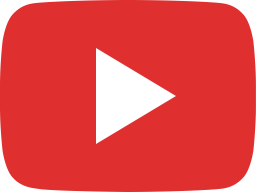 #hunny by #mrrrdaisy trending on #youtubeshorts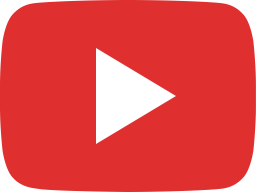 #MrrrDaisy latest single #hunny first #youtubeshorts #youtube
LIVE STREAM