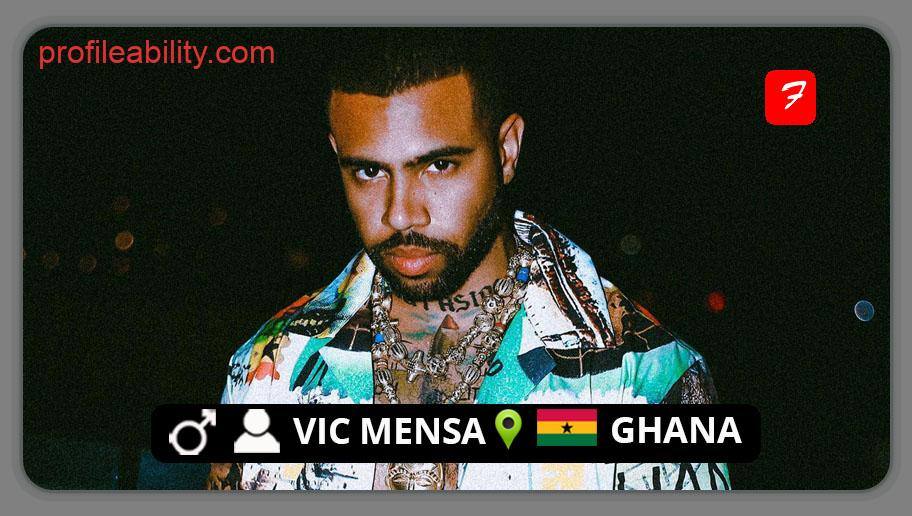 Vic Mensa is a Ghanaian-American rapper, singer, record producer, and activist whose real name is Victor Kwesi Mensah.
Mensa was born on June 6, 1993, in the Hyde Park district of Chicago, to a Ghanaian father and an American mother. Whitney M. Young Magnet High School was where he spent his high school years.
Vic Mensa established himself as a member of the hip-hop collaborative SAVEMONEY, a member of the hip-hop ensemble Kids These Days in 2009, and a solo rap artist before breaking through to mainstream audiences.
He debuted as a solo artist in 2013 on Chance the Rapper's high-profile mixtape 'Acid Rap,' and released his first song "Down on My Luck" in June 2014. His upbeat lyrical style drew on elements of '90s hip-more hop's positive side, as well as rock and pop music.
Roc Nation signed Mensa and released his album debut, "The Autobiography," in 2017. His distinctive approach and numerous collaborations with Chance the Rapper drew Roc Nation's notice.
Over the next several years, he released a slew of EPs, collaborations, and singles, including a collaboration with "93PUNX" in 2019 and I Tape in 2021.

Aside from his rap abilities and melodic melodies, Mensa is the creator of the SavemoneySavelife organization, which fights racism in the United States and finances three health and arts projects in Chicago.
FOLLOW VIC MENSA
FACEBOOK: Vic Mensa     TWITTER: @VicMensa     INSTAGRAM: @vicmensa
FOR BOOKINGS
EMAIL: mgmt@vicmensa.com
LATEST TRACKS
LATEST MUSIC VIDEOS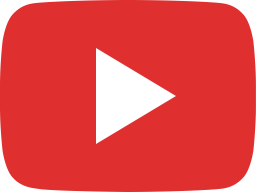 Vic Mensa - Blue Eyes (Parents' Reaction)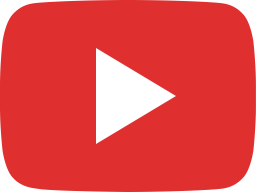 if i was president 2024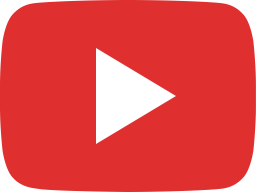 writing exercise #1 🖊️ #shorts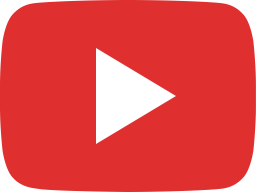 Aka Lil Hunter B. #shorts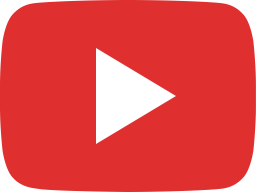 CAUGHT A BODY ON @WatchJustinCredible FREESTYLE 📝 R.I.P. Nipsey ​⁠Hussle @power106 #freestyle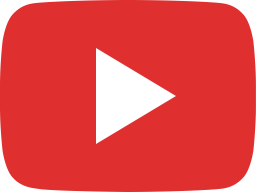 @OnTheRadarRadio freestyle out now #freestyle #shorts #ontheradar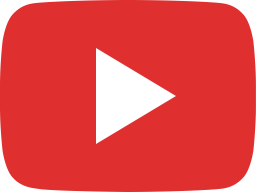 got into a fight at my album release party...the mensa melee presented by 93Boyz & @rocnation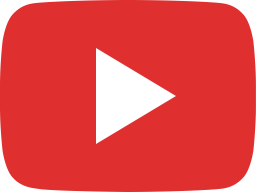 big time in Times Square much love to @YouTubeMusic #newmusic #shorts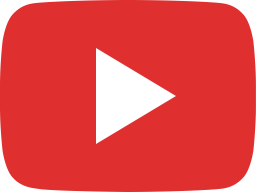 Vic Mensa - Ble$$ings ft. Ant Clemons & D Smoke (Official Audio)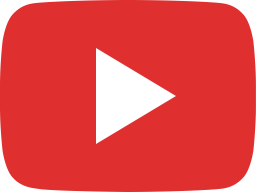 Vic Mensa - Swear (Official Audio)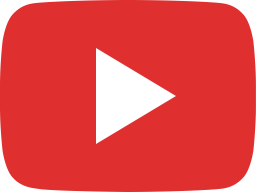 Vic Mensa - $outhside Story ft. Common (Official Audio)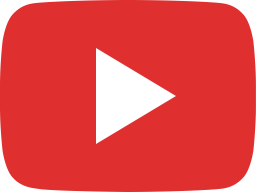 Vic Mensa - sunset on the low end (Official Audio)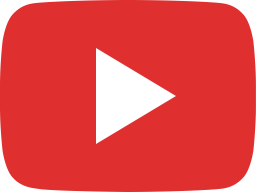 Vic Mensa - all i know (Official Audio)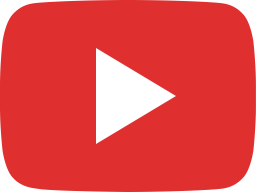 Vic Mensa - Victor (Official Audio)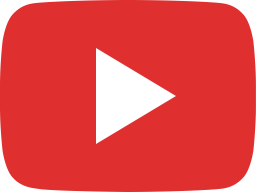 Vic Mensa - Sunday Evening Reprise ft. DIXSON & Lekan (Official Audio)
LIVE STREAM