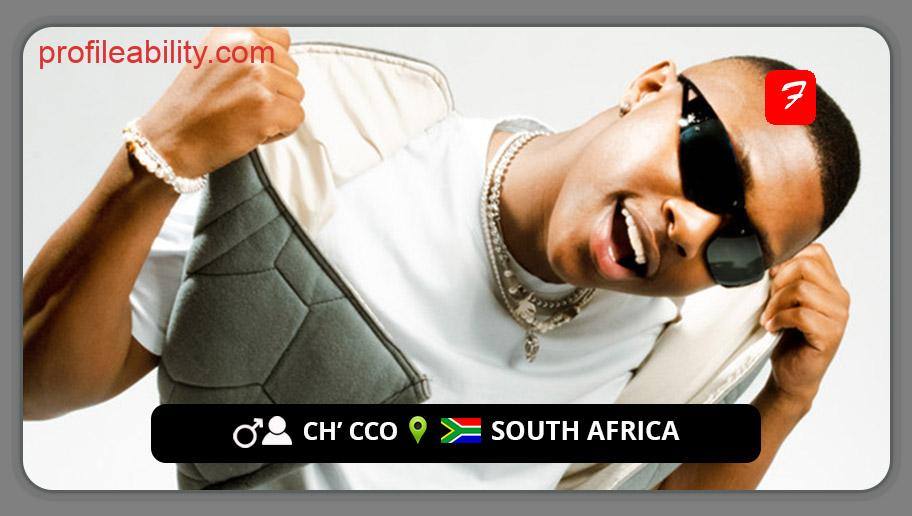 Multi-platinum South African singer Ch'cco has already demonstrated that his unwavering drive for making music that defines genres will propel him to bigger accomplishments. He approaches music with a savant-like mentality.
Being a native of the proud streets of Mamelodi in Pretoria and Pimville in Johannesburg, South Africa, has given him a dualism unmatched by any other, articulated inflows that recall the hectic metropolis of Johannesburg or the peaceful, community-like vibe of Pretoria.
With a seductive voice that will make any music twice as melodious, his genre-defying range of versatility allows him to go bar-for-bar with the most thought-provoking lyricists anywhere.
With his distinctive sound combination and comforting melodies, Ch'cco has already cemented his reputation in the minds and hearts of people all throughout Africa. He is keener and keener to demonstrate that his path will be paved in the manner that best suits him.
FOLLOW CH'CCO
TWITTER: @chiccoalot       INSTAGRAM: @chiccoalot
FOR BOOKINGS
EMAIL: chiccoalot@gmail.com

LATEST TRACKS
LATEST MUSIC VIDEOS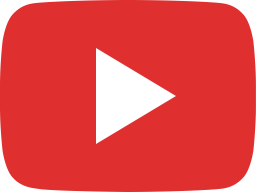 2wobunnies & Ch'cco - DZEPA (Visualiser PART ONE) (ft. Marlode & Owams, ShaunMusiq and Ftears)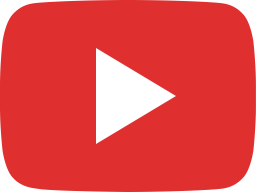 Ch'cco, Focalistic & Mellow & Sleazy - Pele Pele (Official Video)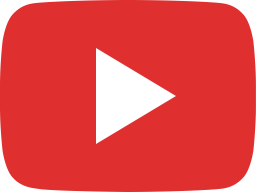 Ch'cco, Focalistic and Mellow & Sleazy - Pele Pele (Official Audio)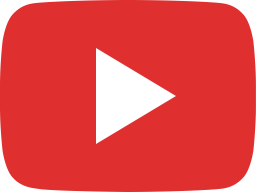 FISA OKARE PELE PELE 🌶🌶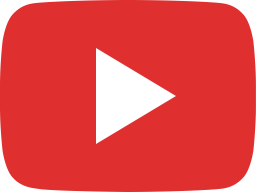 Ch'cco, Mellow & Sleazy - Nkao Tempela (Official Music Video)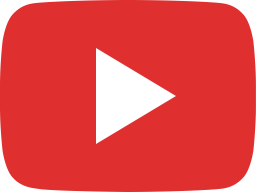 Ch'cco x Mellow & Sleazy - Nkao Tempela (Official Audio)
LIVE STREAM