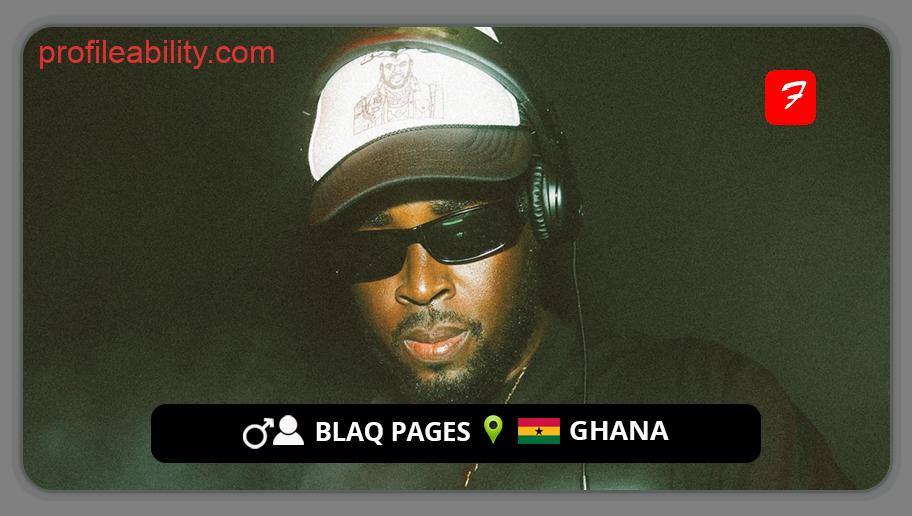 The phrase "the pages of black diasporic music" inspired the term "Blaq Pages," and Blaq has successfully established this relationship. His distinctive sound is characterized by rhythmic drumming, tribal chanting, and melodies that are catchy, upbeat, and infectious. He is a champion of an unstoppable melody that extends to other continents and wins the approval of those who are unfamiliar with him.
'Master of Hats' Blaq Pages, who hails from Accra and now resides in Los Angeles, is swiftly establishing a reputation for himself in the African diaspora music industry. By building his brand through event management, emceeing, DJing, and producing, Blaq has sparked discussions about the depiction of African diasporic music in America in a variety of settings.
Today, Blaq has contributed to the creation of a number of organizations and events that aim to bring the African diaspora together via music, including Afro Gogo, TRYBVL, Afro Bashment, Afrobeats to the World, and Afrika Gold. These parameters distinguish Blaq Pages apart from other commercially produced content.
One of Blaq's most notable qualities and intents is to interact with audiences frequently during the night in order to keep them engaged and interested in "learning more about the culture." Blaq Pages' main driving force as he proudly stands as an African Music Ambassador is the heartfelt respect and acknowledgment of African music and musicians. Blaq Pages continues to demonstrate his proficiency in Amapiano, Afro House, Tribal House, GQOM, Highlife, Kuduro, and Afrobeats with his extensive worldwide experience and acquired certifications.
Blaq's ambitions for the future include releasing enough music to play it all during his performances, organizing festivals, running a record label, and opening an African food franchise, to name a few. These objectives will surely be achieved in the near future thanks to his commitment to keeping Africans "connected to their communities wherever they go."
FOLLOW BLAQ PAGES
FACEBOOK: Blaq Pages        TWITTER: @blaq_pages        INSTAGRAM: @blaq.pages

FOR BOOKINGS
EMAIL: ambrose@freetxwn.com
LATEST TRACKS
LATEST MUSIC VIDEOS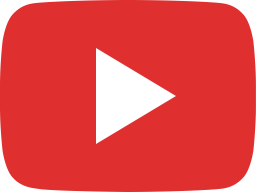 CATCH A VIBE - Afrobeats & Alté Playlist ( Mix 1 )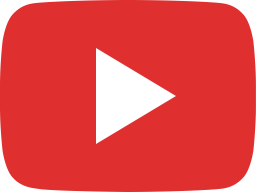 BLAQ PAGES - Thursday FT KIRANI AYAT & CAMIDOH (Visualizer)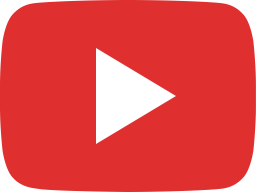 Live from San Diego, CA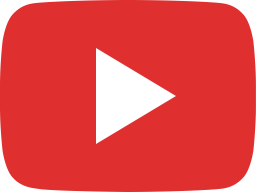 Blaq Pages, Soko7 - TEMPO DANCE CHALLENGE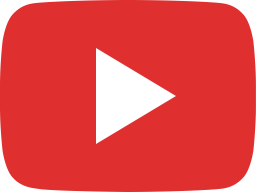 Blaq Pages - Talking About Me Ft. Fortunate Perezu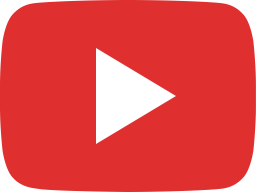 Blaq Pages - High Energy (ft Hannah Eggen & DJ Kwamzy) (Official Video)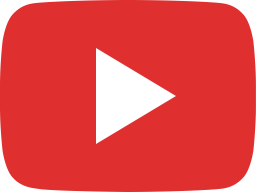 Blaq Pages live at Social Sanctuary (Trybvl Takeover). Part 2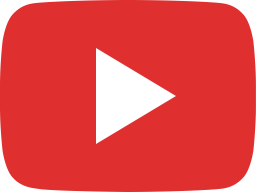 Blaq Pages live at Social Sanctuary (Trybvl Takeover). Part 1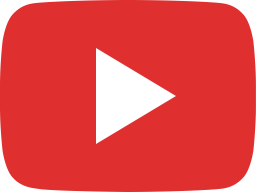 BLAQ PAGES & FRIENDS at Los Globos Feb 8th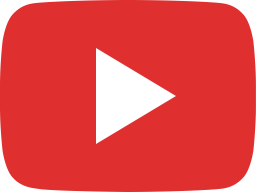 BLAQ PAGES Live Burna Boy Grammy Celebration in LA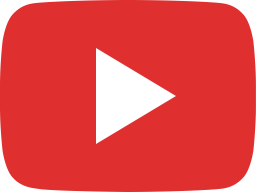 Blaq Pages Trailer 2019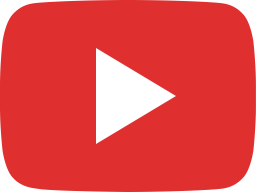 AFRO GOGO 2019 RECAP VIDEO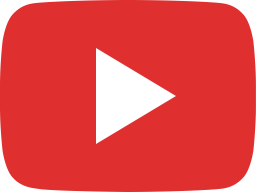 Blaq Pages at Afro GoGo in LA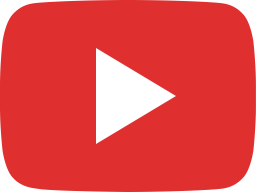 BLAQ PAGS LIVE IN OAKLAND, CALIFORNIA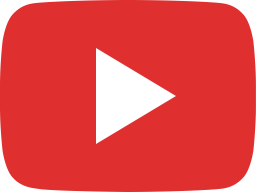 BLAQ PAGES & Soohan - Eish!
LIVE STREAM