Lady Zamar(real name Yamikani Banda) is a South African singer and songwriter. On 19th June 1987, she was born in Tembisa. Her father is a Malawian and her mom happens to be a South African. Lady Zamar grew up in Mamelodi.
Her music career started with a duo which she was a part of called Taurus. They made success with their debut album, Cotton Candy. However, she later went solo with her first solo album, King Zamar in 2017. King Zamar gained a platinum spot in 2019.
Some of her songs include Love Is Blind, My Baby, El'Diego, Collide, It's You – Dreaming, Pitori, Sophiatown, Mamelodi, More To Life, Hell No, King & Queen, Prayer For Love, Truly Amazing, Poison, Ziah, Kissing, Moonlight, Games, Stranger, 8th Wonder, Remember, Bang Bang, Cotton Candy, What Happens In…Stays In…, What You Need, Magic, Illusion, Gravity, among others.
She has worked with the likes of Prince Kaybee, DJ Tira, Rapsody, Tellaman, DJ Mshega, Junior Taurus, Sjava, DJ Fortee
Zamar has received several awards, includes 3 SAMA awards and 1 Independent Music Award.

FOLLOW LADY ZAMAR
FACEBOOK: Lady Zamar   TWITTER: @Lady_Zamar  INSTAGRAM: @lady_zamar
FOR BOOKINGS
EMAIL:  umglive@umusic.com
LATEST TRACKS
LATEST MUSIC VIDEOS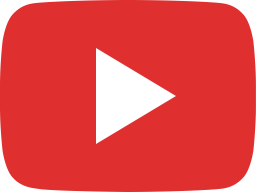 Lady Zamar - Castles (Visualizer)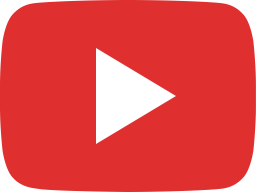 Lady Zamar - World's Gone Crazy (Visualizer)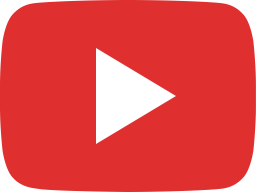 Lady Zamar - Tonight (Visualizer)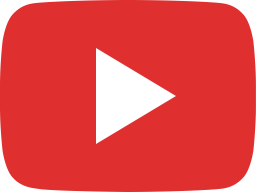 Lady Zamar - Never Die (Visualizer)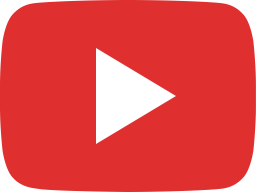 Lady Zamar - All (I Want) (Visualizer)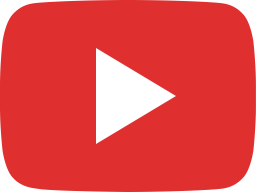 Lady Zamar - Adore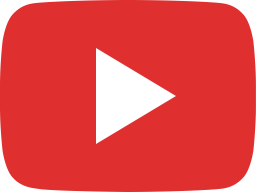 Lady Zamar - More and More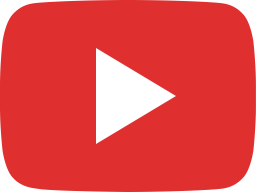 Lady Zamar - Our Process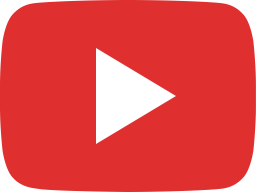 Lady Zamar - Sunshine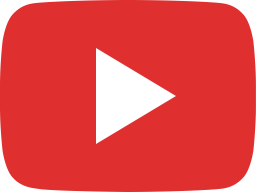 Lady Zamar - Sharp Shooter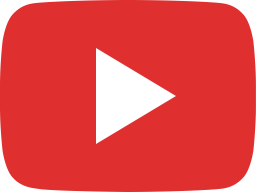 Lady Zamar - Sharp Shooter (Visualiser)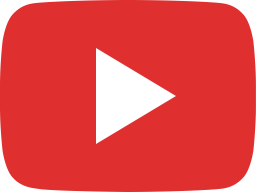 Lady Zamar - Low Low (Visualiser) ft. Tellaman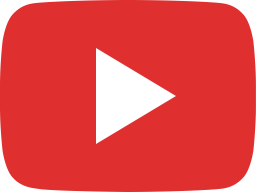 Lady Zamar - More and More (Visualiser)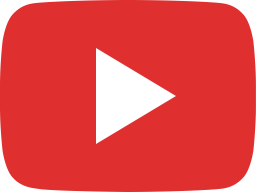 Lady Zamar - Our Process (Visualiser)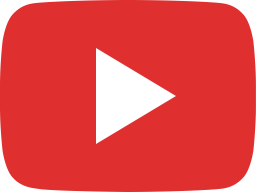 Lady Zamar - Say Yes (Visualiser)
LATEST MUSIC VIDEOS
LIVE STREAM