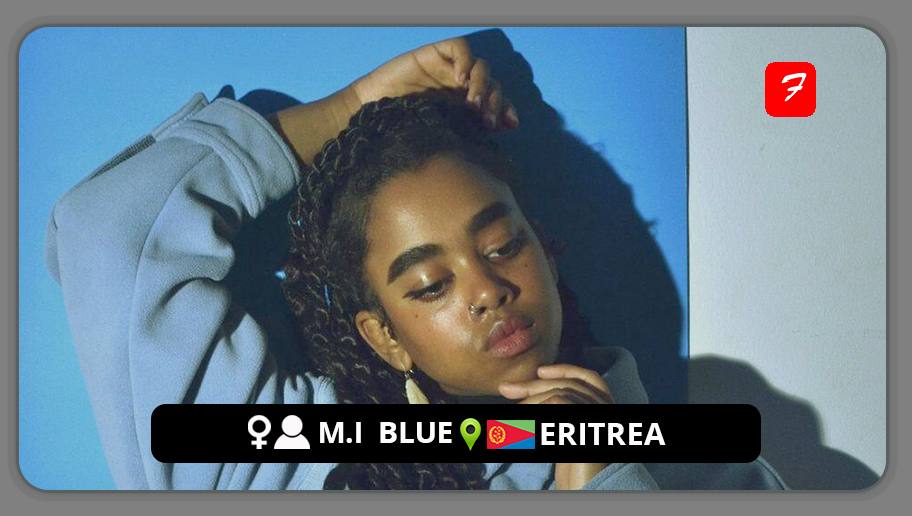 The alternative-soul singer and composer M.I. Blue is among the most multifaceted performers you will encounter. The female Eritrean artist embodies the spirit, sound, and culture of Toronto's burgeoning music industry. Her own East African heritage as well as jazz and early R&B are among M.I. Blue's inspirations. Her voice is passionate, alluring, and contemplative.
Hailing from Toronto, M.I. Blue is an artist that crafts frosty, neo-soul reflections. She perceives the world through the lens of several artistic mediums. In whatever form of art she does, her enthusiasm and admiration for Eritrean culture are evident. She constantly embodies her heritage, whether she's creating a costume, producing her own music video, or penning her songs in Tigrinya.
Her multi-dimensional sounds, which are particular to her own genre and infused with neo-soul and jazz, are eerily lovely.
FOLLOW M.I. BLUE
TWITTER: @WHYDNTUEVER          INSTAGRAM: @m.i.blue
FOR BOOKINGS
EMAIL: justin@otherMGMT.com
LATEST TRACKS

LATEST MUSIC VIDEOS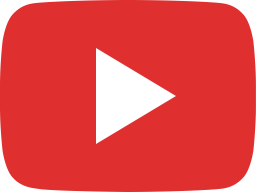 Zombie-Cranberries (Cover)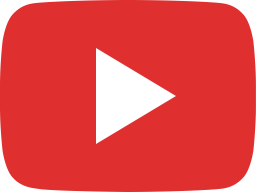 Happier Than Ever Intro- Billie Eilish (Cover)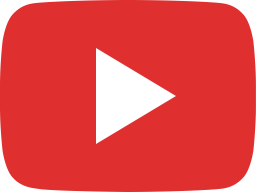 Come Around- Lil Peep (Cover)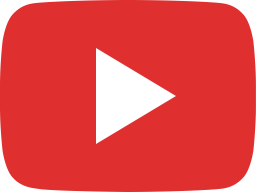 Something In The Way- Nirvana Guitar Tutorial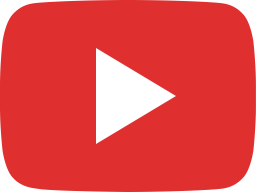 BreezeBlocks- Alt-j (Cover)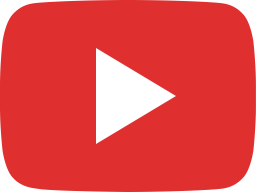 This Is How I Make My Beats🎶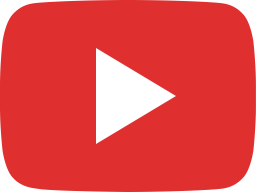 Waste-KxllSwitch Guitar Tutorial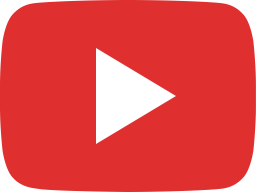 Welcome To My Room Tour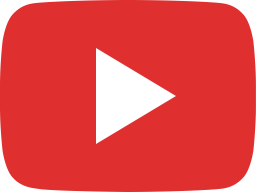 Haunt U - Lil Peep (Cover)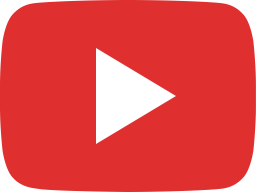 Scary All Over - Fifty Grand (Cover)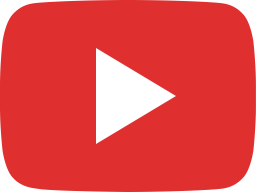 Glue Song- Beabadoobee (Cover)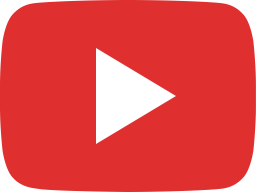 Rust Acoustic - Bones (Cover)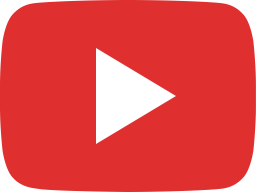 Zuckerberg Interlude (Prod. Mi Mi Blue)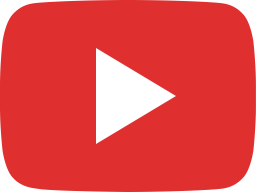 Pick Me Up- Lil peep(Cover)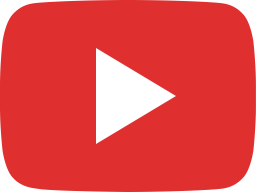 Ocean- Alice Phoebe Lou (cover)
LIVE STREAM