[insert-html-here 4]
Djodje is a Cape Verdean recording artist, songwriter, and producer residing in Lisbon, Portugal, who was born on January 15, 1989.
Djodje was born in a musical family in the capital city of Praia, where his father was a guitarist in the famous folk Cape Verdean ensemble Os Tubarões.
With his brother, cousin, and two pals, he founded the boy band TC when he was 10 years old. In 2001, the group had modest success with the track "Volta," and they performed at a number of festivals.
Emerging in 2006 with his debut solo album ''Sempre TC'', the youthful prodigy came to fame in the 2010s with chart-topping efforts including "Check-In," which won him international notoriety owing to the singles "Proibido," "Mon Pa Altura," "Na Nha Sonho," and "Close Your Eyes."
For his 2013 album, "Feedback," he enlisted the help of a number of notable outside producers, further cementing his status as an Afropop hitmaker, and in 2019, he published his fourth album, "Newborn," which featured Jimmy P, Cuca Roseta, Mito Kaskas, Loreta, and Elji Beatzkilla.

Djodje's credits include the standalone single "Bela" from 2020, and the singles "You," "Baila," and "Magia," as well as his most recent track "Sima Nkre," which features Deejay Telio and Julinho Ksd.
He runs the Broda Music imprint, which he founded.
Djodje's unique mix of Afropop and Kizomba, along with his strong, silky voice that emotes, has helped him become one of the Lusophone music scene's prominent stars.
FOLLOW DJODJE
FACEBOOK: Djodje   TWITTER: @djodjemusic    INSTAGRAM: @djodje_sabboy
Sharing is Caring: [DISPLAY_ULTIMATE_PLUS]
FOR BOOKINGS
EMAIL: brodamusic@gmail.com/management@djodjeworld.com
WEBSITE: djodjeworld.com        
LATEST TRACKS
Sharing is Caring: [DISPLAY_ULTIMATE_PLUS]
LATEST MUSIC VIDEOS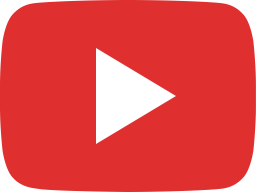 Kady - Tempu [Dj Afrozone Remix]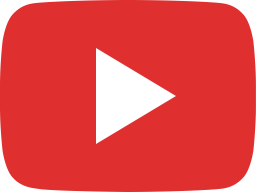 VALTER LS - TXILANDO || LBEATZ SESSIONS #2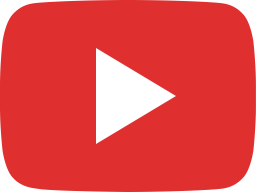 DJODJE - WARIDU || LBEATZ SESSIONS #1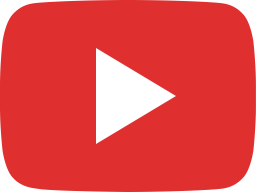 Ricky Boy - Pa Tudo Tempo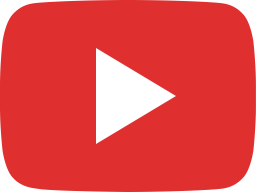 Elvis Snakee | Pregame 2 (Dj Set)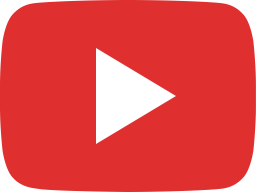 Djodje x Neyna - Bu Ka Speraba (Short)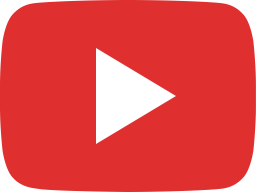 Djodje x Neyna - Bu Ka Speraba [Prod. Elvis Snakee]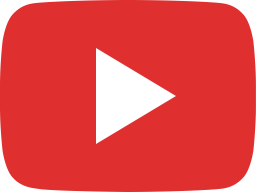 Ricky Boy - Golo [Prod. by Mr. Marley]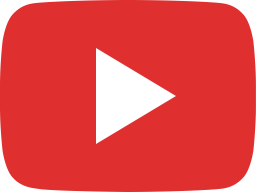 Ricky Boy - Si Ka For Asi [Lyric Video]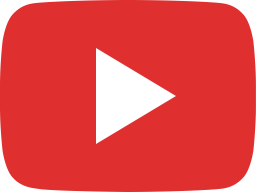 Djodje - Nha Love (Visualizer) [Prod. LBeatz]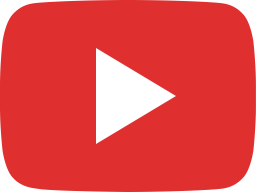 Djodje - Nha Love (Teaser)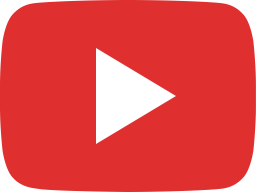 1 de abril de 2023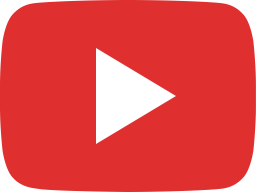 RICKY BOY - BU MANERA [Prod. by Mr. Marley]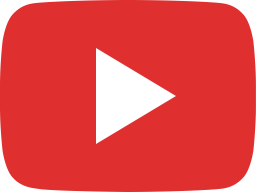 Kriol Kings @ Campo Pequeno (Lisboa) 08 de Abril 2023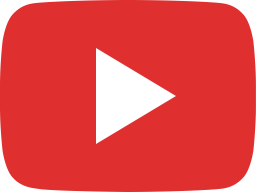 Kady - Nha Kabelu feat. Nayela [Visualizer]
Sharing is Caring: [DISPLAY_ULTIMATE_PLUS]
LIVE STREAM