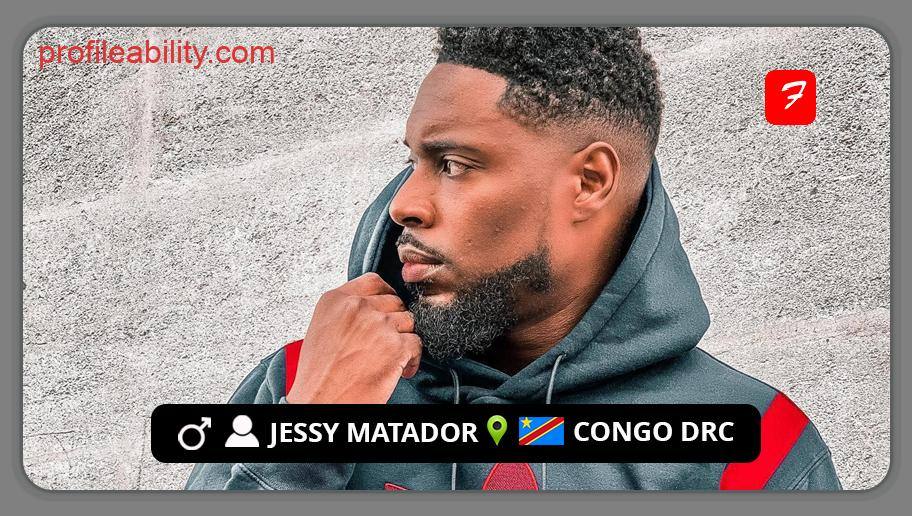 Jessy Kimbangi, aka Jessy Matador, was born on October 27, 1983, in Paris. He is a Congolese-French singer who began his career as a dancer in 2001.
After four years as a member of the group "Les curs brisés" (The Broken Hearts), with whom he toured the United States, the Democratic Republic of the Congo, the United Kingdom, Italy, and Canada, Kimbangi founded his own group, "La Sélésao," which included members Dr Love, Linho, and Benkoff. They signed with Oyas Records in late 2007, followed by Wagram Records in early 2008.
In June 2008, the trio released their debut single "Décalé Gwada," which became one of the summer's biggest successes. The trio produced Afrikan New Style on November 24, 2008, a musical mix of African and Caribbean elements with more urban sounds.
He released his debut solo album, "Elektro Soukouss," in 2010, followed by "Vemino vedetao," and "El commandante," in 2013 and 2019, respectively.
Jessy is regarded as one of the most well-known vocalists in the Congolese music scene.
Latest popular releases:
Playa – 2021
Chronique d'un yakuza – 2021
Retour aux sources – 2021
Dbng – 2021

Read about similar profileability artistes.
FOLLOW JESSY MATADOR
FACEBOOK: Jessy Matador   TWITTER: @Jmatadoroff    INSTAGRAM: jessymat01
FOR BOOKINGS
EMAIL: byfallrecords@gmail.com
LATEST TRACKS
LATEST MUSIC VIDEOS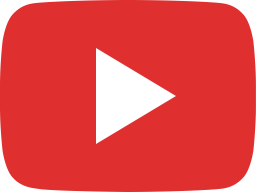 Mini Kawoule remix 2023 - @jessymatador X @MakassyOfficiel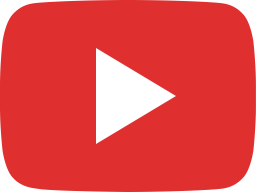 Team france on fire 🔥 on veut la 3 Eme étoile, allez les bleus 🇫🇷 #jessymatador #afrobeat #gala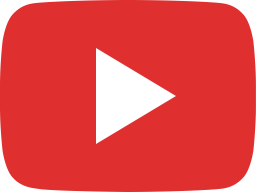 Jessy Matador - DBNG (clip officiel)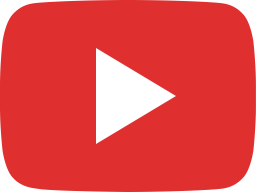 Diffusion en direct de Jessy Matador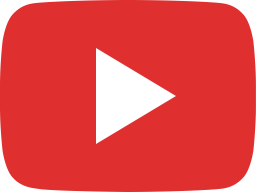 JESSY MATADOR - Touchez le sol (Clip Officiel)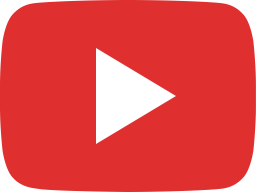 JESSY MATADOR x JESSICA ERRERO x DJ FLASH PARDONNER (CLIP OFFICIEL)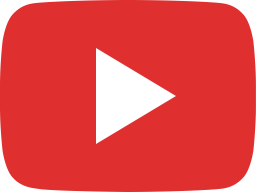 Repetition Live With Les Galactiques 3D/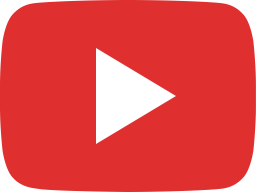 Jessy Matador Reportage a Brussels + réconciliation Dj Arafat by B Events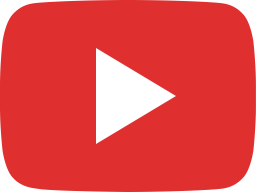 FPLG JESSY MATADOR x DJ ALMIGHTY clip officiel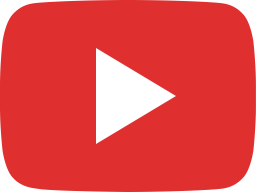 Alongwé - StepperZ feat Jessy Matador & Ragga Ranks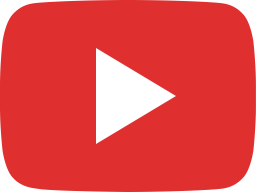 Jessy Matador - Mi Amore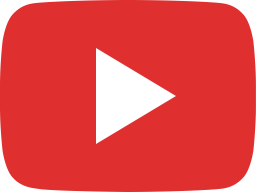 JESSY MATADOR - Confession - video lyrics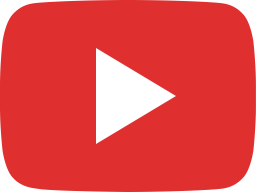 Emission nrj 12 LE MAG Jessy Matador Luyanna & Djibril Cissé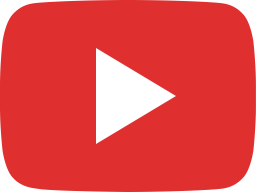 EMISSION DU COTE DE CHEZ DAVE JESSY MATADOR & CHICO AND THE GYPSIES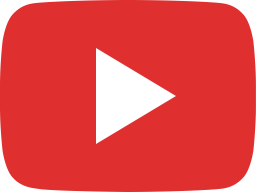 EMISSION LES ANNEES BONHEUR CHICO & GYPSIES ,JESSY MATADOR
LIVE STREAM