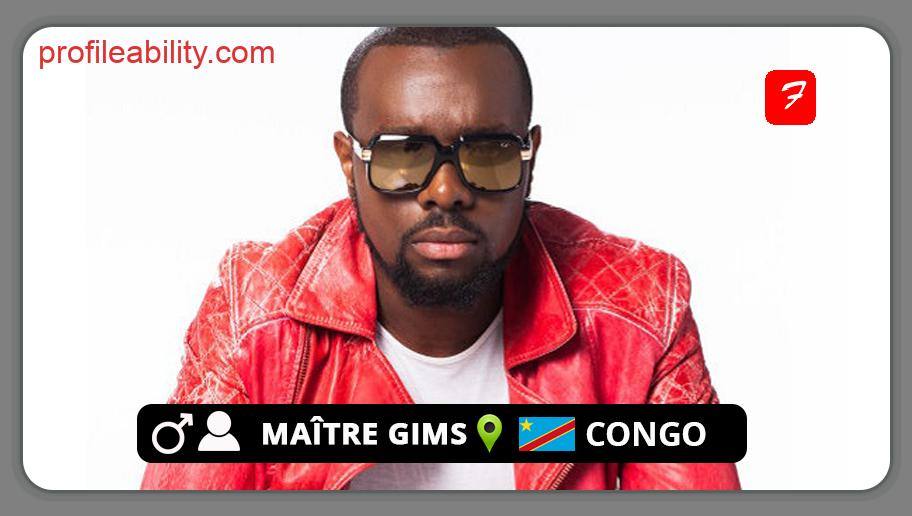 Gandhi Bilel Djuna popularly known as Maître Gims is a French rapper and producer. Gims was born on 6th May 1986 in the Congo and later moved to France with his family at the age of two.
His first solo single was released in 2006, yet several years passed before he was able to concentrate on his own work.
In May 2013, he released his first solo album, Subliminal, which was aided by the chart-topping success of the single "J'me Tire." The set narrowly missed the top spot on France's official SNEP album chart.This situation was changed with the arrival of album number two, the platinum-selling double-LP Mon coeur avait raison, which reached number one in both France and Belgium.
He topped the French singles chart four times, including once as a featured artist, most recently in 2018 with his song "La même".The song was the most played in France in 2018 and it helped Gims to become the most played artist on French TV and radio for the same year.
Also in 2018, he released Ceinture noire which was also a success and featured guest spots from a host of artists including Lil Wayne, Sofiane, and Vianney.
On 26 April 2019, Maître re-released his album Ceinture noire titled Transcendance. The album consists of 13 new songs and features collaborations with artists such as  Maluma and J Balvin, French singer and brother Dadju, Vitaa, and English songwriter Sting.

Gims created his personal record label MMC (Monstre Marin Corporation) that is affiliated with Universal Music in France. He then signed rapper Bedjik (younger sibling), rapper Yanslo, Vitaa, coupé-décalé artist DJ Arafat, DJ Last One, who already DJs for Maître Gims, and Amalya.
Read about similar profileability artistes.
FOLLOW MAÎTRE GIMS
FACEBOOK: GIMS TWITTER: G I M S INSTAGRAM:  gims
FOR BOOKINGS
EMAIL: said@indifferenceprod.com                            
LATEST TRACKS
LATEST MUSIC VIDEOS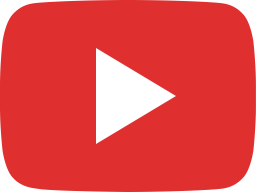 GIMS x MALUMA : nouveau tube vendredi ! @Maluma_Official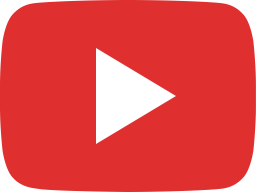 Le clip disponible ! 😎#HORIZON #LECLIP #newmusicvideo #shorts 📺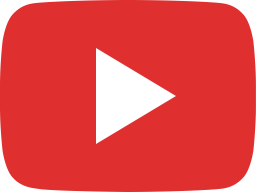 GIMS - HORIZON (Clip Officiel)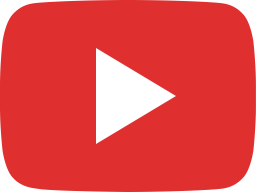 On pose souvent les mêmes questions en attendant d'autres réponses #Horizon #LDVM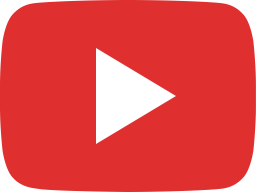 GIMS - Hernan Cortes (Audio officiel)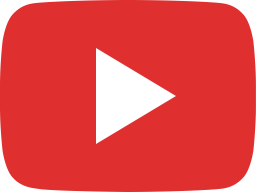 Fin stratège tout comme Thémistocle 💭🏳️ #LDVM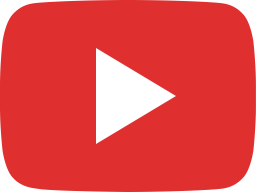 @SoolkingOff On refait le monde dans un RS3 💭🎊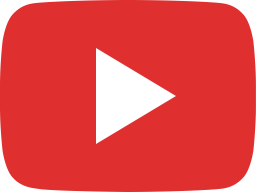 Approche toi que j'te raconte mon history 🏳️🎻 Les paroles de MAMA ! #LDVM #GIMS #Shorts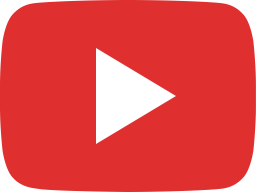 En studio avec @LINHOFFICIEL 🎙️ #recordingsession #comingsoon #shorts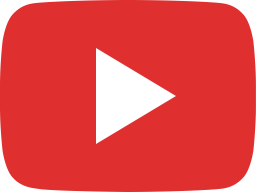 MAINTENANT ⚔️🔥⚔️ #newmusic #musicvideo #shorts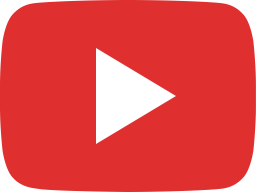 GIMS x Carla Bruni - Demain🎤❤️🎹 @carlabruni1716 #live #LDVM #shorts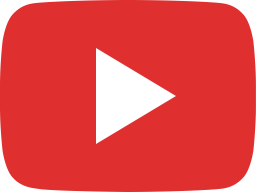 Malembe disponible ! ⚔ 🔥 @Maesofficiel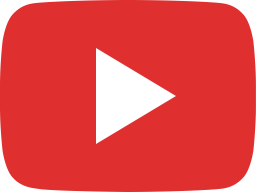 Throwback to FIFA World Cup 2022 ⚽🎤 #arhbo #ozuna #fifaworldcup2022 #shorts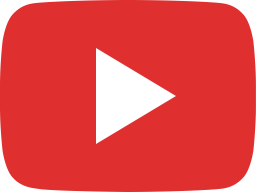 GIMS - Maintenant (Live C À Vous)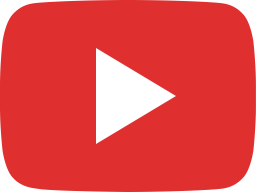 GIMS & Carla Bruni - Demain (Live Miss France 2022)
LIVE STREAM