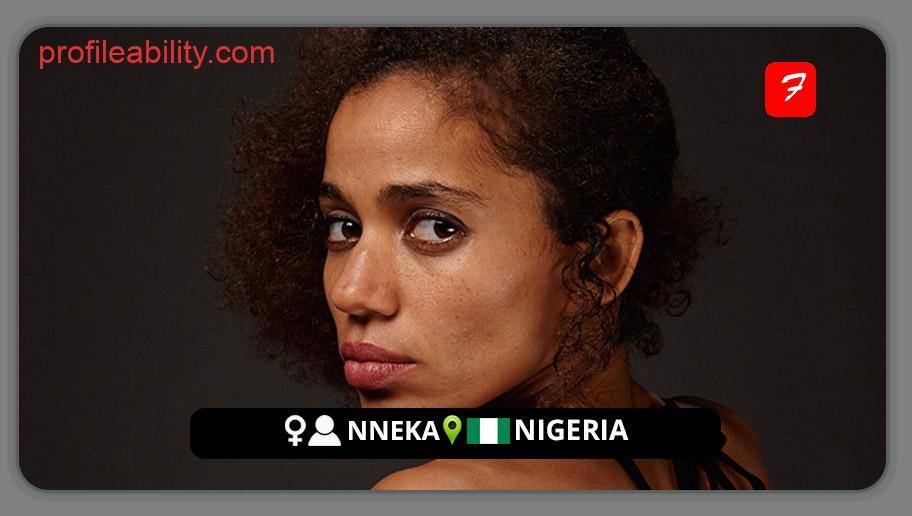 Driven by the towering legacies of Fela Kuti and Bob Marley as well as modern urban American singers such as Mos Def and Lauryn Hill, Nneka is a multi-faceted Nigerian-German singer who sings in English, Igbo, and Nigerian Pidgin.
She was born Nneka Egbuna in Warri, Nigeria, in 1981 to a German mother and a Nigerian father. She received her schooling at Hamburg University, where she studied anthropology and refined her skills as a singer-songwriter, with an emphasis on social concerns in her songs.
Nneka is an English-language neo-soul singer with a wide range of styles and a political bent. Her songs are influenced by both her Nigerian upbringing and her stay in Western Europe.
Her songs frequently contain moral and theological teachings and focus on problems like capitalism, poverty, and war.
The singer has had a string of successful songs as well as a number of noteworthy albums over the last decade. Her fourth and most current album, "Love Supreme," is a 13-track collection that includes her recent songs "With You," "This Life," "Yahweh," "Tea?" and "Maya" (a reggae-flavoured single).
Nneka's contagious gospel and reggae energy are combined with rhythmic guitar riffs on "Maya."
FOLLOW NNEKA
FACEBOOK: Nneka        TWITTER: @Nnekaworld        INSTAGRAM: @nnekaworld

FOR BOOKINGS
EMAIL: mgmt@neverlandmusic.net      
WEBSITE:  nnekaworld.com
 LATEST TRACKS
LATEST MUSIC VIDEOS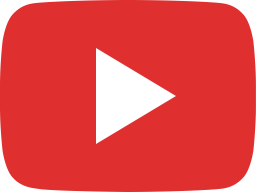 Nneka - Genius (Official Music Video)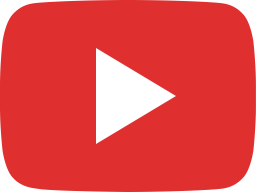 Nneka - Back and Forth (Official Music Video)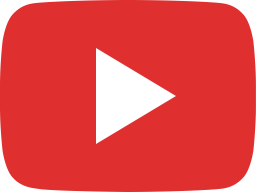 NNEKA - Yansh (Official Music Video)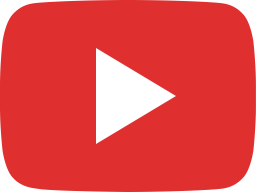 NNEKA - Buckle Up (Official Music Video)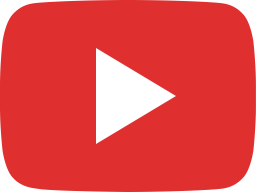 NNEKA - Space (Official Music Video)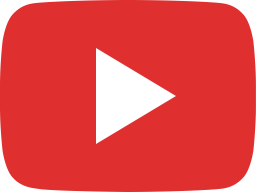 NNEKA - Maya (Official Music Video)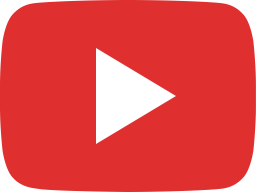 NNEKA - With You (Official Music Video)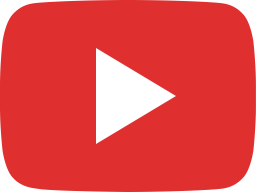 NNEKA - This Life (Official Music Video)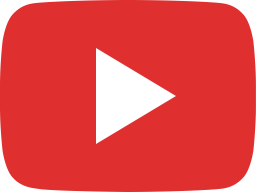 NNEKA - Yahweh (Official Music Video)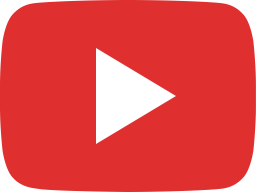 NNEKA - Tea? (Official Music Video)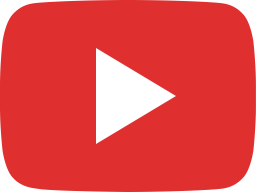 NNEKA - Love Supreme (Official Music Video)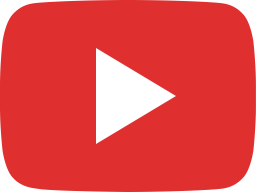 Livestream von nnekaworld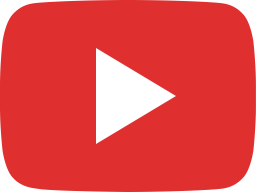 BREATH SESSION PART 3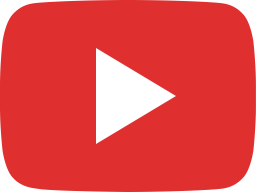 DEEP BREATH IN AND OUT SESSION PART 2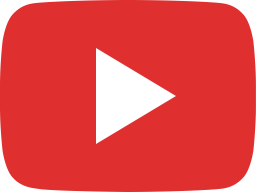 DEEP BREATH IN AND OUT SESSION 1
LIVE STREAM