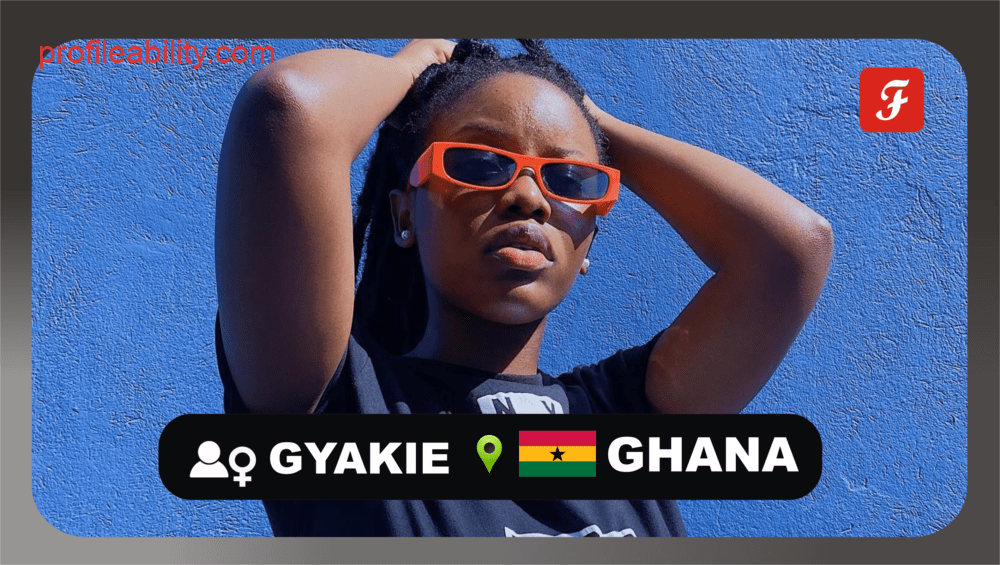 PROFILE
Gyakie real name Jackline Acheampong is a Ghanaian afro-fusion / afrobeat singer from Kumasi. She is the daughter of Ghana's music legend Ernest 'Owoahene' Nana Acheampong, popularly known as Nana Acheampong, one-half of the famous Lumba Brothers, and is managed by music management and record label company, FLIP THE MUSIC.
She grew up in Kumasi, Ghana, during a musical era where Soul Music reigned, with artists such as Asa, Efya, Burna Boy, and Rihanna being the top musicians. The 20-year-old vocalist began her music career in early 2019 while a student of Kwame Nkrumah University of Science and Technology where she is studying for a BSc. in International Business. She is currently in her third year and very passionate about her studies to create an inspiring story for creatives.
In August 2020, Gyakie dropped her debut project, a 5-track EP simply titled Seed. The cover artwork of the EP is a photo that shows her as a child, wearing studio headphones and posing in the recording booth alongside her father—a visual which could easily be taken as a bold index finger pointing right at the family business. Although that assertion might be correct, she's not exactly here to carry on the family legacy Gyakie aims to chart her own course, maintaining her own identity as an individual and a musician, while expressing herself in the art form she loves most.
FOLLOW GYAKIE
FACEBOOK: Gyakie  TWITTER: @Gyakie_ INSTAGRAM: gyakie_
Sharing is Caring: 
FOR BOOKINGS
EMAIL:  gyakiemusic@gmail.com TEL: +233203058059
LATEST TRACKS
Sharing is Caring: 
LATEST MUSIC VIDEOS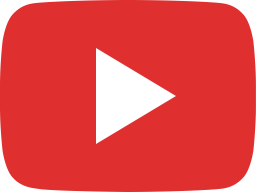 Forever (Remix) [feat. Omah Lay]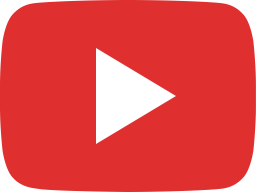 Level Up with Gyakie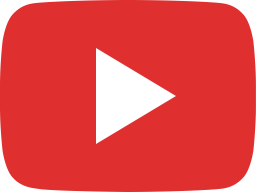 05 The Journey (Outro)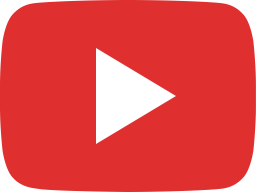 01 Joy & Happiness (Intro)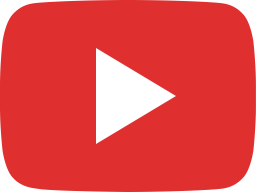 04 Vacation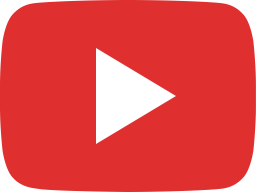 03 Whine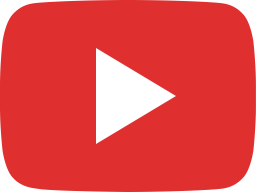 02 Forever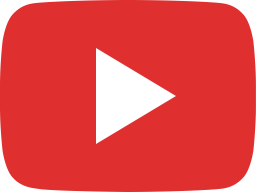 Gyakie - Forever (Official Music Video)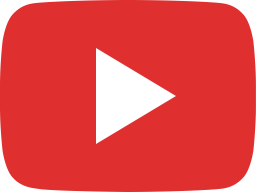 Gyakie - This Thing Called Love (Freestyle)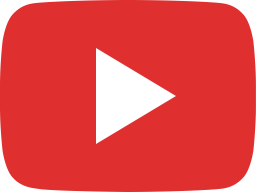 Gyakie - The Journey [Outro] (Official Video)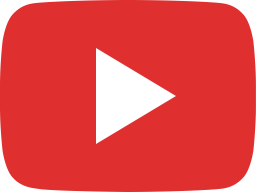 Gyakie - Whine (Official Lyrics Video)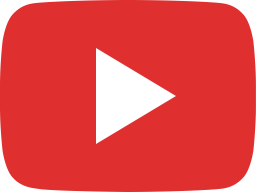 Gyakie - Forever (Official Lyrics Video)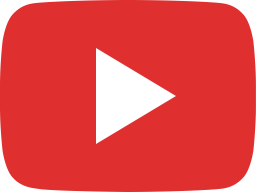 Gyakie - Nana Nyame (Official Lyrics Video)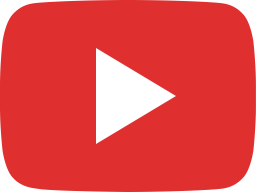 Gyakie - Sor Mi Mu (Feat. Bisa Kdei) [Official Music Video]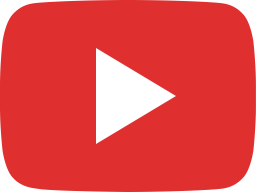 Gyakie - Sor Mi Mu (Feat. Bisa Kdei) [Official Lyrics Video]
Sharing is Caring: 
LIVE STREAM