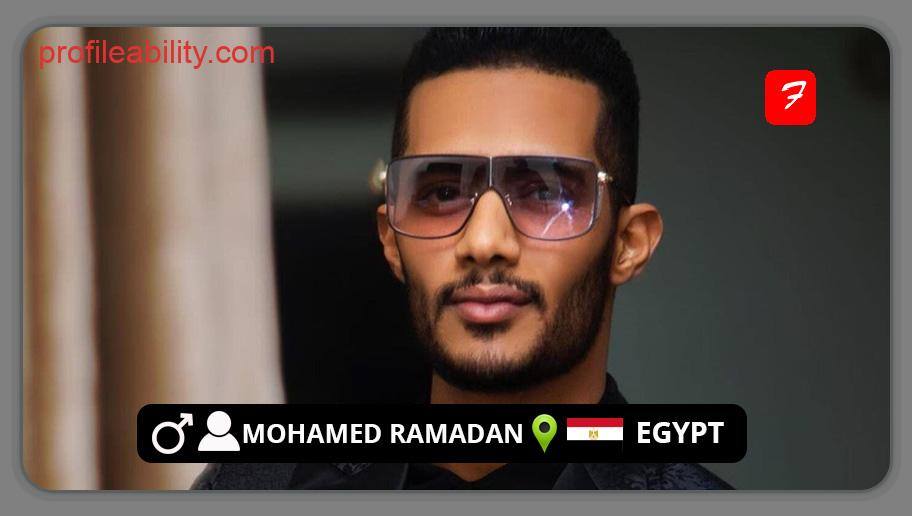 Mohamed Ramadan Mahmoud Hijazi better known as Mohamed Ramadan is an Egyptian actor, singer, rapper, dancer, and producer. He was born on 23rd May 1988. He recently become a famous and very prominent Egyptian pan-Arab singer.
Ramadan has married two times, in which he had his daughter Haneen from his first marriage. He then married Nesreen El Sayed Abd El Fattah, with whom he has two children;Ali and Kenz.
Mohamed Ramadan began acting while at school. He has received the award for greatest nationwide talent three times continuously.  He then went on to star in films produced by the Egyptian producers; likes of Mohamed and Ahmed El Sobky, which made him one of the most valuable actors in the middle east.
Mohamed's songs have huge following throughout the Arab World and are instant hits.He collaborated with French singer and rapper Gims in the song "Ya Habibi".
He is also most known for launching of very expensive music videos for his songs and with his collaborations. And also very popular in "tik tok" promotions and following.
Mohamed Ramadan has also been very successful with commercial sponsorships and advertising promotions in Egypt and the Arab World including the telecommunication company Etisalat Misr and 4G with associated music releases like "ElTop".
Read about similar profileability artistes.

FOLLOW MOHAMED RAMADAN
FACEBOOK: Mohamed Ramadan TWITTER: @Mohamed_Ramadan INSTAGRAM:  mohamedramadanws
FOR BOOKINGS
EMAIL: @Mohamed_Ramadan
LATEST TRACKS
LATEST MUSIC VIDEOS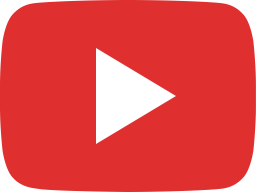 2 September 2023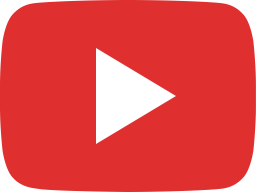 #محمد_رمضان #جعفر_العمدة #ثقة_في_الله_نجاح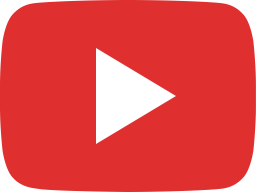 Fire Night with The King of Nights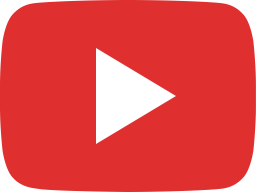 Mohamed Ramadan ft. e& - Aloo / أغنية ألو - محمد رمضان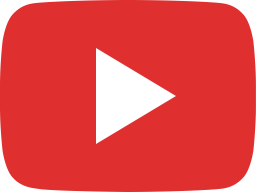 From the biggest concert in Jeddah to My performance in North Cost Egypt Aug25 #ثقة_في_الله_نجاح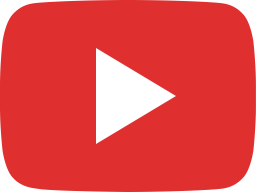 19 August 2023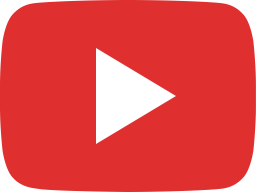 إمبارح #الرياض عملوها و #جدة الجمعة هيكملوها Summer2023 #محمد_رمضان #ثقة_في_الله_نجاح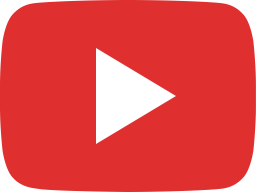 من العرض الخاص لفيلم #ع_الزيرو في الرياض 🇸🇦💚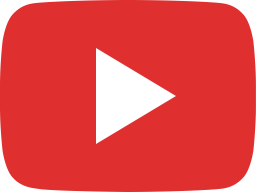 هاسيندا ويست Summer 2023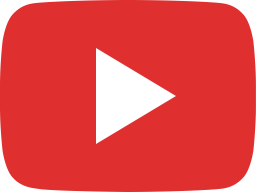 👁️🙌🏽👁️ مين لسه ماشفش الفيلم ؟!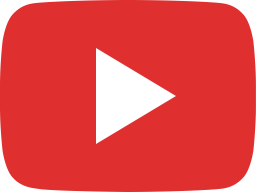 Porsche Night 🔥🔥 July 27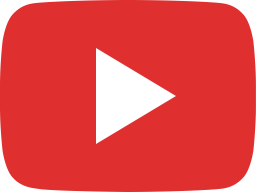 August 4 🔥 Hacienda west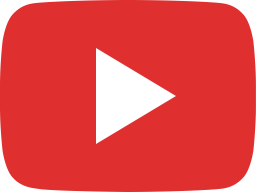 6 August 2023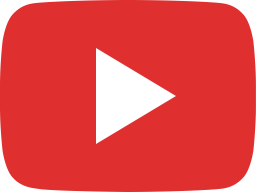 3 August 2023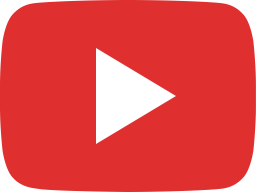 Mohamed Ramadan - 3al Zero / أغنية ع الزيرو - محمد رمضان / من فيلم ع الزيرو حالياً بجميع دور العرض
LIVE STREAM