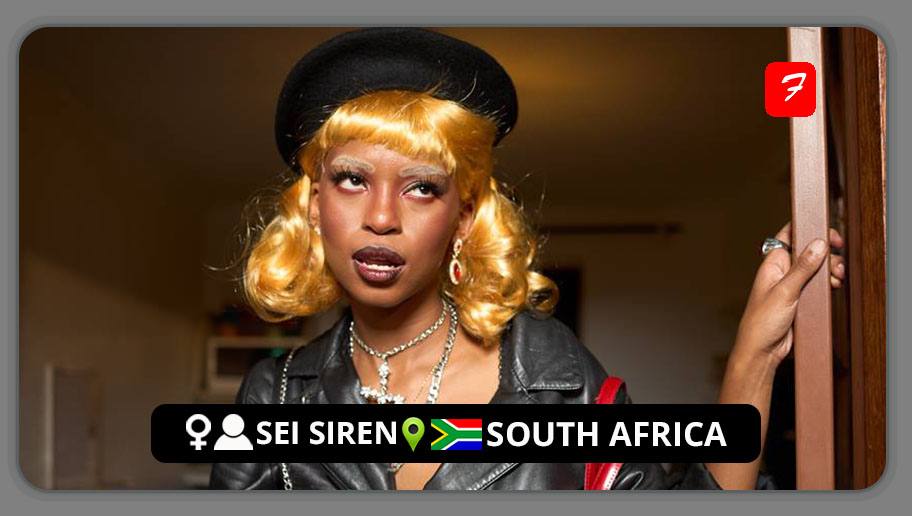 From her upbringing surrounded by jazz and R&B music to her instinctive understanding of music structure, SEI SIREN is establishing her claim to fame in the world, and her project Orca is a sign of how thrilling that process will be.
The Pretoria-based musician has always had a natural grasp of music, which she attributes to her parents, who were constant listeners of jazz and vintage r'n'b, who well-versed her in the spontaneous nature of music.
Sei Siren embodies the unadulterated essence of desire and release as she spins her captivating melodies, taking listeners on an introspective journey. She boldly strays from the standard with each song, giving it a purposeful and intentional creativity that leaves listeners with a lasting impression.
FOLLOW SEI SIREN
TWITTER: @SEISIREN_     INSTAGRAM: @seisiren
FOR BOOKINGS
EMAIL: @SEISIREN_   
LATEST TRACKS

LATEST MUSIC VIDEOS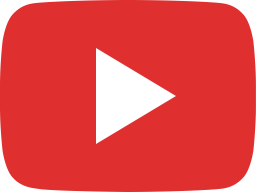 ORCA TEASER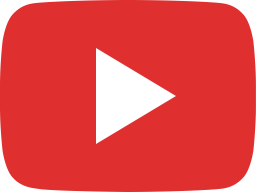 SEI SIREN - Obtuse (Official Video)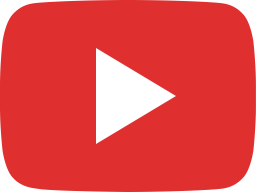 BASADI BA MMINO WOMEN OF MUSIC : SOUTH AFRICAN
LIVE STREAM