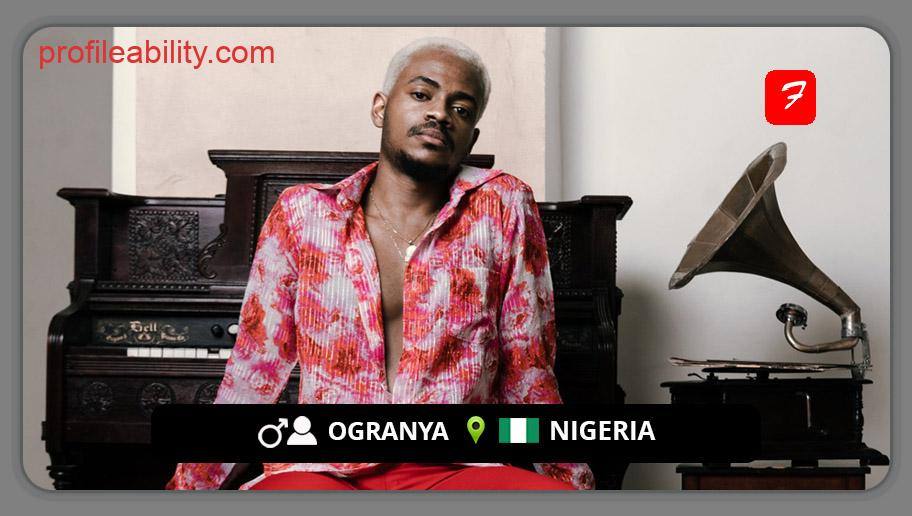 Ogranya is a phenomenal lyricist and up-and-coming recording artist from Nigeria whose music fuses jazz, afro-soul, and R&B.
Ogranya's music leans toward soul, but it also has indie pop undertones and vocals that are tuned low to a devastating emotional range. Rather than repeating the same ideas, he wants to forge a new route for his music by allowing himself to learn from the past and capture fresh experiences.
With the help of artists like John Mayer, Ne-Yo, Kanye West, and others, he transitioned from being an architect to dedicating himself totally to his musical career. The sounds of these icons influenced Ogranya to create his own special brand of Afro-soul, which he now performs for audiences worldwide.
Ogranya has chosen a career path that has brought him the notoriety and development that he consistently exemplifies. He's a rising star in the African-soul music scene, and he'll undoubtedly inspire the continent.
The former architect-turned-Afro-soul musician Ogranya still places a high value on learning and entrepreneurship, but still has aspirations to hone his skill and produce more songs. He has a future that is incredibly bright and exciting and is poised to introduce Afro-soul to the globe.
FOLLOW OGRANYA
TWITTER: @Ogranya     INSTAGRAM: @ogranya

FOR BOOKINGS
EMAIL: bookings@ogranya.com
LATEST TRACKS
LATEST MUSIC VIDEOS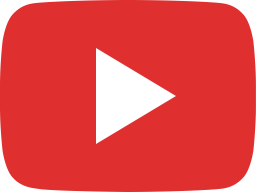 An intimate show in Accra with Vibrate and Spotify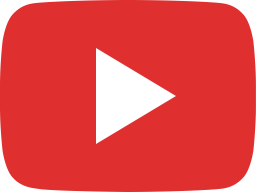 Ecstasy ft Moliy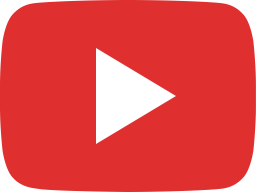 Doings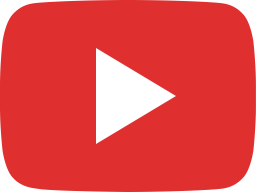 Brenda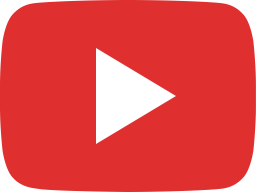 I'm Sorry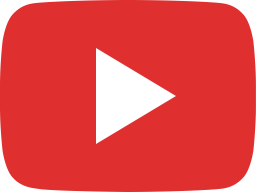 Abeg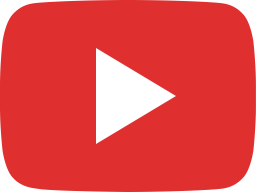 A Good Time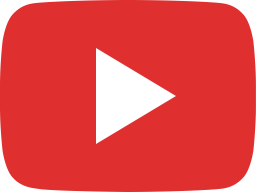 Ogranya Live In Lagos - December 11th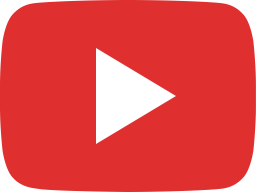 Ogranya Live In Lagos - December 11th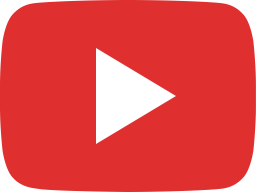 Imperfect (Acoustic)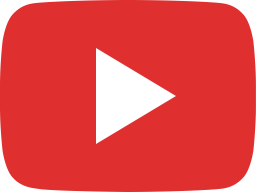 Wicked Somebody (Acoustic)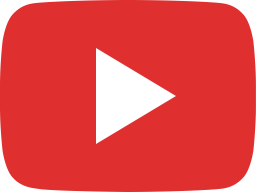 Bleeding (Acoustic)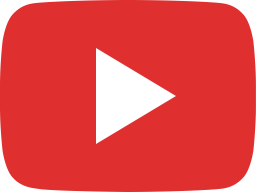 Tha Beatsmith & Ogranya - Vanity EP (Acoustic Sessions) [Livestream]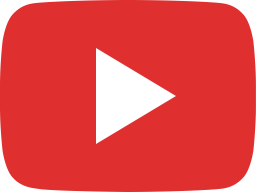 Tha Beatsmith & Ogranya - Vanity (Acoustic Session) [Livestream]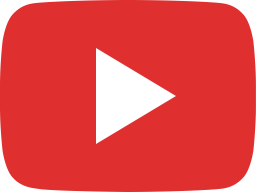 Tha Beatsmith & Ogranya - Can You See Her (Acoustic Version) [Livestream]
LIVE STREAM