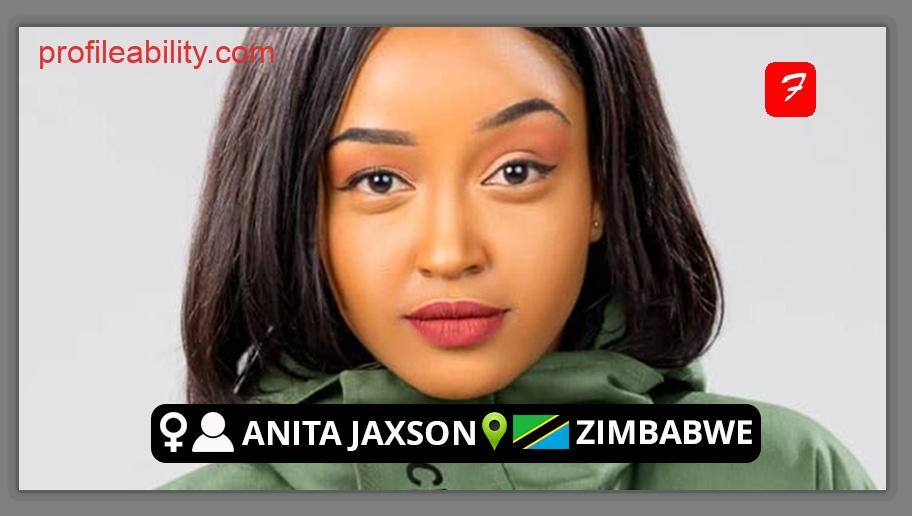 Anita Jaxson is a Zimbabwean Zimdancehall singer and composer who hails from Braeside, a Harare suburb. Jaxson is a fresh voice on the Zimdancehall scene, and she is part of the next generation of musicians that are changing the country's music landscape. She is most recognized for her duets with renowned singers Poptain and Jah Master in the Zimdancehall genre.
While growing up, she has always had a strong interest in music. Greatly inspired by Adele, the young artist began singing at the age of 12 after she joined the school choir in elementary school. She later joined the Carlo band which was led by JBone where she continued to express herself via music.
She officially began her music career in 2018 with her debut recording, however, she later left the music scene.
In 2020, she returned to music and featured on Poptain's ''Duffle bag'', which received critical acclaim for her voice and performance. Her smash single ''Fire'' with Poptain also got her a lot of media attention.
Since then, Anita Jaxson has had several successful singles, including ''Ndiwe," ''High On Your Love," ''Numb," ''Mercy," and ''Unonzani," featuring Jah Master.
However, the songbird is determined to create her brand and style with her distinct voice.

FOLLOW ANITA JAXSON
FACEBOOK: Anita Jaxson  TWITTER: @AnitaJaxson  INSTAGRAM: @anitajaxson
FOR BOOKINGS
EMAIL:  anitajaxson@gmail.com                 TELL: +27 76 296 6218                                         
LATEST TRACKS
LATEST MUSIC VIDEOS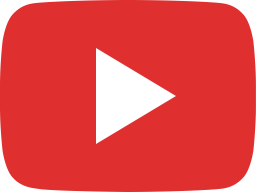 Anita Jaxson - Murairo (Official Music Video)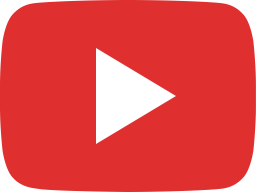 Anita Jaxson - Famba Ft. I Am King & Libra Liege (Official Music Video)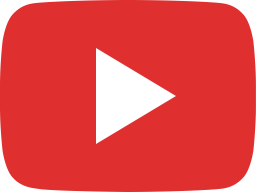 Anita Jaxson - Hold My Hand (Official Music Video)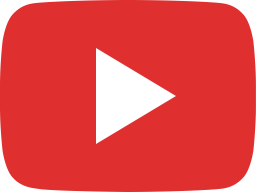 Anita Jaxson - Mama (Official Music Video)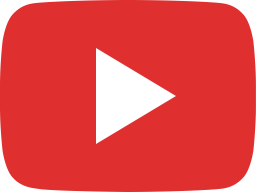 Anita Jaxson - Mama (Trailer)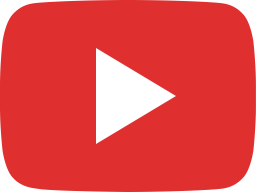 Rihanna - Lift me up (Cover) Anita Jaxson ft Kikky Badass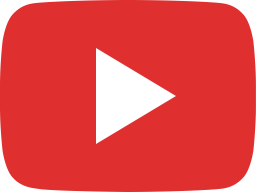 Anita Jaxson (Zimbabwe Colour Carnival) Highlights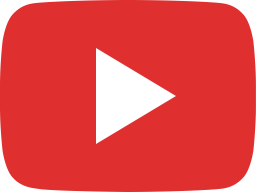 Anita Jaxson @jacarandamusicfestival (Highlights)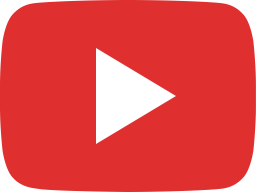 Anita Jaxson - WILDAID (Elephant Awareness Campaign)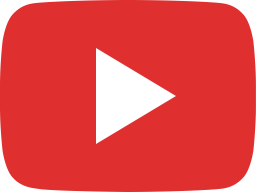 Anita Jaxson - Ginger (Official Music Video)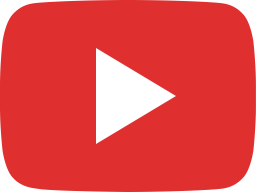 Anita Jaxson - Magixx- Love Don't Cost A Dime [Re-up] feat. Ayra Starr (Cover)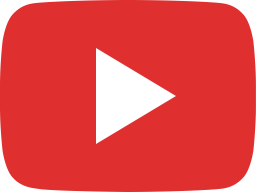 Anita Jaxson x 100 Flexx- Love Me Now (Official Music Video)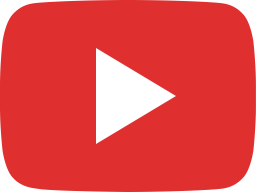 DJ Mega T & Anita Jaxson - Seiko (Official Music Video)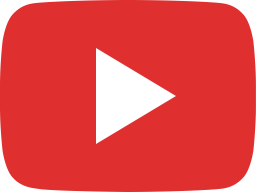 Tashinga & Anita Jaxson - Amour (Official Audio)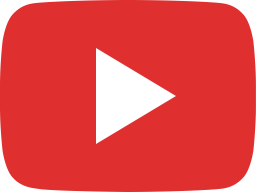 Anita Jaxson- High On Your Love
LIVE STREAM