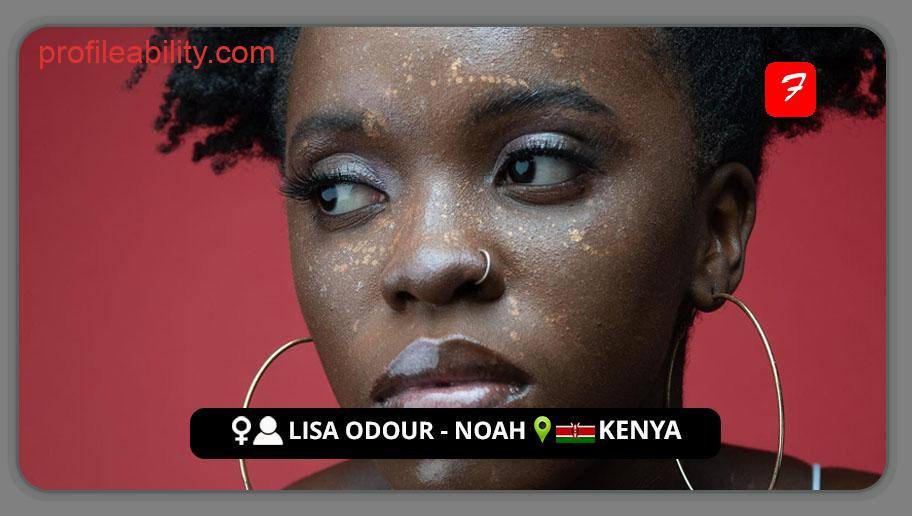 A devotee of music and song seeking to offer hope and light to the populace, Kenyan singer Lisa Oduor-Noah is a sultry-voiced diva hailing from Eastern Africa's Kenya.
Lisa was first exposed to music through her siblings' performances of a wide range of musical styles, including R&B, Soul, Rock, and Lingala, which allowed her family to inculcate a profound love for music in her at a young age.
A Berklee College of Music alumnus, Lisa aims to use music to express stories of hope and love and to be a healer and restorer in a world in great need of love and light.
She ultimately wants to improve the quality of music education in Africa and use music as a tool to promote improved emotional and mental health.
With music inspired by real-life events, she wants her art to keep connecting people, not just in the enjoyment of the craft of music creation, but also in the connection of one heart to another, through music derived from life experience.
For the lyrical prowess, each encounter with an audience is seen as a moment filled with promises of hope, joy, and bucket loads of fun.

FOLLOW LISA ODOUR-NOAH
FACEBOOK: Lisa Oduor-Noah        TWITTER: @LisaOduor       INSTAGRAM: @lisaoduor
FOR BOOKINGS
EMAIL: loduornoah@gmail.com
LATEST TRACKS
LATEST MUSIC VIDEOS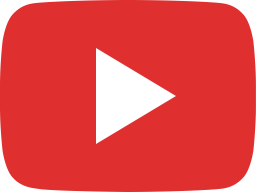 Collide by Tianna Major9 (Cover)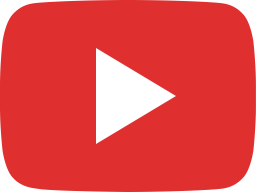 Have Yourself A Merry LIttle Christmas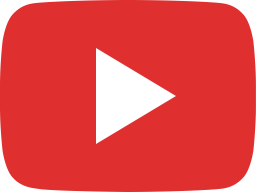 This Christmas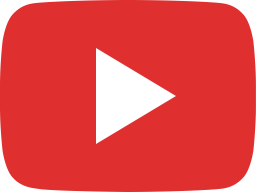 Silent Night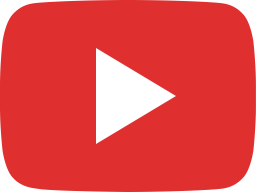 O Holy Night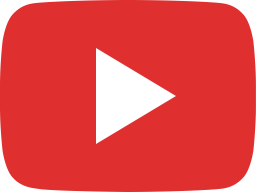 Lisa Oduor-Noah - Jahera (Official Video)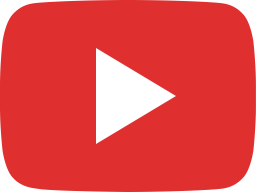 Jahera (Audio)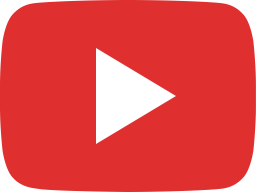 The One (Audio)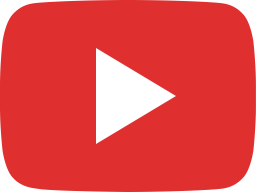 Today by Lisa Oduor-Noah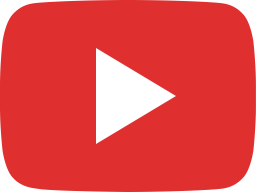 Lisa Oduor-Noah - Ndai (cover)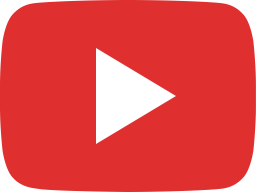 Lisa Oduor-Noah - Daylight (Audio)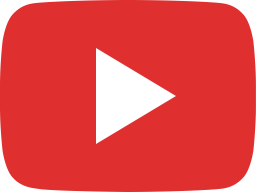 Rise 11.15. 2016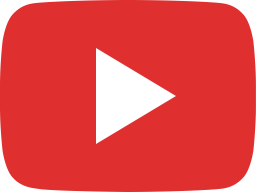 Magic!!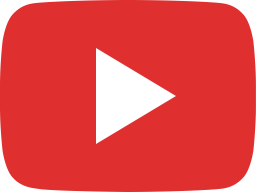 Lisa Oduor-Noah- Apology ft. Shaqat Odongo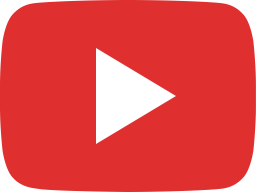 Lisa Oduor-Noah - The Story (cover) ft. Joe Were & Linda Oduor-Noah
LIVE STREAM