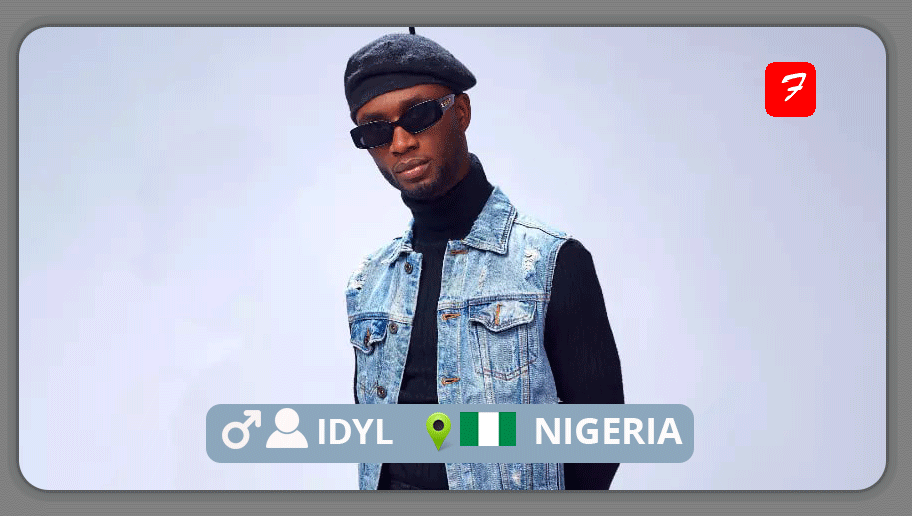 Daniel Diongoli, known professionally as Idyl, is a talented Nigerian vocalist, lyricist, and musician. He rose to prominence as the victor of the second season of the prestigious singing competition, The Voice Nigeria, and is presently signed to Universal Music, Africa. Hailing from the southern Nigerian state of Bayelsa, Idyl has made significant strides in his musical journey.
Before attaining fame on The Voice Nigeria, Idyl faced a series of disappointments during his pursuit of recognition. He attempted auditions for four consecutive seasons of Project Fame West Africa, from the fifth season in 2012 to the ninth season in 2015, but was unsuccessful. He also faced rejection on Nigerian Idol, participating in Seasons Two through Five, as well as on X-Factor Nigeria. Despite these setbacks, Idyl's determination remained unwavering.
In 2016, Idyl released his track "Tari," which not only showcased his talent but also earned him the esteemed Next Rated Artiste Award at the Bayelsa Media Awards. Furthermore, he received recognition from the Roger Hammond Memorial Trust Fund in London, along with a music scholarship at the Musical Society of Nigeria (MUSON) School of Music. During his time at MUSON, Idyl honed his skills in piano playing, music theory, and vocal training.
In 2017, Idyl decided to audition for the second season of The Voice Nigeria. His exceptional vocal abilities captured the attention of renowned singer Timi Dakolo, who chose him to join his team for the competition. Following three intense months of competition, Idyl emerged triumphant as the winner of the reality TV series, outshining 48 other talented contestants in the finals.
Notably, Idyl's victory marked the first-ever win for Team Timi Dakolo on the show, bringing immense pride and recognition to his mentor. As a reward for his exceptional talent, Idyl secured a lucrative recording contract with Universal Music Africa, in addition to a sports utility vehicle and an all-expenses-paid trip to the vibrant city of Dubai in the United Arab Emirates.

Post his victory on The Voice Nigeria, Idyl's musical journey continued to flourish. He had the opportunity to showcase his skills at the GAC showcase in Guangzhou, China, leaving an indelible impression on the international stage. Under the Universal Music imprint, he released his debut single, "Better Love," which captivated audiences with its melodic charm.
In July 2018, Idyl released "Owami," a collaboration with South African songstress Lungi Naidoo, which garnered immense acclaim from critics. The track, produced by the talented Ckay, solidified Idyl's presence in the music industry. In March 2019, he collaborated with another South African artist, Rowlene Bosman, on the edgy and captivating song "Satisfy Me." This release showcased a new facet of Idyl's artistic range, receiving an overwhelmingly positive response from listeners. Months later, an ADM remix of "Satisfy Me" was released, further enhancing the track's appeal.
Demonstrating his versatility, Idyl released "Iyoro" in August 2019, a melodious masterpiece produced by Sovida. Sung in his native Ijaw language, the song's title translates to "Beautiful Woman" in English, celebrating the essence of feminine beauty.
Idyl's remarkable journey from a talented but overlooked artist to a celebrated figure in the Nigerian music industry exemplifies the power of perseverance and dedication. With his soulful voice and heartfelt compositions, he continues to leave an indelible mark on the music scene.
FOLLOW IDYL
FACEBOOK: Idyl Daniel Diongoli TWITTER: @Idyl_Music  INSTAGRAM: @Idyl_music
FOR BOOKINGS
EMAIL: Idylmusic3@gmail.com TEL: 09133814120
LATEST TRACKS
LATEST MUSIC VIDEOS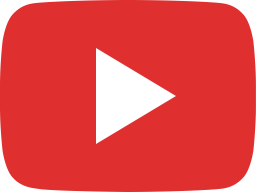 Idyl - Iyoro (Lyric Video)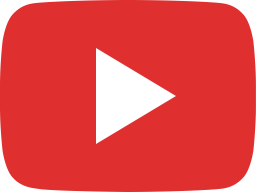 Idyl - Satisfy Me (DJ Calix Remix / Audio) ft. Rowlene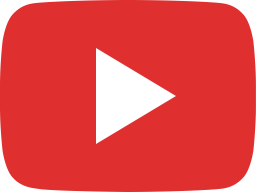 Idyl - Satisfy Me ft. Rowlene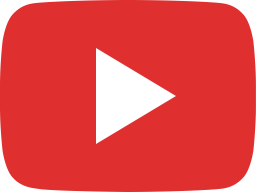 Idyl - Satisfy Me (Audio) ft. Rowlene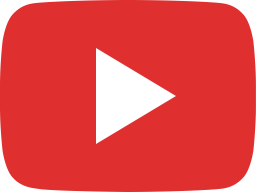 Idyl - Better Love (Audio)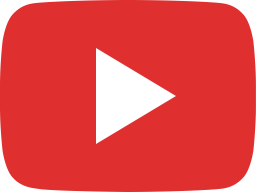 Idyl - Better Love
TWEET STREAM