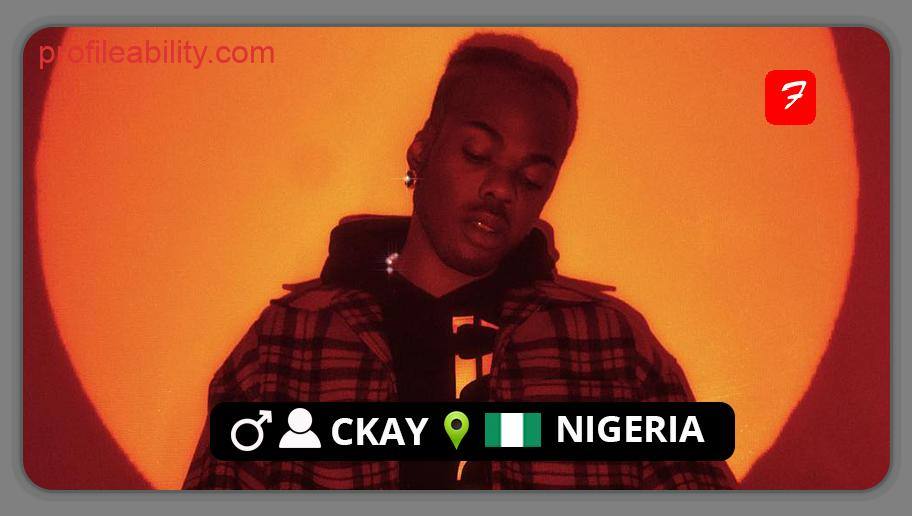 Chukwuka Ekweani, known by his stage name Ckay is born to Dr. & Mrs Ekweani in Kaduna State. His earliest contact with music was at age 7, where he was introduced to the art of music by his father who was at the time a choir conductor in the church. CKay's father would invite him to sing hymnals whenever he played the piano in the house. As a boy, he was already learning musical theory and knew the distinct tones of classical musicians like Franz Schubert and Beethoven. He began producing & writing music at age 13.
Ckay started taking music seriously when he graduated from secondary school and started mingling with other music enthusiasts in his city. Two of his friends together with him formed a group called cre8tive music and were really popular in Kaduna back then. They organized a concert and sold all the tickets. That was when he realized how big this little thing they were doing could be. He wanted more and so decided to move to Lagos. He saved money for a period of 9 months and one day he just left home.
Ckay relocated to Lagos in 2014 and began working with Chocolate City Music as a production intern in early 2015, while there he worked at the studio until later in the same year he was signed Loopy Music which merged with Chocolate City when MI became the CEO. His production debut was "Third Mainland Bridge" which featured MI & Moti Cakes on the TICBN vol. 1 album.
Ckay was also featured by MI on "The box" with Pryse- Illegal Music 3. Following many productions and songwriting for various artistes within and outside the label, his skill got the acknowledgements of the A&R's and the value of Ckay as an artiste was beginning to shine through.
Ckay has achieved many notable works worthy of mention, his 2018 single, "Container" received massive acceptance from listeners. His other notable songs include "Love Nwantiti," "Gaddemit," "Chinekeme," "Last Call" and "Gmail" featuring DMW rapper, Dremo.
Read about similar profileability artistes.

FOLLOW CKAY
FACEBOOK: CKay  TWITTER: @ckay_yo   INSTAGRAM: ckay_yo
FOR BOOKINGS
EMAIL: ckay@plugng.com  / bookckay@yahoo.com  CALL: +2347037848526
LATEST TRACKS
LATEST MUSIC VIDEOS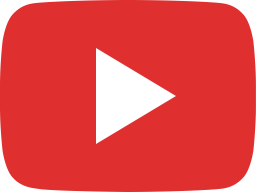 HALLELUJAH!!!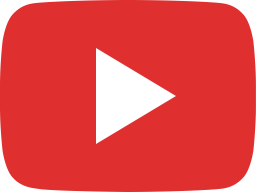 CKay - Hallelujah feat. Blaqbonez [Official Music Video]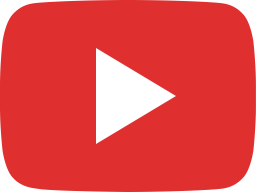 CKay - NNEKA featuring Tekno [Official Lyric Video]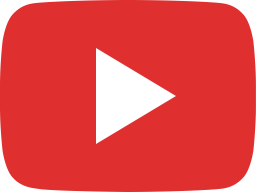 CKay - Capture My Soul featuring Joeboy (Official Lyric Video)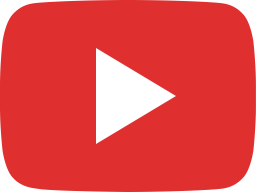 Capture My Soul (ft. Joeboy). Sad Romance Deluxe out now! ☀️🥀✨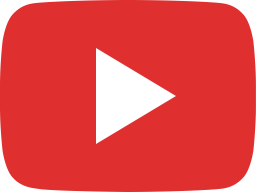 nwayi out now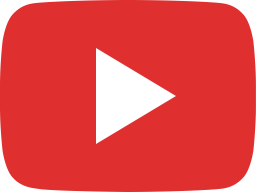 CKay - nwayi [Official Music Video]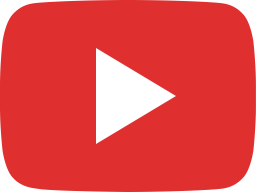 suffer suffer life is not for me! 🙏🏾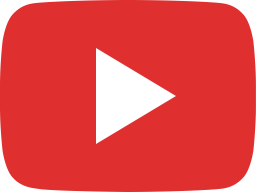 HALLELUJAH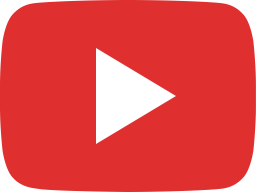 CKay ft. Blaqbonez - HALLELUJAH [Official Lyric Video)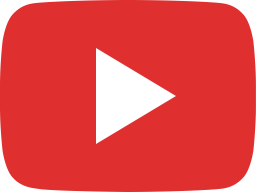 Olamide x CKay TRUMPET out nowww! 🎺✨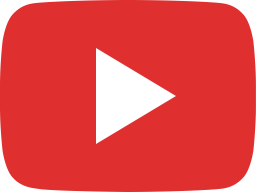 CKay - emiliana (DJ Yohan & Ax'EL Remix) [Official Lyric Video]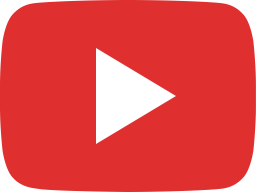 CKay - by now (amapiano remix) [Lyric video]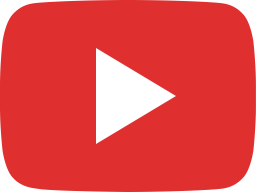 CKay - By Now [Amapiano Remix]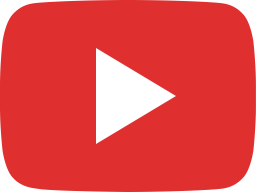 By Now Amapiano Dance Challenge 🤯🔥
LIVE STREAM