Multi-instrumentalist ESINAM is a Belgian-Ghanaian musician based in Brussels who develops her distinct musical universe, full of rhythms, grooves, melodies, and loops.
ESINAM succeeds in merging her lovely voice with traditional African drums, adding some electronic influences blended with sensible melodies and flute improvisations, all while being taken away just by sound.
ESINAM's music has an African (Ghana) flavour to it, as she draws inspiration from her travels across the world and contacts with many cultures.
"Shapes in Twilights of Infinity," her highly acclaimed debut complete album, takes us on a cosmic voyage to vistas tinged with sounds and influences that stretch as far as the eye can see. A melody steeped in culture and history that soars far into the future as an unexpected and intriguing infinite.
"Shapes in the Twilights of Infinity" develops like a dreamy route into a musical cosmos unlike any other. From the throbbing beats, vivid flutes, and poetical spoken word featuring Londoner Nadeem Din-Gabisi on 'New Dawn,' to the soulful jazz vibe of 'Lost Dimensions,' to the etheric melodies and spellbinding singing of South African guest vocalist Sibusile Xaba on 'Flowing River,' ESINAM delivers nothing less than a profound mishmash full of musical connections, where traces of house, trip hop, and hip hop intertwine with tones from traditional, and blues.
Still performing with both her solo and band set-up, ESINAM constantly reveals herself by crafting a genuine song full of poetry, with rhythms, improvisations, and melodies that distinguish her as a unique voice in today's jazz-and-beyond scene.

FOLLOW ESINAM
FACEBOOK: ESINAM    TWITTER: @esinam_music       INSTAGRAM: @esinam_dogbatse
FOR BOOKINGS
WEBSITES: esinamdogbatse.com   / esinam.bandcamp.com
LATEST TRACKS
LATEST MUSIC VIDEOS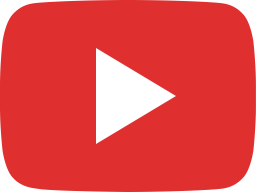 4 décembre 2023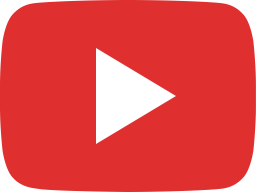 17 novembre 2023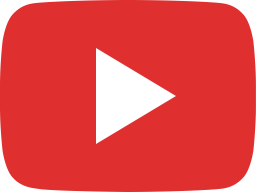 Forever in love with this Flute! Summer tour continues info : linktr.ee/ESINAM_MUSIC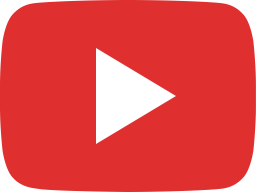 #shapesintwilghtsofinfinity #tour #esinam #summertour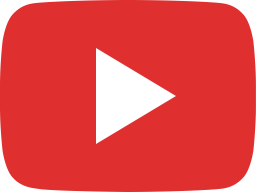 ESINAM live at GentJazz #summertourcontinues #esinam #musiclife #solo #shows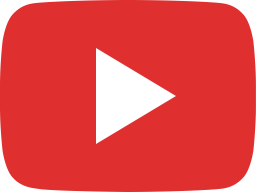 Sometimes I like that kinda roots/rough/acoustic vibe✨ I love my flute 'Atenteben!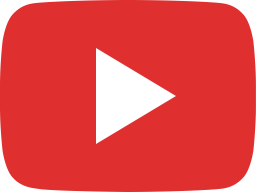 ESINAM & Sibusile Xaba (Behind the Scenes Studio session and Womad Festival)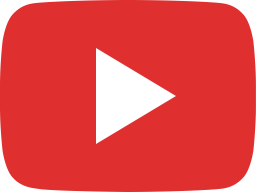 ESINAM live - Sound of the forest Festival (Germany)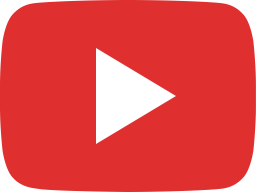 ESINAM - NEW DAWN (live) w/ Selasi Dogbatse (dancer) Golden Afro Artistique Awards Ceremony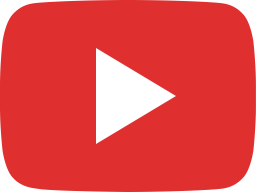 ESINAM Live BAND at AMOK Festival - MagdalenaZaal - Brugge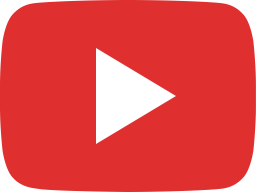 ESINAM — Run Run (TWILIGHTS SESSION)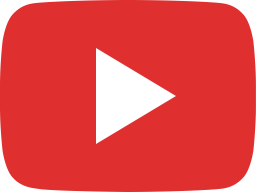 ESINAM — Epilogue (TWILIGHTS SESSION)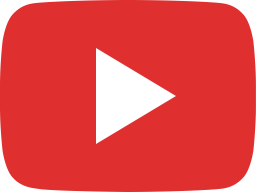 ESINAM — Infinity (TWILIGHTS SESSION)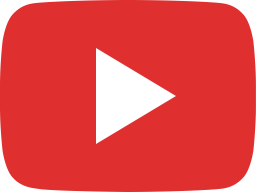 ESINAM — Morning Memories (TWILIGHTS SESSION)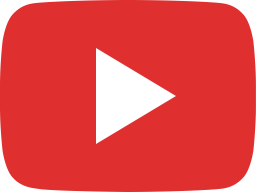 ESINAM — Lost Dimensions (TWILIGHTS SESSION)
LIVE STREAM