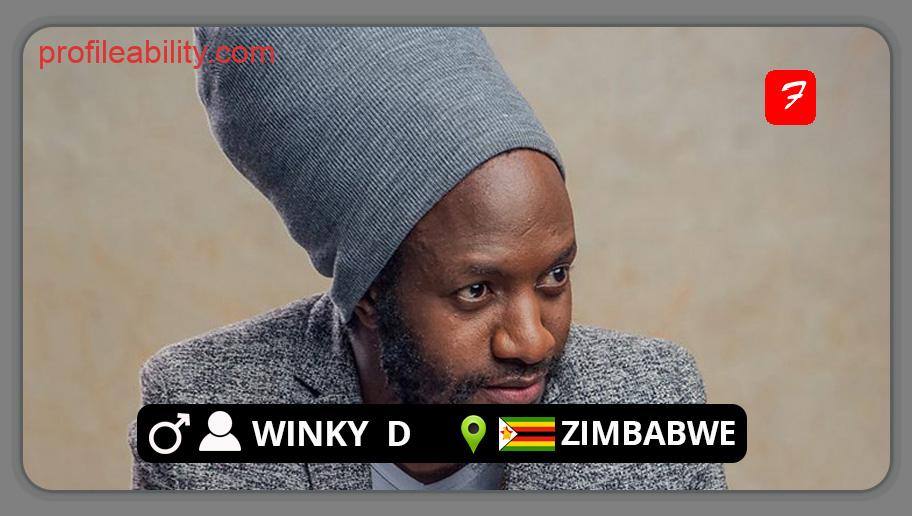 Winky D is a Zimbabwean artiste who is into reggae-dancehall. Winky D's real name is Wallace Chirumiko. He was born in Harare, Zimbabwe. The young musician is considered often considered as the Zimdancehall pioneer. Winky was born on 1st February 1983. Winky D has a younger brother Trevor Chirumiko, known as Layaan Soulja and a producer and a television and radio presenter. He went to Rukudzo Primary School and later Kambuzuma High School.
His first songs were Rasta and Dead Inna War. Since then, he has released 9 albums which have gained him fans worldwide. At 16, he performed at the Ghetto Lane Clashes meant to showcase the best emerging talent. He made fans from there and he continued participating in similar platforms. He has had a couple of feuds with Sniper Storm, Madcom, and Dadza D
The Population Services International and the Ministry of Health and Child Welfare made him an ambassador to help Zimbabwean men get circumcised.
The dancehall general has won many awards including:
Best album Igofigo and People's Choice Award – National Arts Merit Awards (NAMA) 2010, Best Live Performer Award – Zimdancehall Awards 2015, People's Choice Award – National Arts Merit Awards (NAMA) 2020, Best Dancehall Artist at the 2020 African Entertainment Awards USA, Best African Dancehall Entertainer International Reggae and World Music Awards, and Best Album 2020 'Njema' – Zimdancehall Awards
Read about similar Profitability artistes.

FOLLOW WINKY D
FACEBOOK: Winky D DiBigman   TWITTER: @winkydonline    INSTAGRAM: @winkyddibigman
FOR BOOKINGS
EMAIL: management@winkydinfo.com
LATEST TRACKS
LATEST MUSIC VIDEOS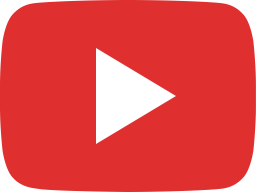 Winky D ft Nutty O-Peter Friend(Official Video)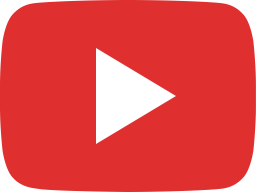 Winky D ft Nutty O-Peter Friend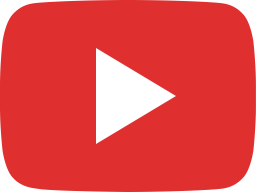 Winky D ft Exq-Gonyera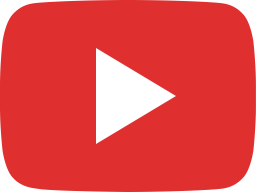 Winky D ft Killer T-Urere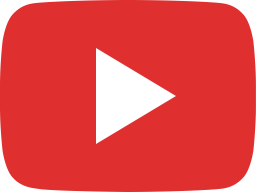 Winky D ft Dr Chaii-MUSPIRIT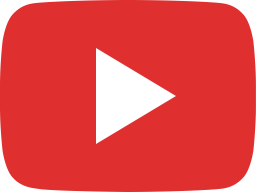 Winky D ft Qounfuzed XYZ (OFFICIAL VIDEO)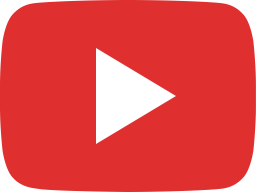 Winky D ft Bazooka and Poptain-Vafarisi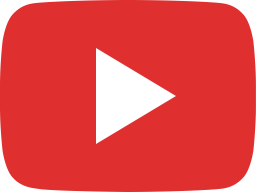 Winky D ft Tocky Vibes-Chauruka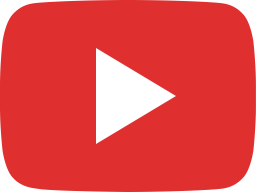 Winky D ft Anita Jaxson-Tears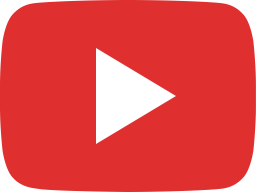 Winky D ft Enzo Ishall-Shaker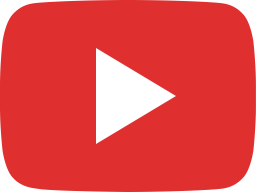 Winky D ft Mwenje Mathole-Nherera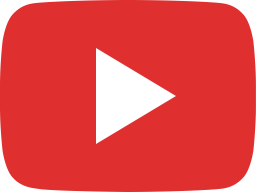 Winky D ft Saint Floew-Dreams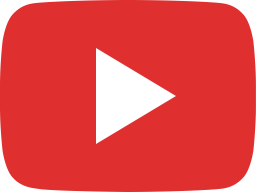 Winky D ft Shingai-Dzimba Dzemabwe (Official Video)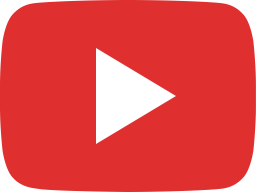 Winky D ft Holy Ten-Ibotso (Official Audio)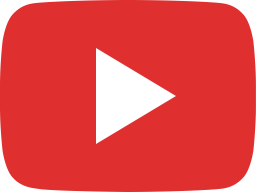 Winky D ft Herman-High Grades (Official Audio)
LIVE STREAM