Franklin Attakora Boateng is the real name for Ghanaian urban gospel artist Lil Zig whose main objective is to draw the youth closer to God through Christ using their individual gifts.
Lil Zig who has been living all his life in Tema completed his secondary school education at the Kumasi Anglican Secondary School and continued to pursue Public Relations at the University Of Professional Studies (formally IPS).
He started his music career in 2010 but got serious in 2012, Lil Zig has released a couple of singles which has really announced his presence in urban music fame and Ghanaian music at large. Songs such as OJOE, HYE NKOM, END OF TIME, AGONGON, ADONIJAH MUST GO amongst others including hit collaborations like "SOTK" as well as "Broken Chains" with Nii Soul have really helped propagate his idea, even when you don't understand the Twi language you would understand Lil Zig when the minister.
Lil Zig is the founder of Acid Rain Entertainment, a record label that grooms talents for the Lord. Acid Rain originated from acidic rainfall which is rainfall that destroys every germinating crop or plant, the aim is to destroy whatever is coming up in the enemy's name through music.
He has also initiated a street movement called "InTown4Christ" whose major aim is to win lost souls for Christ. This occasional visit to the street has been over the years been very successful and had also gotten help from fellow urban musicians making it more interesting and more souls are been won.
According to him, his greatest challenge in this musical journey is for the church to fully accept urban music as another tool for winning souls and investing in it. He, therefore, urges all to come together to win souls for Christ as his second coming is very close.

AWARDS
Holy Pop Music Award 2015
Popularly Song of the Year – Ojoe
Artiste of the Year
Gospel Family Jam Awards 2017
Popular Song of the Year – Adonijah Must Go
Male Lyricist of the Year
Artiste of the Year
Gospel Family Jam Awards 2018
Male Lyricist of the Year
FOLLOW LIL ZIG
FACEBOOK: Lil Zig MusicTWITTER: @lilzigintown INSTAGRAM: lilzigintown
FOR BOOKINGS
Email: fattakora@gmail.com Phone:  +233208840007
LATEST TRACKS
LATEST MUSIC VIDEOS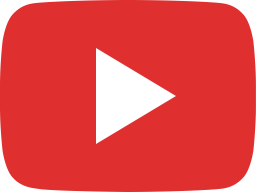 September 8, 2021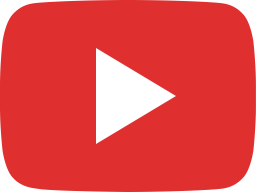 Bitter truth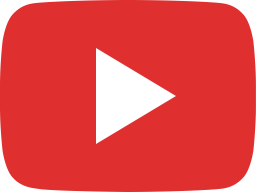 Makoma lyrics video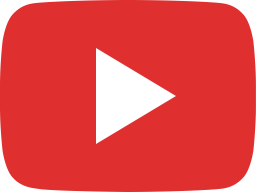 lil zig shakes tema senior high sch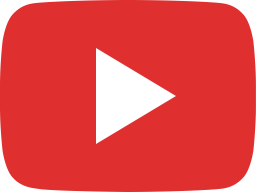 lil zig in town for christ & party on the street 2019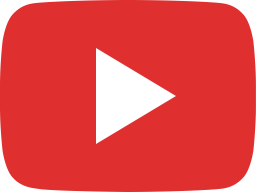 Lil zig throws assemblies of God c4 into dancing with oguama ne mogya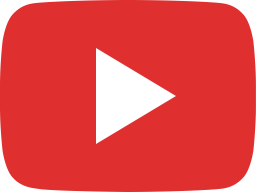 Lil zig awesome ministration at the university of Ghana. Commonwealth hall week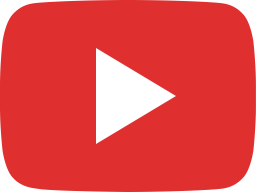 Lil zig on muse africa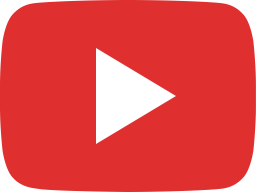 Lil zig surprises his biggest fan at her wedding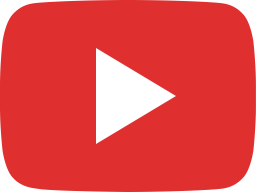 Oguama ne mogya official video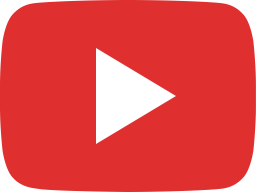 Lil zig #freestyle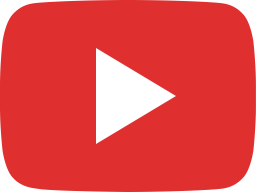 Lil zig storms spiritlife revival with oguama ne mogya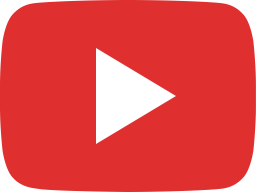 Lil zig OGUAMA NE MOGYA on the streets of paris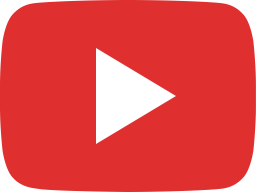 Miss knust raps lil zigs oguama ne mogya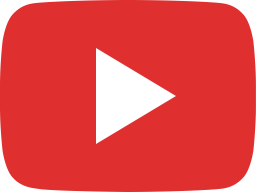 Lil zig OGUAMA NE MOGYA
LIVE STREAM