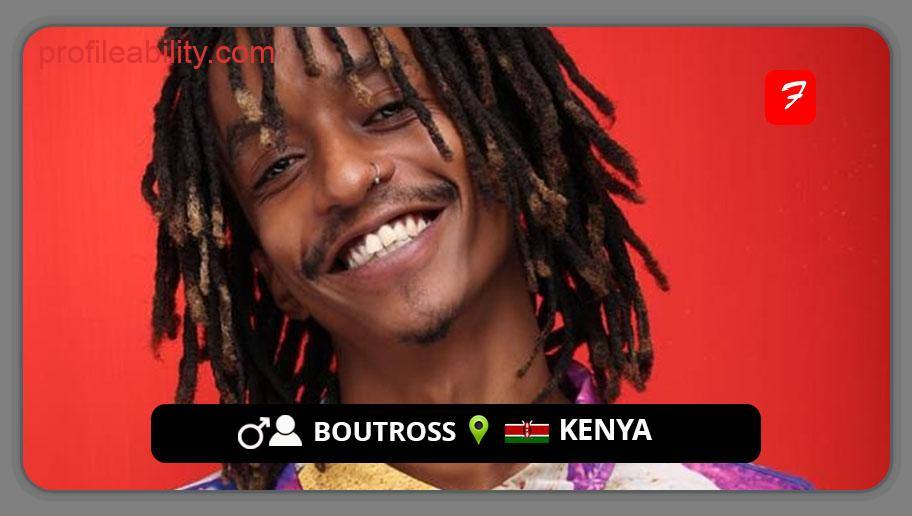 Boutross Mwebia Munene, better known by his stage name Boutross, is a Kenyan rapper, record producer, composer, and vocalist who has established himself as a respected figure in the Kenyan rap industry.
He is a co-owner of ADF Music, an indie record company that has amassed a roster of rappers known as the AD Family. He has committed, as one of the founders, to guarantee that Kenyan music is elevated and respected across the world.
Boutross began professionally performing music in 2013. His solo career has been quite successful. He's had some success in the music industry since his debut, with a handful of hit tracks.
Boutross' brilliance and broad appeal have earned him acclaim on a variety of levels. In 2018, he was named one of Mr Eazi's 100 EMPAWA Africa Artistes. Throughout his career, Boutross has released a variety of EPs, mixtapes, and albums. "Billy Jean" and "6ixviewsii8k" are the most noteworthy of them.
FOLLOW BOUTROSS
FACEBOOK: Boutross    TWITTER: @Boutross_Munene      INSTAGRAM: @boutrossgram_ 
FOR BOOKINGS
EMAIL: boutross@adfmusic.com

LATEST TRACKS
LATEST MUSIC VIDEOS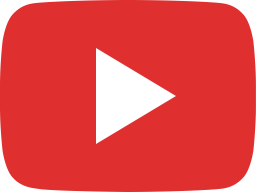 Boutross - Minimal (Official Audio)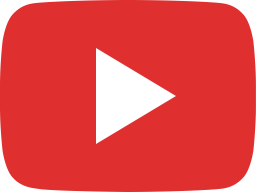 Boutross - Miss Behaviour feat. Savara and Fathermoh (Official Video)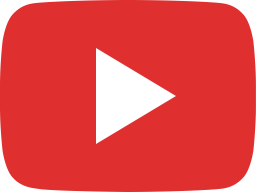 BBC 1 Xtra Interview in the UK 🇬🇧 was vibes. Shrap to The World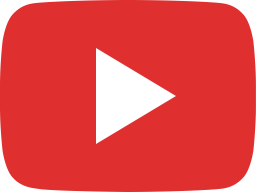 #celebrateafrica #youtubemusic #shraplife #boutross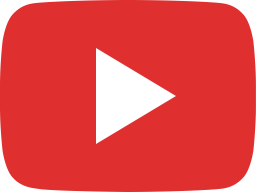 Boutross, Konshens & 1da Banton -Angela Remix ft @juicee_mann (Visualizer)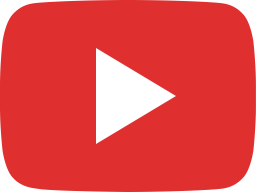 Boutross - Angela feat. Juicee Mann ( Behind the Scenes )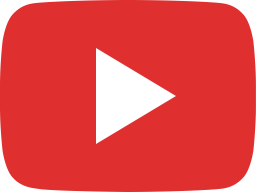 Boutross - Angela feat. @juicee_mann (Official Video)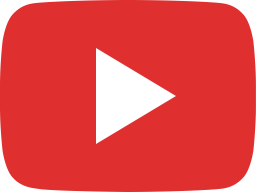 Boutross ft @dope-i-mean - Ithaa ( Mziki Sessions )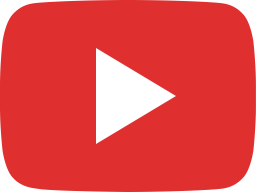 Boutross - Rich Rich Man ft Maandy (Prod. Luigi)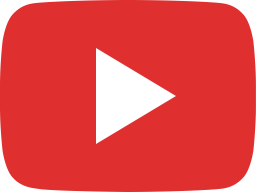 Boutross - Fahak (Prod. By Cap & Albeezy)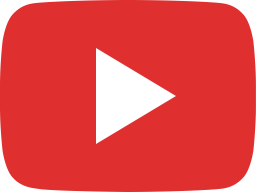 Boutross - Ithaa feat. Dope-I-Mean (Prod. Neevo Worldwide)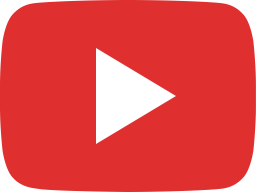 Boutross - Woo (Prod Cap x Albeezy)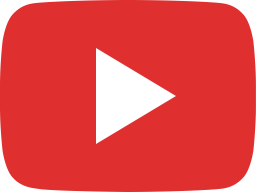 Boutross - Angela ft Juicee Mann (Prod. Kaxionthebeat)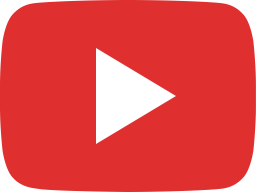 Boutross - Cant Wait ft Savage Djyung & Beevee ( Prod. By Boutross )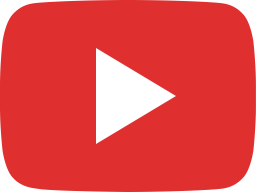 Boutross Munene - Demand ft Trio Mio ( Prod. By Boutross )
LIVE STREAM