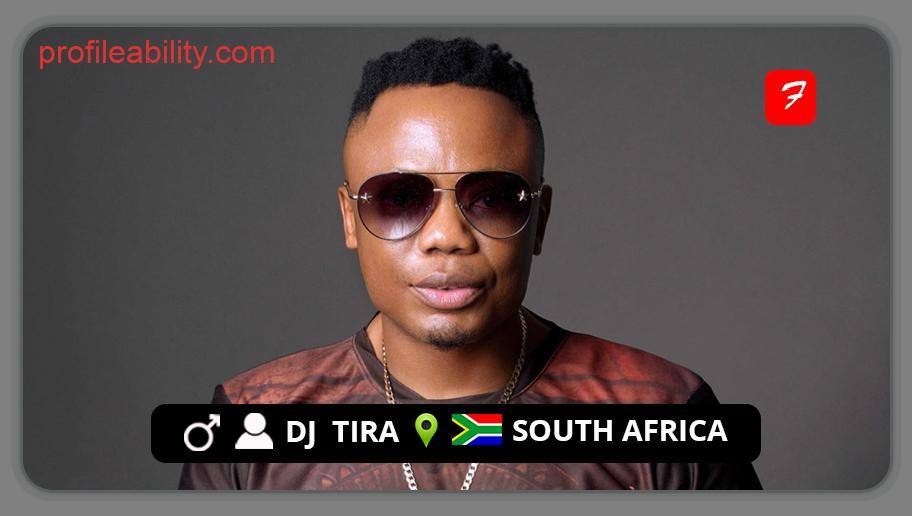 DJ Tira is a South African disc jockey, record producer, and Durban kwaito musician who was born Mthokozi Khathi on August 24, 1976, in KwaHlabisa Village, KwaZulu-Natal.
He is the founder and CEO of his own music label, Afrotainment, which was founded in 2007. He is one of the founding fathers of the Gqom music genre, which became famous in 2017. Big Nuz, DJ C'ndo, and DJ Fisherman are just a few of the artists who have come out of his label.
DJ Tira is married to Gugu Khathi and has three children: Junior, Chase, and Chichi Khathi. He grew up in Durban and attended Mlokothwa High School. He is a graduate of the University of Natal, now known as UKZN, where he studied Human Resources.
He had a strong desire to become a DJ as he grew up. He began his profession in 1996 while still a student at university. In the year 2000, he won the Smirnoff South African DJ Knockout contest, tipping the scales in his favour.
DJ Tira has had an interesting and successful career journey since then, from being a signee of the Kalawa Jazzmee label in 2005 to being a member of the Tzozo En Professor ensemble, collaborating with DJ Sox to form the Durbans Finest, establishing the Ezase Afro label, which was under Kalawa, to becoming one of the best record producers and DJs in South Africa.
A star's radiance is unaffected by darkness, and DJ Tira is one such star.

On August 24, 2020, he released his fourth album ''21 Years Of DJ Tira'' which was certified platinum by the Recording Industry of South Africa (RISA). The album's chart-topping songs "Nguwe" and "Uyandazi" scored #5 on the iTunes Chart and #31 on the Apple Music Chart, respectively.
His fifth studio album, ''Rockstar Forever," was released on June 25, 2021. The album is now at number one on the iTunes rankings.
Albums:
Ezase Afro Vol.1 – 2008
Ezase Afro Vol.2 – 2012
Ikhenani – 2019
21 Years Of DJ Tira – 2020
Rockstar Forever – 2021
Latest Singles:
SuperHero – 2020
Siyagroova – 2020
iBus – 2021
Awards and Nominations:
Mzansi Star (Best Club Dj Award): 2008
South African Music Award (nominated: Song of the Year Umlilo Big Nuz feat. Tira): 2010
Channel O (nominated: Video of the Year Award Party 101 Teargas feat. Tira): 2010
South African Music Award (Song of the Year)
Metro FM (Best Compilation): 2010
Nominated for Dance Music Awards South Africa Best Live Act 2018
Nominated for SAMA Record of the Year 2019
FOLLOW DJ TIRA
FACEBOOK: DJ Tira   TWITTER: @DJTira    INSTAGRAM: @djtira
FOR BOOKINGS
EMAIL: djtira@afrotainment.co.za/afrotainment.co.za
LATEST TRACKS
LATEST MUSIC VIDEOS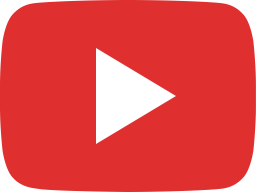 Dj Tira & Xowla Feat. Lwah Ndlunkulu - Cela Sikhulume (Official Music Video)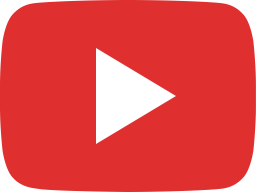 Dj Tira & Skillz Feat. Murumba Pitch & Q Twins - Korobela (official Music Video)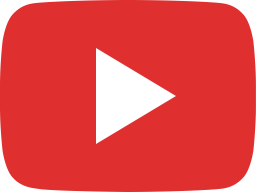 Dj Tira & Skillz Feat. Murumba Pitch & Q Twins - Korobela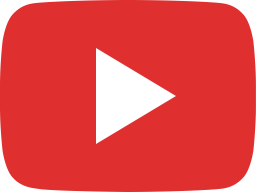 Dj Tira & Bhuwa G Feat. CampMasters, Solan Lo,Dj Pepe & Kwah - Bhuwa's Party (Offcial Audio)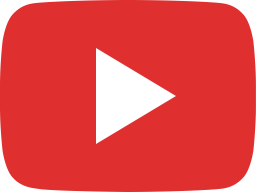 Tipcee Feat. Dj Tira, Vangerboyz & Assiye Bongzin - Do It Again (Official Audio)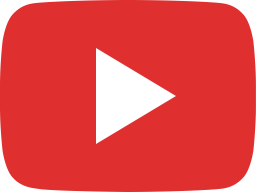 Goldmax Feat. Sykes & Worst Behaviour - Mali Talk (Official Music Video)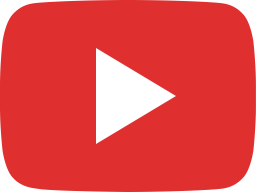 Dj Tira & Xowla Feat. Lwah Ndlunkulu - Cela Skhulume (Official Audio)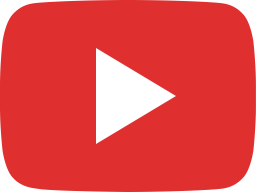 Dladla Mshunqisi Feat. Goldmax - Iza Mawala (Oficial Music Video)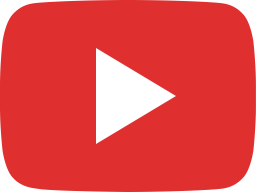 Iza Mawala BTS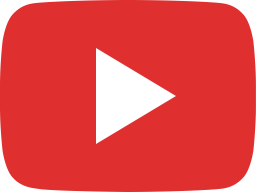 Duncan Feat. Okmalumkoolkat - Weekend Enkulu (Official Audio)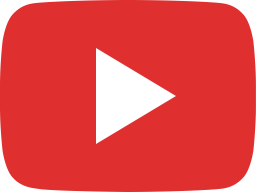 Duncan Feat. Okmalumkoolkat - Weekend Enkulu (Official Music Video)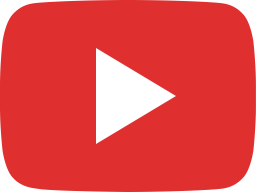 AmaTyCooler - Kubuhlungu (Official Audio)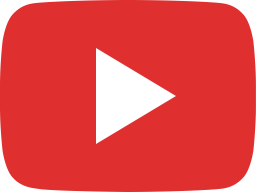 Skeelow - Gagasi Fm Mix 1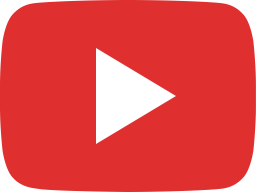 AmaTycooler Feat. Focus Magazi - Uyena (Official Music Video)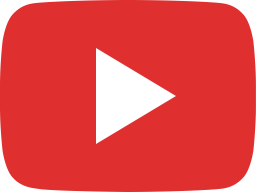 Dladla Mshunqisi Feat. Goldmax - Iza Mawala (Official Audio)
LIVE STREAM