PsychoYP, a Nigerian rapper who was born on October 28, 1997, in Abuja, is one of the continent's hottest new-wave rappers. Nicholas Ihua –Maduenyi is his true name.
Originally from Rivers State in Nigeria's southern region, the young Nigerian Trap/Hip-Hop artist has amassed an unmistakable underground hip-hop fanbase, as well as a slew of features and lead projects that have seen him continue to make huge waves in the music and entertainment industries.
The Abuja-born rapper, who has established himself as the most sought-after rapper in Nigeria and on the continent, developed his love for music at a young age, which has impacted his style of rap-sung trap, which is unique to the burgeoning new wave of hip-hop.
He began his career in 2016 with the release of his EP "Lost In The Sauce," which he followed up with his debut mixtape YPSZN (Explicit) in 2018 and his sophomore YPSZN2 mixtape in 2019, which earned him a No. 1 spot on Top Charts as well as nominations for the 26th Annual South African Music Awards in the Rest of Africa category and the 14th HipTV Headies Award in the Best Rap Album category.
PsychoYP, who isn't afraid to push himself to new heights, wants to pioneer trap culture in Nigeria and pave his path to the top of the new generation of urban music that is breaking down borders in Nigeria and beyond.
Albums
Euphoria – 2021
YP & Azanti, Vol. 1 – 2020

Latest Singles
Jazz Up – 2021
Maria – 2021
I Got It – 2021
Read about similar profileability artistes.
FOLLOW PSYCHOYP
FACEBOOK: Psycho YP   TWITTER: @PsychoYP    INSTAGRAM: @psychoypSharing 
FOR BOOKINGS
EMAIL: @PsychoYP
LATEST TRACKS
LATEST MUSIC VIDEOS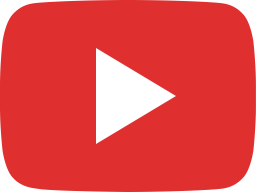 PsychoYP - LEAN⁉️ OPEN VERSE!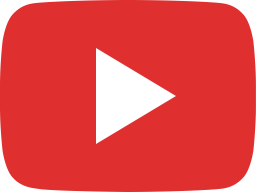 PsychoYP - LEAN! (Open Verse) [Unreleased]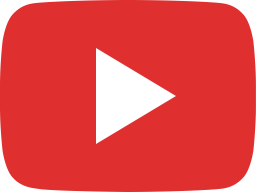 PsychoYP feat. ODUMODUBLVCK - SETTLE US! (Visualizer)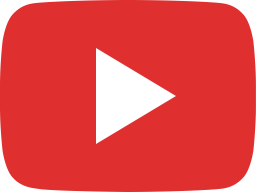 PsychoYP - This Country (Official Video)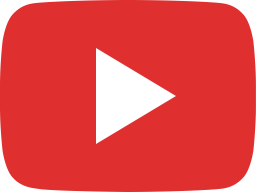 PsychoYP - On My Dawgs (Official Audio)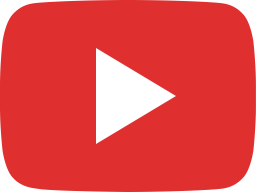 PsychoYP feat. Ice Prince - Most Times (Official Audio)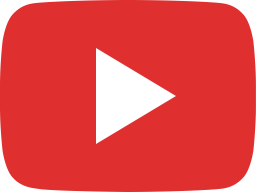 PsychoYP feat. Odumodublvck - Settle Us! (Official Audio)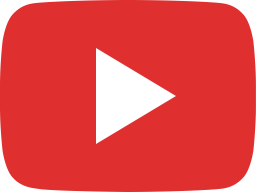 PsychoYP feat. Laime - Anygaddamntime (Official Audio)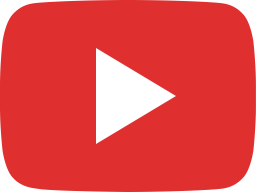 PsychoYP feat. Teni & Wax Bentayga - Bad B (Official Audio)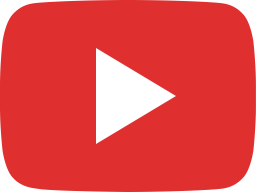 PsychoYP feat. King Perryy - Stand Attention (Official Audio)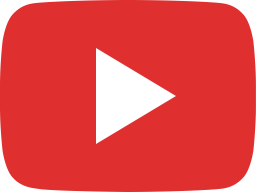 PsychoYP - This Country (Official Audio)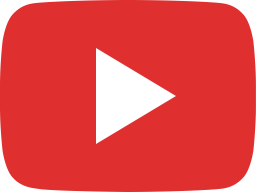 Ikeja city mall with @nike @hudsonnigeria 😎 #OSAPALONDON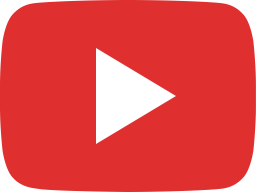 More time I be in the mall ⚡️#OSAPALONDON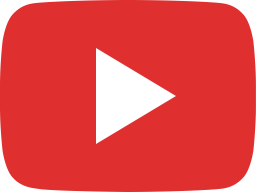 PsychoYP & Ajebo Hustlers - Not My Fault (Official Visualizer)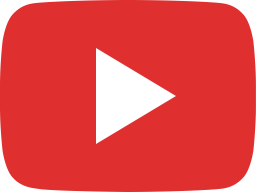 #OSAPALONDON out July 14th. Get your drums out 🥁🥵
LIVE STREAM