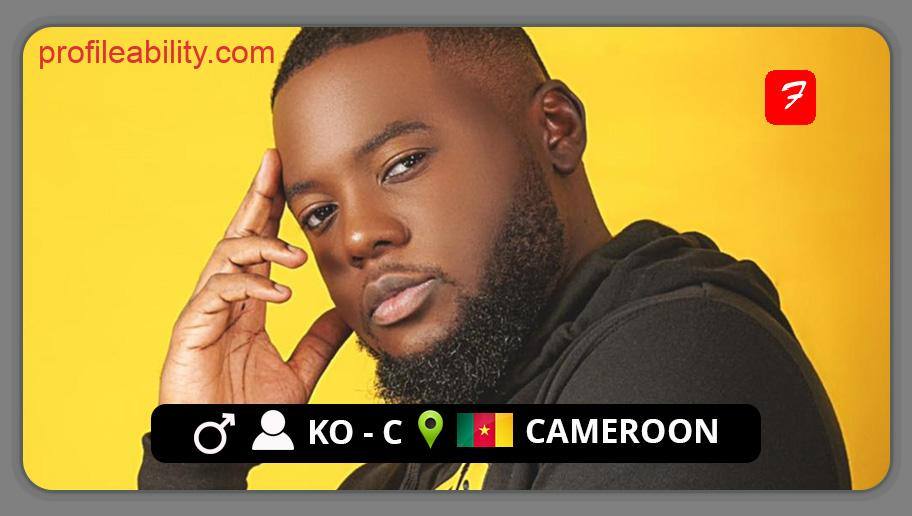 Njang Collins professionally known by his stage name as Ko-C and is regarded as Cameroon's fastest rapper. He was born on November 18th, 1992 in Kumba, Cameroon. He is most known for his distinctive line "Camer's Fastest Rapper," and his cocky yet humorous flow distinguishes him but his depth and narrative telling make him approachable to fans. Ko-C hails from Bafut, North West Cameroon, had his primary schooling at Victory Nursery and Primary School on Mbonge Road in Kumbe before enrolling at GBHS and then CCAST Kumba, where he earned his GCE 'A' Level Certificate. In 2014, he enrolled in the Higher Institute of Management Studies (HIMS) in Molyko, Buea, where he graduated with a First Degree in Management.
He began as a songwriter, writing lyrics in the form of messages and mailing them to pals, and by the age of 20, his inspiration had doubled. He released his debut song, named "Town Player." After a few successes, he joined forces with reggae/dancehall and rap phenomenon Dready Christ and Tee (Tread Stone), as well as Pee, Bengis, and Bauxi, to form the most inspired and youthful talented group 'Preach It Movement' (P.I.M).
In July 2015, the group signed with Velo Valery's BTS Empire, a U.S.-based musical company, where they launched their successful first big project named "Ici Au Kamer." Fans adored the song. The squad appeared to be on the right track after finishing second in the Guinness Blacklist competition in 2015. The group later dissolved.
However, in August 2016, he formally began his solo career and signed with the RM Music label, where he released the track "Balancé," produced by Deecy. In January 2017, he signed with the Big Dreams Entertainment Label, with the likes of Locko, and has released songs such as "Laisses Moi passer" produced by Akwandor, "I Love You" with Locko in May 2017, and "Bollo" in October 2017, produced by DJ Kriss, "Caro" on February 2018, "Ca a Cuit" in July 2019 as well as "On s'en fout" featuring Ivorian star Ariel Cheney on October 4th, 2020.
Ko-C has received many accolades, including Best New Artist at the Urban Jamz Awards on March 10th, 2018, RMA Award for Best Revelation, Best Collaboration with Tenor for the song "Balancé," and Most Downloaded Song in 2018. KO-C, who has shared the stage with legendary Ivorian music group Magic System, was nominated for an AFRIMMA Award in 2018.
Ko-C's contract with Big Dreams expired in February 2020, and he extended his management agreement with Westsi2.

FOLLOW KO-C
FACEBOOK: Ko-c   TWITTER: @KOCofficiel  INSTAGRAM: @ko_c.official
FOR BOOKINGS
EMAIL:     bookkoc@gmail.com              CALL: +237 694 71 75 25                                    
LATEST TRACKS
LATEST MUSIC VIDEOS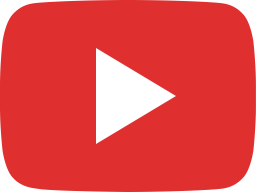 I pray for peace and unity for my country 🙏🏾🇨🇲💔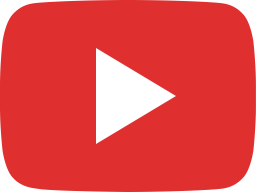 Ko-c - One Day (Live Performance) | Glitch Sessions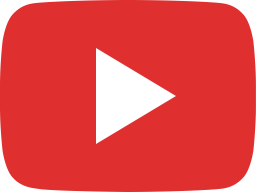 Ko-c disguises as a Beggar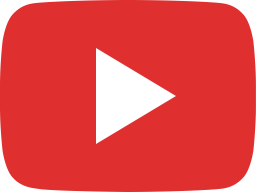 Ko-c - Mama [Official Video]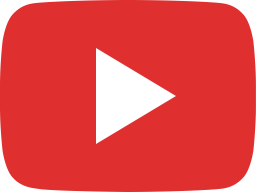 Ko-c – Family Problem ft. Falz [Official Video]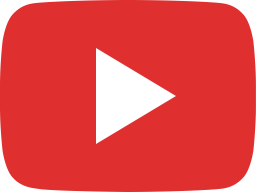 KO-C - Deux Œufs Spaghetti [Official Video]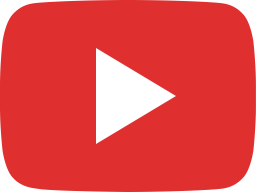 Ko-c - Presidential Decree (March 10th)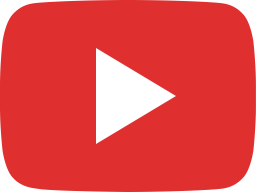 Buggati Boy - Sundayz feat. Ko-c, KirikuDj [Official Video]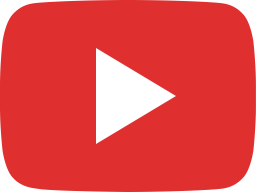 Fadil Le Sorcier - Landé feat. Ko-c [Official Video]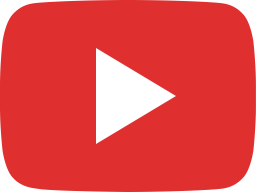 Ko-C - Quand J'aurai L'argent ft. Innoss'B (Official Video)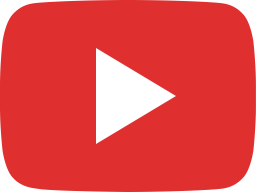 Ko-C - La Galère (Acoustic Version)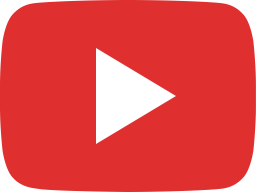 Ko-C - La Galère (Clip Officiel)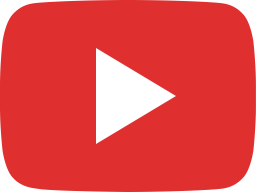 KO-C - Chill (Official Video)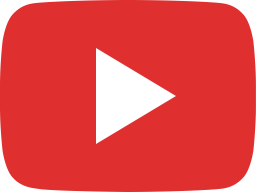 Ko-C - Caleçon Ft. Coco Argentée (Clip Officiel)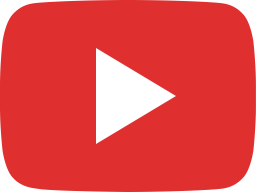 Ko-C - Ghana Must Go ft. Cleo Grae, Banye, Kikoh & Kking Kum (Official Video)
LIVE STREAM