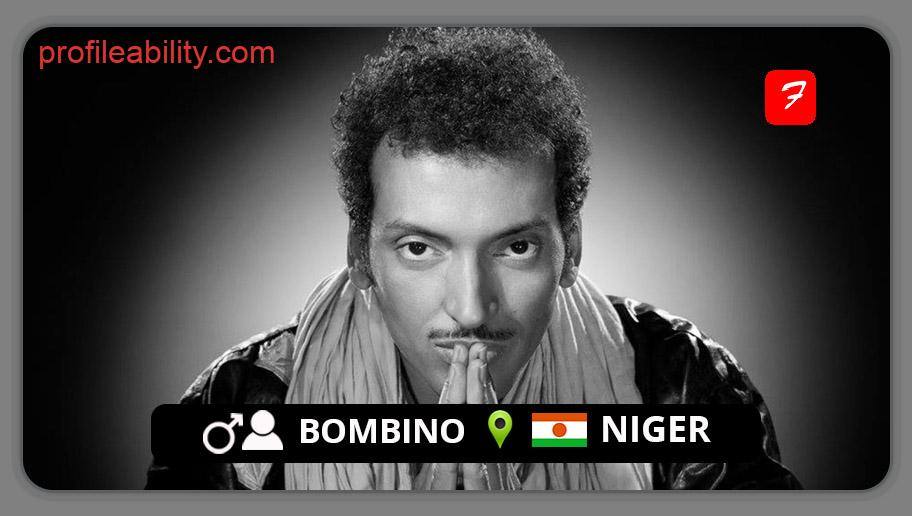 Bombino whose true name is Omara Moctar is a Nigerien guitarist, singer, and composer. On January 1, 1980, in Tidene, Bombino was born.  He hails from the tribe of Ifoghas.  Omara is also the founder and leader of the music act Group Bombino.
He sings in the Tamasheq dialect. Bombino studied the guitar in-depth with Haja Bebe, who later invited him to join his band. Omara was given the nickname Bombino after joining the band (which is derived from the Italian term Bambino, which means 'Little Child').
Bombino drew influence as a youngster from artists such as Jimi Hendrix and Mark Knopfler, among others. In 1997, he returned to Agadez and embarked on a full-fledged musical career.
While in exile, Ron Wyman the filmmaker went foraging for Omara after listening to his tape recordings. Wyman pushed him to record his songs properly once they met.
In 2011 Bombino released his debut album, "Agadez". The album debuted at number one on the iTunes World Chart. His second album, "Nomad", debuted at number one on the iTunes and Billboard World Charts in 2013.
"Azel", "La Sombra", "Deran", and "Live in Amsterdam" are just a few of the albums he's released since then. For his album "Deran", he was nominated for a Grammy Award for Best World Music Album at the 61st Annual Grammy Awards in 2018.

FOLLOW BOMBINO
FACEBOOK: Bombino   TWITTER: @BombinoOfficial    INSTAGRAM: @bombino.official
FOR BOOKINGS
WEBSITE : bombinomusic.com
LATEST TRACKS
LATEST MUSIC VIDEOS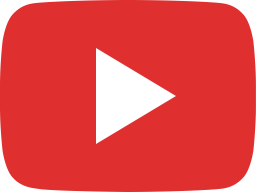 Ayo Nigla Clip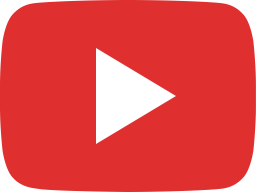 Bombino - Ayo Nigla (Official Music Video)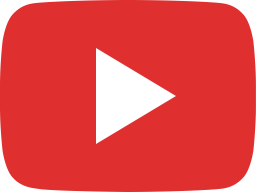 Ayo Nigla Out Now!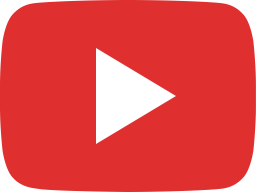 Bombino - Ayo Nigla (Francais)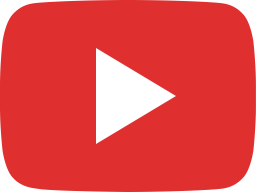 Ayo Nigla Teaser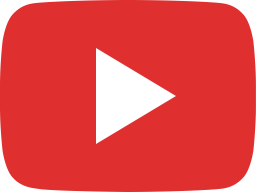 AITMA Clip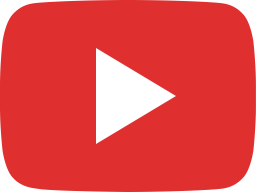 AITMA Out Today!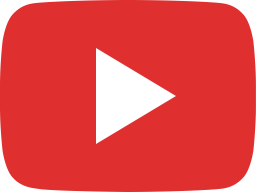 Bombino - Aitma (Official Music Video)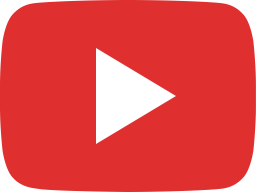 Bombino - Aitma (Français)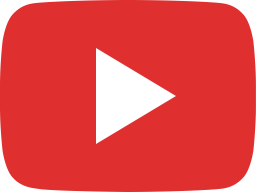 AITMA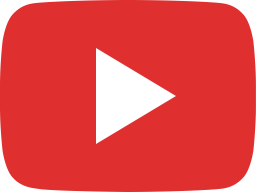 Bombino at Universtiy Stadium in Niamey (Fan-Made Video)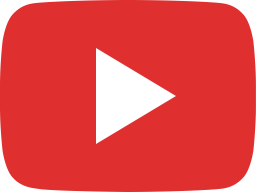 Bombino - Tazidert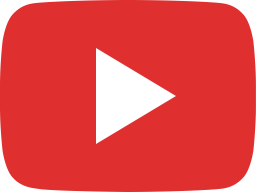 Bombino - Tazidert (Official Music Video)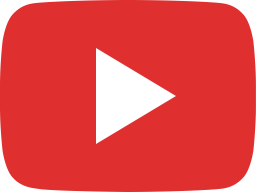 Un message de paix pour commencer la nouvelle année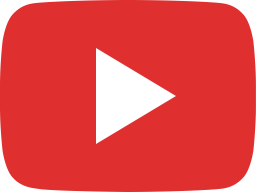 Bombino - Imajghane (Live in Amsterdam)
LIVE STREAM