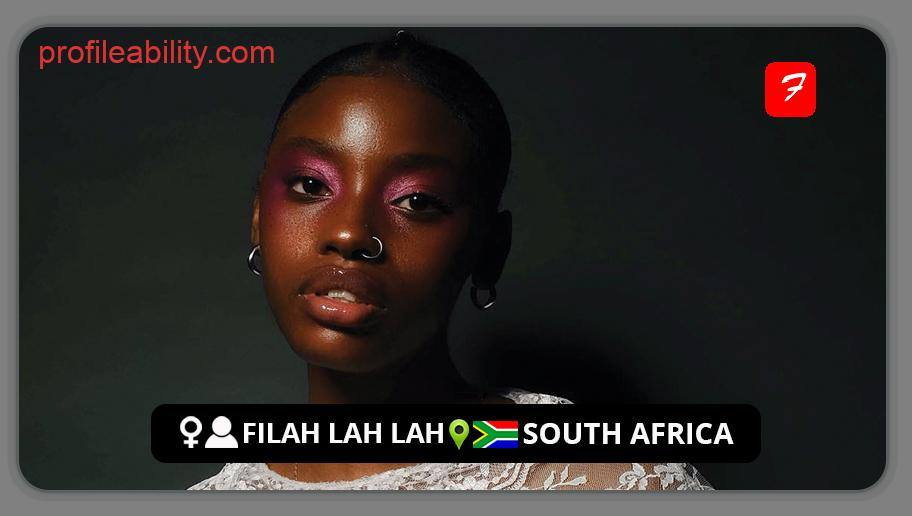 Born to a music enthusiast with tastes ranging from jazz to funk, Filah lah lah was introduced to phenomenal jazz musicians, the likes of Nina Simone, Miles Davis, and John Coltrane, as well as the greats of rhythm and blues, Marvin Gaye, to name but a few, at quite an early age.
The artists she grew up listening to continue to influence not only her music but her artistry in general. She made her debut with the release of her EP, titled "Filahsofy." The project cultivated an air of unvarnished news and vulnerability that heightened its allure.
She lists one of her key influences as the hip hop subgenre from the 1990s. She adopts a more ambient and harmonious tone as she keeps pushing the boundaries of what is possible with music.
FOLLOW FILAH LAH LAH
FACEBOOK: Filah lah lah       TWITTER: @Filah_lah_lah       INSTAGRAM: @filah_lah_lah
FOR BOOKINGS
EMAIL: Filahlahlah@gmail.com
LATEST TRACKS

LATEST MUSIC VIDEOS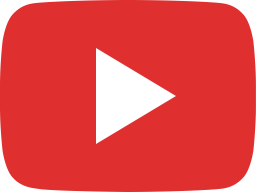 Filah Lah Lah - Change or Find Out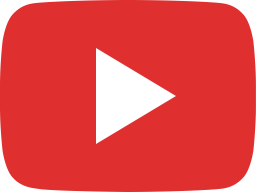 Filah Lah Lah feat. Samuel Miller - Nothing As it Seems [Audio]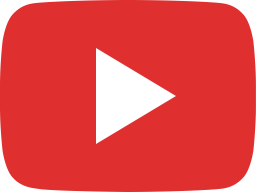 Filah Lah Lah - KnuckleHead / Some Day [Audio]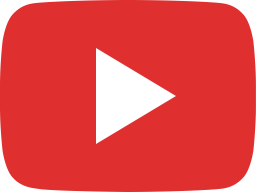 Filah Lah Lah - Change or Find Out [Audio]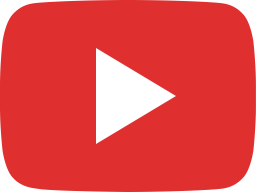 Filah Lah Lah Tonight / What Has Love Done For You? [Audio]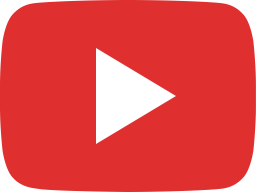 Filah Lah Lah - Real Love [Audio]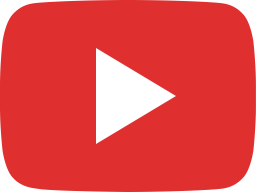 Filah Lah Lah - She's Got To Go [Audio]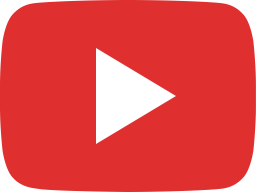 We're Gonna Be Just Fine (Trailer)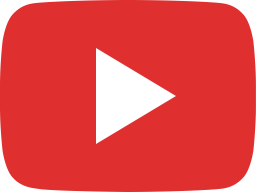 Filah Lah Lah - Talk About It (Official Video)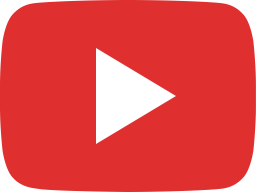 Filah Lah Lah - Hate Crowds (Audio)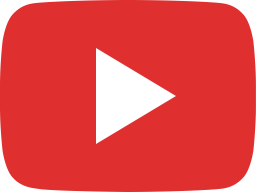 Filah Lah Lah - Never Know (Audio)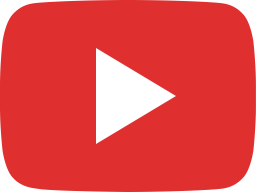 Filah Lah Lah - Talk about it (Audio)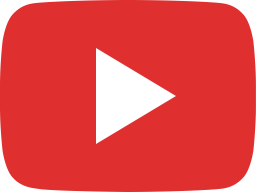 Filah Lah Lah - Just in Case (Audio)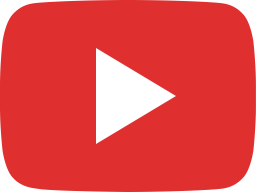 Filah Lah Lah - Defiant (Audio)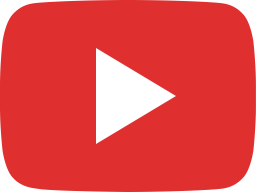 Filah Lah Lah - This Is (Official Video)
LIVE STREAM