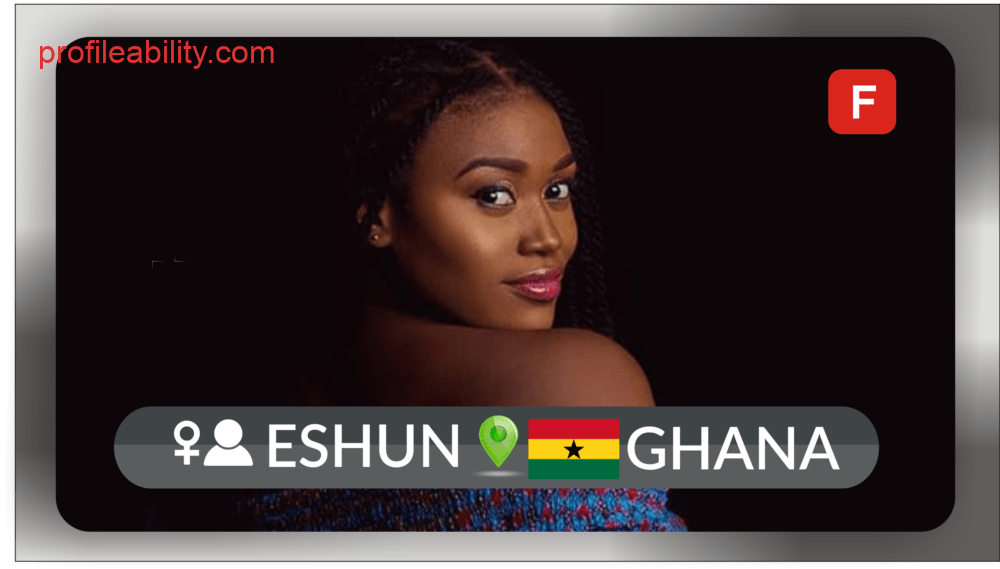 eShun is a talented and beautiful singer and songwriter with the gift of connecting with a wide range of audiences.
Born in the leading industrial city of Ghana, Tema on the 7th of June –  She is the first child of her dad, Joseph Bosomtwi Eshun, in a family of six. At the age of 13, eShun started performing as a soloist in the Junior Gospel Choir at the Holy Fire Revival Church in Tema, Ghana, where it could be said eShun's musical talent was discovered.  Her participation in two musical reality shows in the most populated country in Africa, Nigeria, has given her quite a following in Africa.
 Her unique approach to melodies and stunning vocals have captured the attention of audiences in Ghana and abroad. She was the first runner-up of Glo X-Factor Nigeria and participated in TV3 Mentor where she comes up 3rd Runner-Up, and MTN Project Fame West Africa and placed 3rd Runner-Up. She has released two new hit singles "Mεyε" and "Dance with Daddy with Kofi Bentil" which have captured the hearts of her many fans in West Africa especially Nigerian and Ghana.
She released a cover of Sarkodie and Acehood's New Guy which she called #NewGurl which hit 1000 downloads in just about 72 hours of going online. She is the lead vocalist for Calabash Ghana.
FOLLOW ESHUN
FACEBOOK: eShun TWITTER: @eshunonline INSTAGRAM: eshunonline
FOR BOOKINGS
Email: eShunmusiq@gmail.com  Telephone: +233244960218 

LATEST TRACKS
LATEST MUSIC VIDEOS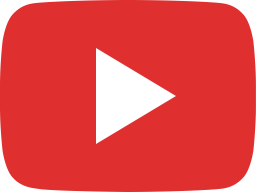 Queen eShun - Ronaldo ft Sarkodie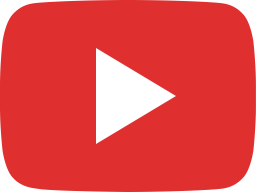 Queen eShun x Sarkodie - Ronaldo.(Audio slide)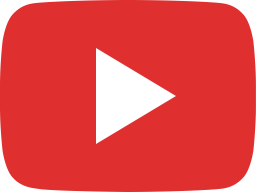 Queen eshun doesn't promise and fail like other artistes do.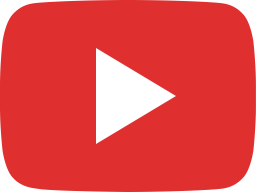 Live Performance of Queen eshun on Tv3 Mentor stage 2020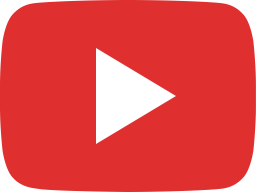 Queen Eshun x Dope Nation-EH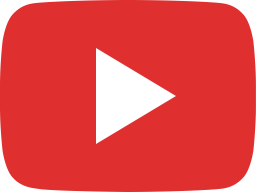 Queen eShun's performance of #Nonsense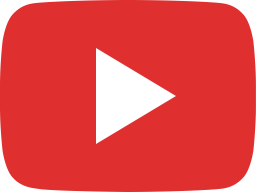 Queen eShun - Yes Mabel 300 dollars doing the #handcuffchallenge..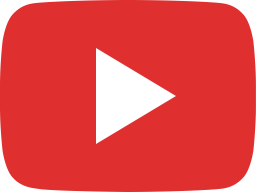 Queen eShun - Handcuff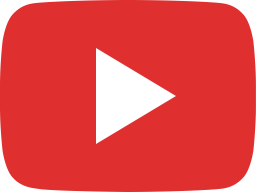 Nonsense Queen eShun ft Medical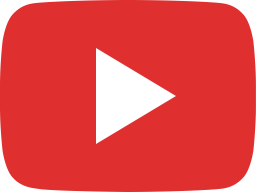 Queen eShun Feat Medikal - Nonsense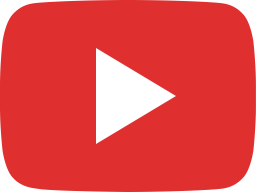 Live performance by Queen eShun at MTN Carol's night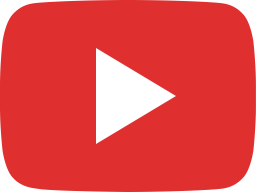 Queen eShun - Koti Ma No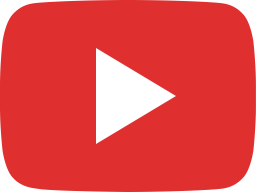 Queen eShun - Temptation Official Video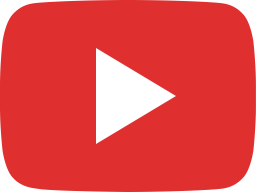 Queen eShun - Live performance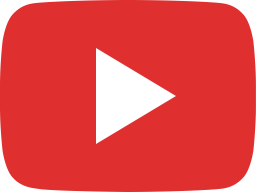 eShunmusic Live Stream
LIVE STREAM