Korte Dorbor Bazzie, better known by his stage name Kobazzie, is a Liberian singer, composer, and performer. He was born in Voinjama, Liberia, on November 29, 1989.
Kobazzie earned a bachelor's degree in Accounting and Management from Cuttington University after graduating from St. Michael Catholic High School in 2009.
Inspired by late Liberian musical icon Quincy B, who released his debut song "body on target" in 2015, Kobazzie got his start in the music industry, gaining local notice.
He became famous with the release of his hit track "Sleep for What" in 2016. "Sleep for What" was a smash for months in Liberia, and since then, Kobazzie has shown himself to be a great hitmaker, releasing hit after hit.
Kobazzie had always imagined himself living a different life. Associating with a diverse range of musicians and cooperating with industry giants such as Davido, Speedo, Kidi, Kuami Eugene, and others.
He never fails to delight his fans, despite his desire to be renowned for his variety in Afro-pop and Afrobeat music. The African beat has been blaring through Kobazzie's tracks, and he is creating waves in the music world.

Latest Releases
Party – 2021
Everyday – 2021
Respect Urself – 2021
Salute – 2021
Diva – 2021
FOLLOW KOBAZZIE
FACEBOOK: Kobazzie   TWITTER: @Kobazziee   INSTAGRAM: @kobazzie
FOR BOOKINGS
EMAIL: Kobazziemusiq@gmail.com
LATEST TRACKS
LATEST MUSIC VIDEOS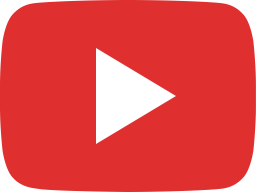 KOBAZZIE - GO LOW (OFFICIAL MUSIC VIDEO)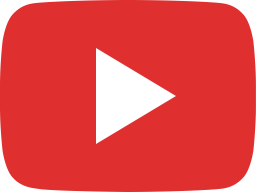 KOBAZZIE - Kill a Man (Official Audio) Prod. by J Slught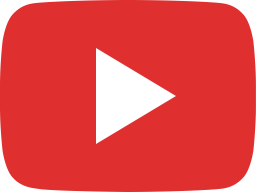 KOBAZZIE - GO LOW (Official Audio - Visualiser)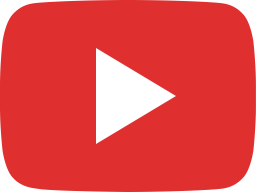 Kobazzie Ft. Bucky Raw - Party (Official Video)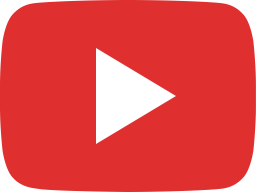 Party - Kobazzie Feat. Bucky Raw [Official Audio]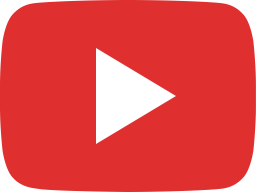 Kobazzie Ft. Stonebwoy - Everyday [Music Video]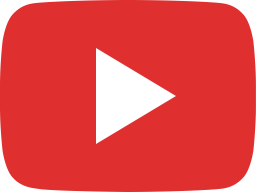 KOBAZZIE - RESPECT URSELF (FREESTYLE) PROD. BY WEZZYBEATZ MIXED STG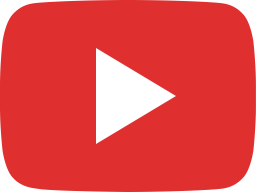 WE READY OOH - KOBAZZIE x CIC x GRACIE x BARSEE x STUNNA (OFFICIAL VIDEO)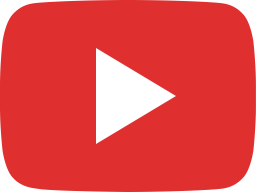 SAY NO TO ELECTION VIOLENCE kobazzie x cic x stunna prod Kellzbeatz Beatz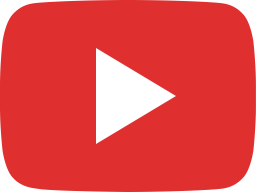 Kobazzie x Ecool - Enjoyment (Prod. by Oshow Beatz | Mixed & Mastered by STG)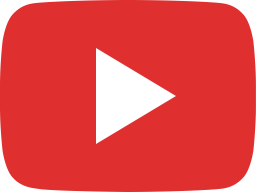 Kobazzie - Entanglement (Prod. by: Duke Blac)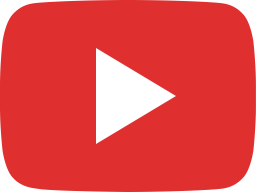 Where you like it (Freestyle) - Tyrese X Kobazzie [Prod. by: K Beatz Inafrica]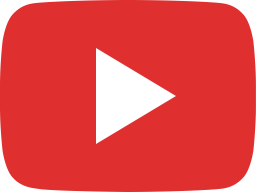 Corona Is Real - Ft. Kobazzie, Stunna, CIC, Kizzy W. [Prod by: Kizzy W]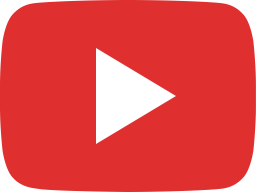 Allstars - We Ready Oh Ft. KOBAZZIE, CIC, Gracie, Barsee & Stunna [Prod. by Kizzy W]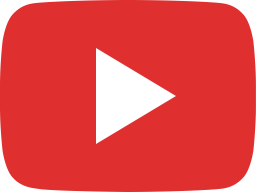 Kobazzie - My Heart (Prod. by Kizzy W)
LIVE STREAM