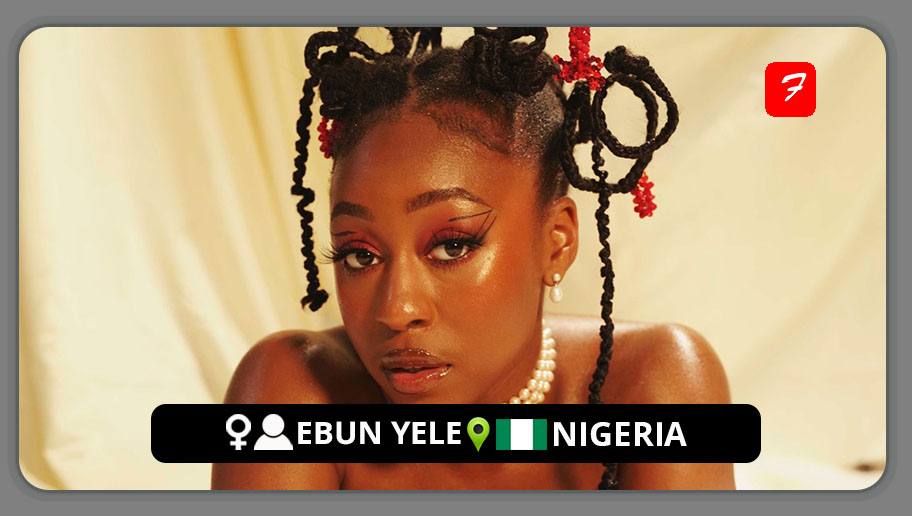 Rising British-Nigerian singer-songwriter Ebun Yelé has altered the perception of music with her seductive voice, open lyrics, and original combination of Afrobeats, R&B, and pop.
Yelé's vocality has depth and elevation and employs the inclinations of Afrobeats, pop, and R&B to create a sound that highlights its features. She also impresses with her lyrical delicacy and varied aural approach.
Her debut track, Underwater, has received accolades for its unadulterated passion and genuine message and swiftly gained popularity among listeners. Ebun Yelé is set to make a significant impact on the Nigerian music business and beyond as she continues to forge her own distinct voice and style.
FOLLOW EBUN YELÉ
TWITTER: @ebunyele         INSTAGRAM: @ebunyele
FOR BOOKINGS
EMAIL: @ebunyele   
LATEST TRACKS

LATEST MUSIC VIDEOS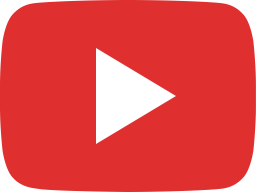 Behind The Scenes: Opening for Seyi Vibez at The O2 Indigo!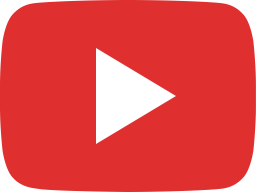 Opening for Seyi Vibez at The O2 Indigo it was so fun! #afropop #seyivibez #music #afrobeatsmusic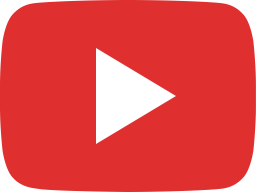 Love this song 🥹🌊 #nigerianartist #afropop #afrobeats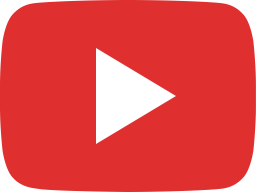 Ebun Yelé - Underwater (Official Music Video)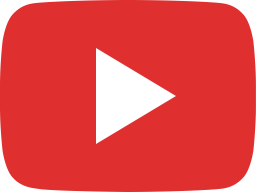 My first music video - coming out soon🥹🧜🏾‍♀️🌊🫶🏾#underwater #afrornb #littlemermaid #ebunyele
LIVE STREAM