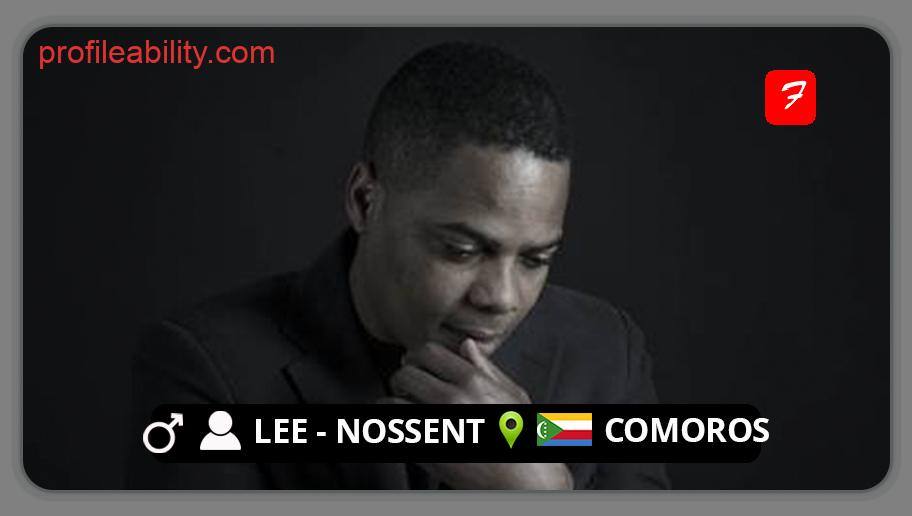 Lee-Nossent is a stage name for Djouhoud Lianfar, a French-Comorian singer who was born in Mavingouni, a town east of Moroni, in the early 1980s. He has established himself as a Comorian musical rap phenomenon and is most known for presenting life in a lyrical and warm manner as he communicates his feelings via song.
Lee-Nossent was born into a family of musicians. His mother was a singer of foreign melodies, while his father was a violinist. He has two children with his wife Malha.
He honed his singing abilities as a child thanks to legendary Comorian musicians such as Moussa Youssouf and Salim Ali Amir. He moved to France when he was 11 years old, and it wasn't until he studied business that he was able to fulfil his boyhood goal.
He began his career as a French rapper, and in 2012, he published his first self-produced official album, named "Au portes des sensations," an 11-track album that included songs like "Pardonne Moi," "Le choix," "Rencontre," and many more.
Lee-Nossent returned to his home Comoros in 2016 after spending most of his childhood and boyhood in France. Soon after his arrival, he became involved in ''Zouk music," a musical form popular among Comorian youngsters.
As an option to get familiar with the Comorian culture, which he had trouble acquiring, he launched an EP project called ''Ndola" as a method of boldly expressing himself in Comorian. ''Ndola," which is made up of seven tracks, has zouk feel with Mahla, Afrobeats, Afro Pop, and Rap. For him, the EP was just another way of expressing his dissatisfaction with Comorian reality.

He's a diverse performer who dabbles in everything from R&B to pop to soul and zouk, allowing him to work with artists from many walks of life, including Anael Pin, Abdou Jack, Labo Clandestin, Lea Castel, Jango Jack, and his countrymen Malha and Dadiposlim.
Read about similar profileability artistes.
FOLLOW LEE-NOSSENT
FACEBOOK: Lee-nossent   TWITTER: @leenossent   INSTAGRAM: @leenossent
FOR BOOKINGS
EMAIL: @leenossent           
WEBSITE: www.lee-nossent.com                
LATEST TRACKS
LATEST MUSIC VIDEOS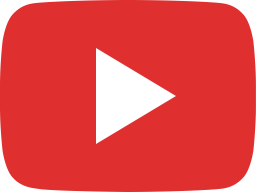 Malha en live 1ere partie Singuila Moroni Comores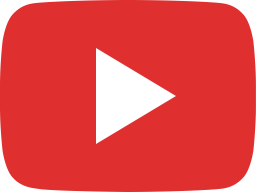 Malha feat Lee-nossent - Paroles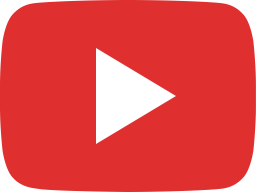 MALHA feat Lee-nossent Paroles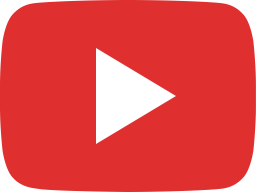 lee-nossent/malha "Parce que c'est toi"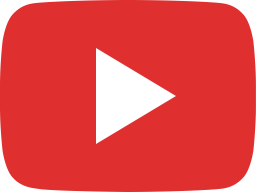 LEE NOSSENT & MALHA "Comoros Love" ( Clip Officiel)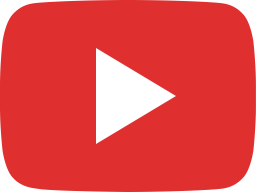 "CouCou" lee-nossent feat chucky Mista res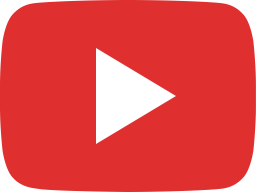 CouCou lee-nossent / Chucky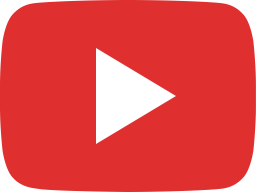 lee-nossent Tsi-ndami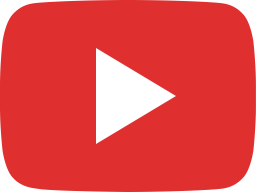 LIPVA Lee-nossent feat Djoban djo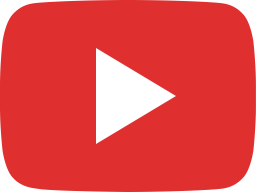 Minawe lee-nossent & malha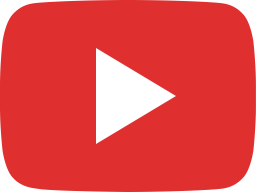 Lee-nossent Promesse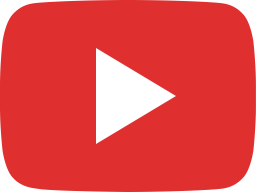 Lee-nossent "ne pars pas"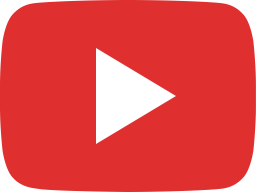 Lee-Nossent Faet Malha (Nibaliye)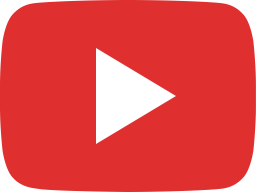 lee-nossent feat mouba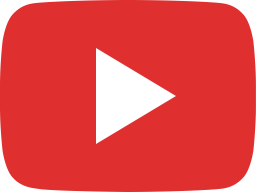 lee-nossent papa outré
LIVE STREAM