Tshepo Molefe, better known as Echo Deep, is a Soweto-born DJ and producer who is regarded as one of the most promising underground and emerging musicians both locally and globally.
He presently works as a MIX DJ on Lesedi FM's Dia Roropa Show every Friday. In addition, he has an award from The Akademia Music Award of Excellence in the "Dance/Electronica" category from Los Angeles.
Echo Deep is well-known for his appearances, successful songs, and album releases on Dance Afrika, a world-famous house music record label. Under the record label, he released the album House Afrika Mixtape 1. The collection was nominated for a Metro Award at the 14th annual Metro Awards.
He was listed #73 on Traxsource's Top 100 Afro-House Artists of 2015 in 2015. Echo Deep's solo first album, "The Music City," was published by House Afrika Records in 2015.
He went on to release his second album with Motherland Distribution, which is home to DJ Christos and Dino Michael, two of the most well-known musicians in the world. Melrdy B, Maya Spector, Robyn Kate Pritchard, and the renowned Steve Paradise were among the many foreign and local artists that contributed to the record.
On Metro FM, Goodhope FM, Lesedi FM, Ukhozi FM, Deeplomattik Radio (UK), YFM, 5FM, and Child of Hope (Greece), to mention a few, he has been featured on DJ Vinny Da Vinci's renowned radio program.

He's also been booked in and out of some of South Africa's most famous venues, including Zone 6 Venue, which is owned by world-renowned DJ Black Coffee, who was born in Soweto. Other notable musicians who have performed alongside Echo Deep include Vinny Da Vinci, Lady Zamar, Sjava, Tim White, Julian Gomes, DJ Christos, MoFlava, Lars Behrenroth, Dj Strat3gy, Cuebur, and Rocco. Just a few examples.
FOLLOW ECHO DEEP
FACEBOOK: Echo Deep SA    TWITTER: @RealEchoDeep     INSTAGRAM: @echodeepsa
FOR BOOKINGS
EMAIL: echodeepbookings@gmail.com
LATEST TRACKS
LATEST MUSIC VIDEOS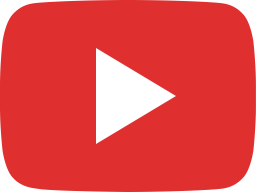 Whr Hv U Been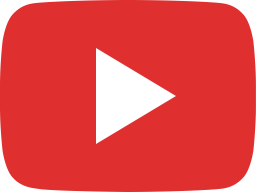 Spirits of War (Soulis Sarris Remix)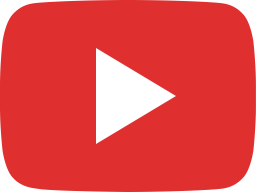 Who You Are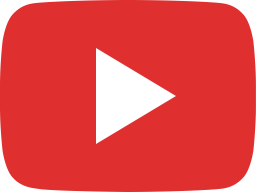 Unity (feat. Poetic Leestar)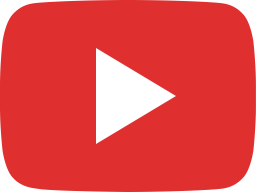 Nkosi Sikelela (feat. Ivy)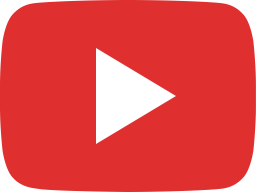 Ziza Nini (feat. Neecky Matipa)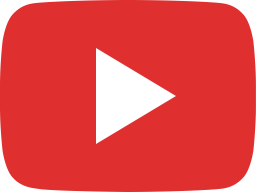 My Soul (feat. Mell Bee)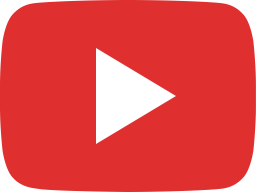 Izwe Elihle (feat. Buhle)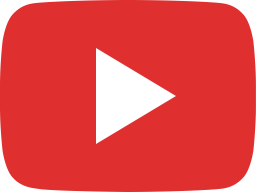 Too Slow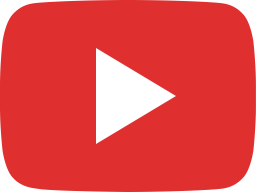 Shintsha (feat. Neecky Matipa)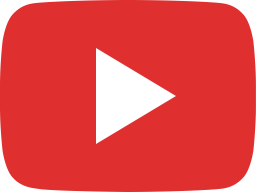 Shining (feat. Ivy)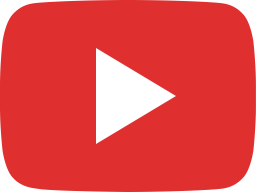 Sala Sala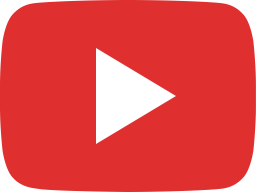 Unity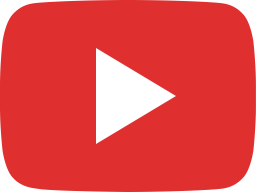 Shining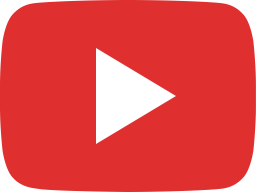 Izwe Elihle
LIVE STREAM