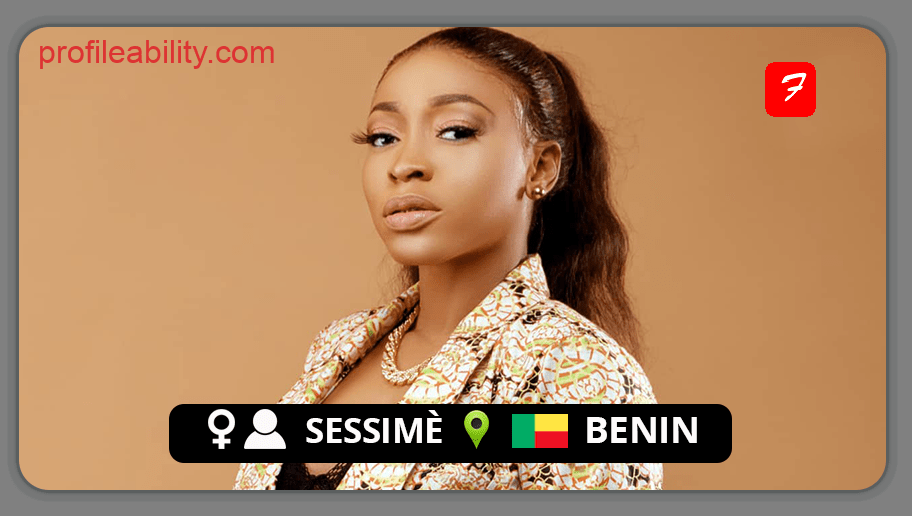 Bidossessi Christelle Guédou, better known as  Sessimè was born in Coven (Benin) on February 20th 1984. Songwriter, and singer by profession, the new star of Afropoprock is the big revelation of 2011 in Benin.
With her titled album "Wazakoua" (an onomatopoeia that means "save the children"), she obtains all the greatest Beninese musical distinctions (Benin Golden Awards, SICA Trophies, Benin Top 10 Trophies, Hokan Trophies, … etc) and is thus very quickly established in the world of show biz in her country. Which gives it already some entrances strongly applauded on all the Beninese scenes and on some African scenes (Africa-rhythms festival and women's festival: Tina faaliye in Togo, Waga hip-hop festival and festival Atypical Nights of Koudougou: NAK in Burkina Faso … etc) and European (Sinksen festival in kortrijk and Maïsha festival in Brussels in Belgium …).
A worthy heir to the "akodemin" sounds of Zâ-kpota, composed and sung by his grandfather Robert Guédou Gangbè, Sessimè  is interested in his culture in through traditional Benin percussion, rhythms and songs (kpezin, tams-tams, gotâ, calabashes, talking-drums … etc.), which she adds to modern electric instruments to shape her afropoprock style of music. This mix of traditional and modern is also found in the choice of languages ​​used by the young and beautiful Benin scene beast since it sings in traditional languages ​​of its origins such as Fongbé, Yoruba, the mina, it easily associates with universal languages ​​such as French and English to make its messages accessible to its international audience.
All this makes her a true ambassador for the culture of her country and of Africa as a whole. It is with her talents and assets very captivating, which already cross the national borders that Sessimè, nominated for the first time to the biggest cultural event of Africa, "the KORAS AWARDS 2012", receives on this particular occasion, the Trophy of the Best Female Hope of the African Continent to reward the quality of a professional and rigorous work that it kills every day.
Her desire to make music her job and to be a great professional led her to give herself the means to acquire a good experience of the live stage
The beautiful story between music and Sessimè begins in 1997, when the 13-year-old girl discovers her love for the crafts, thanks to her parents Charles Guédou and Léontine Houndonou who transmit to her very early on their love for music and music. Dance. Thus, animated by the great ambition of being an international star like pop king Michael Jackson and African diva Angélique Kidjo, Sessimè successfully participates in various school reality contest contests that reveal to the general public in 2007 .
Her desire to make music her job and to be a great professional led her to give herself the means to acquire a good experience of the live stage. For several years she has been working as a chorist and lead vocalist in various choirs, musical groups, cabarets and bars, which are places and places of music schools almost non-existent in her country. Later, Sessimè, deepens her professional experience by taking piano lessons.

FOLLOW  SESSIMÈ
FACEBOOK: Sessimè  TWITTER: @sessimeofficiel   INSTAGRAM: sessimeofficiel
FOR BOOKINGS
EMAIL: sessime.booking@gmail.com.     | CALL: +22996620391
LATEST TRACKS
LATEST MUSIC VIDEOS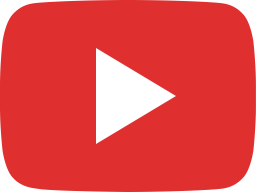 Sessimè - Amour ( Lyrics Vidéo )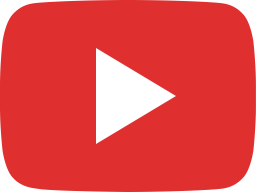 Sessimè DAAGA ( Vidéo Officielle )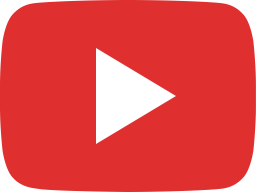 Sessimè - DAAGA ( Vidéo Lyrics )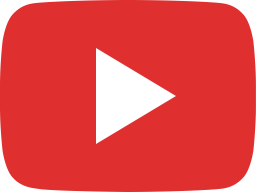 Sessimè - DAAGA ( Audio Officiel )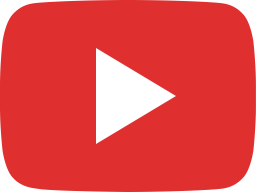 Hellooo fam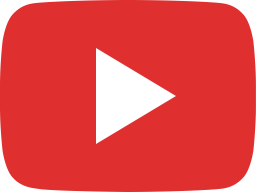 Coucou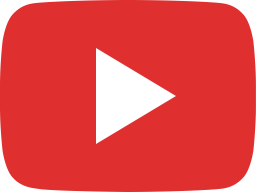 SESSIME Feat BLAAZ - LEMIWE (clip officiel)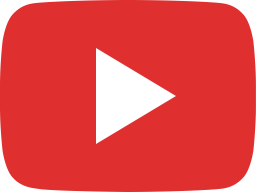 Sessime - extrait performance (nov 2021) séminaire des étudiants de ESM BENIN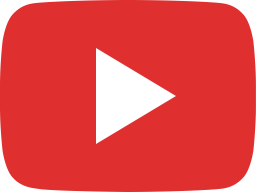 Sessime - Extrait performance (oct 2021) journée de l'excellence HECM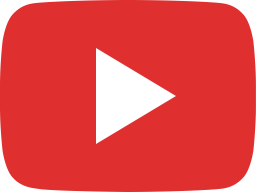 Sessimè - extrait performance août 2021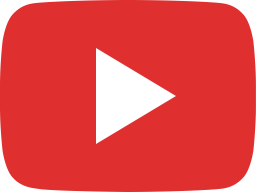 SESSIME - Tatouage (Clip officiel)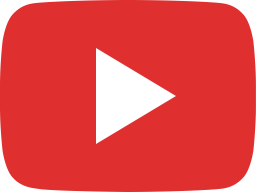 Sessime - De la lumière vers la lumière ( Annonce Officielle )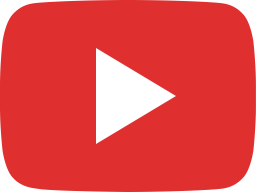 Sessime - extrait performance 2021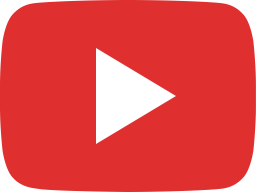 Sessime - GUIGO- extrait performance live 2021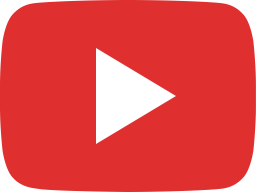 Sessime - showcase au Sejour d'Eden 2021
LIVE STREAM