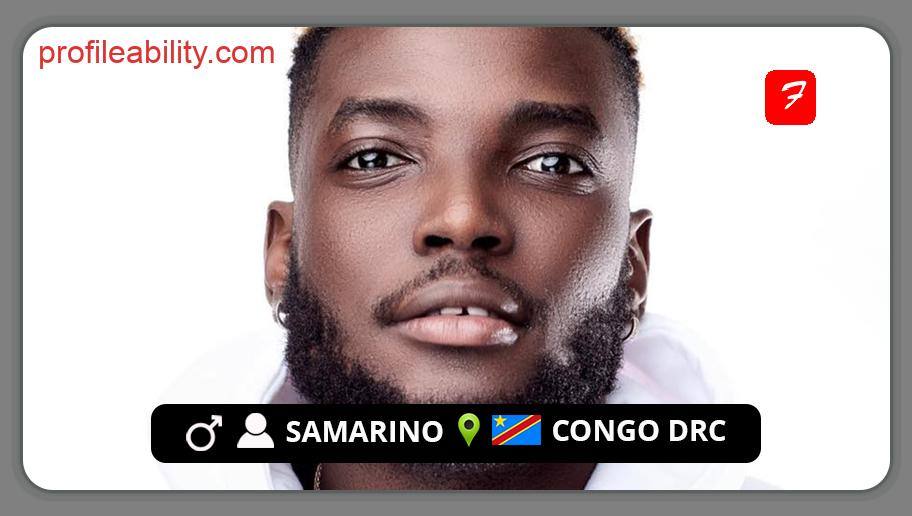 Samarino (Sama Baby) is the stage name of Benjamin Kalonda, a Congolese singer, composer, dancer, and entertainer. He was born in Kinshasa, Democratic Republic of Congo, on May 7, 1993. Currently, he is contracted to Vessau Records.
The young prodigy began his professional music career in 2015 when he recorded his debut single, "Benda singa," which garnered him substantial attention in the Congolese music industry.
With the release of the track "la katangaise" in 2018, he soared to prominence. The title was an unforeseen hit that took him beyond the Republic's borders, distinguishing him from other artists of his calibre.
"Oko Lelela Nani" with Innoss' B, "Bolukaka nini" starring Mc Azas, "Marie josé", "Liboke", and a slew of others have been among his most successful singles since his debut.
Read about similar profileability artistes.
FOLLOW SAMARINO
FACEBOOK: Samarino   TWITTER: @Samarino_Benji    INSTAGRAM: samarinoofficiel

FOR BOOKINGS
EMAIL: samarinokalonda94@gmail.com   
LATEST TRACKS
LATEST MUSIC VIDEOS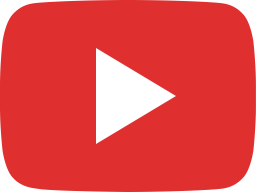 SAMARINO EBEBA ( Clip officiel )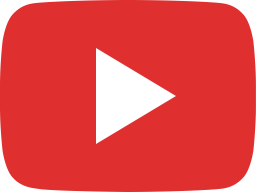 Samarino feat Koffi olomide Dubai (video clip officiel )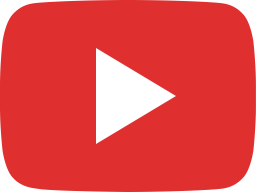 Rita Ferreira feat Samarino Apanzani (official vidéo clip )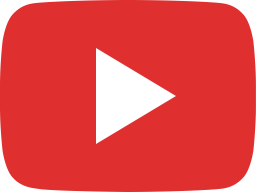 Lokolo kilo Samarino feat Give landaulet official vidéo clip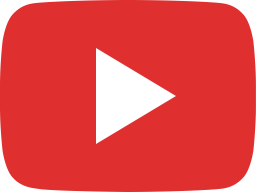 Samarino - Achour (Clip Officiel)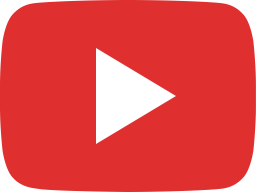 Samarino Feat Rebo Tchulo - Epesi Pasi (Clip Officiel)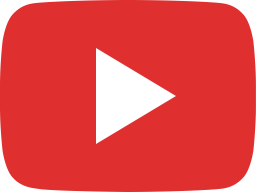 Samarino - Tshangu dans le bon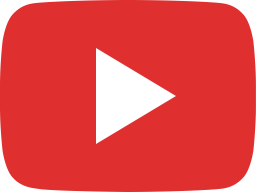 Samarino - Delta Force (Clip Officiel)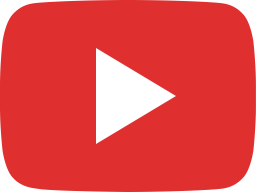 Samarino - Achour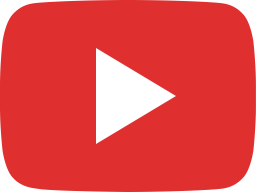 Samarino - Chambre noire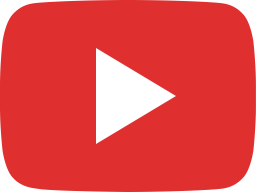 Samarino - Verre Nanga Freestyle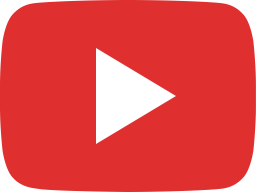 Samarino - Rachel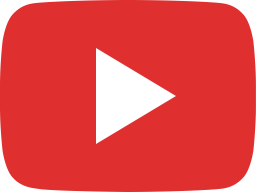 Samarino - Bongo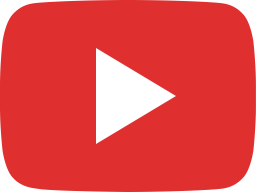 Samarino - Mawa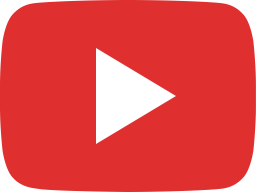 Samarino - Delta force
LIVE STREAM