Born in the DRC and raised in London, with time also spent in France, Miles from Kinshasa is set to soar to new heights with his avant-garde music.
Reminiscing on a childhood spent immersed in music, he recalls how his life has embraced many different cultures, which are now portrayed in his vivacious lyrics and easygoing melodies. He has, nevertheless, been on a quest to express his creativity to its fullest and discover a sound that is authentic to him, as is the case with many third-culture youngsters. And now he has shown up.
Despite the fact that Miles has finally established his rhythm, it still feels as though he has a lot more to say and is only scratching the surface of his concepts. So be alert because, in the words of Miles from Kinshasa, "I've only just begun showing people exactly how large my universe is," stay on your toes.
FOLLOW MILES FROM KINSHASHA
FACEBOOK: Miles from Kinshasa     TWITTER: @milesfromkin_     INSTAGRAM: @milesfromkinshasa
FOR BOOKINGS
EMAIL: info@milesfromkinshasa.com
LATEST TRACKS

LATEST MUSIC VIDEOS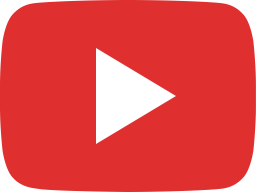 'On Display' music video out now! 🍿🎥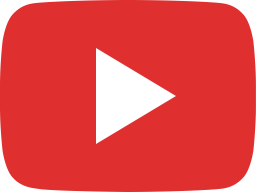 Miles from Kinshasa - On Display (Official Music Video)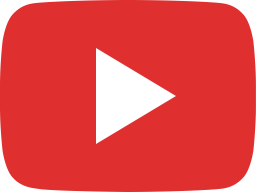 Miles from Kinshasa Live @ Omeara June 7th 🎟️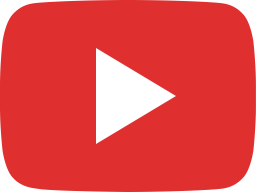 Paris Nights 😍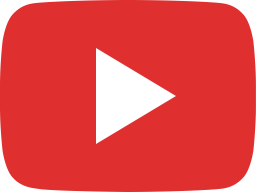 On Display (Visualiser) out now! 🌃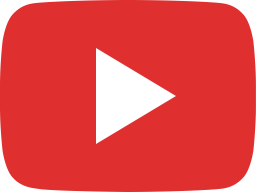 Miles from Kinshasa - On Display (Visualiser)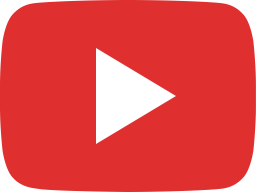 If Not Now, Then When: Mini Documentary Out Now! 🕰📀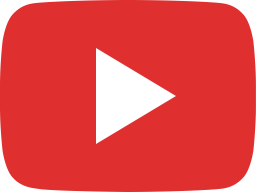 Miles from Kinshasa - if not now, then when (Mini Documentary)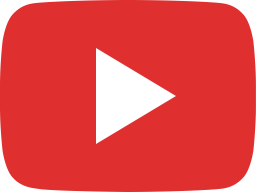 The Making of Don't Be An Opp II | produced by kadiata 📀👨🏾‍🍳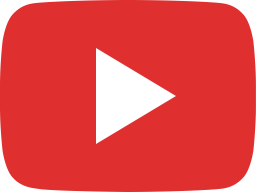 Don't Be An Opp II ft. Knucks, Sam Wise & kadiata - The Movie out now! 🚷🆙🍿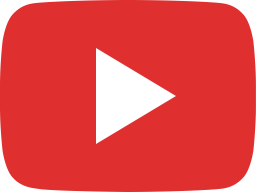 Miles from Kinshasa - Don't Be An Opp II ft. Knucks, Sam Wise & kadiata (Official Music Video)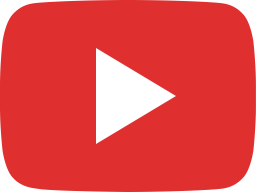 Miles from Kinshasa - This Side (Official Music Video)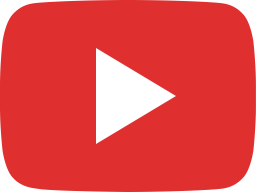 Miles from Kinshasa - This Side (Visualiser)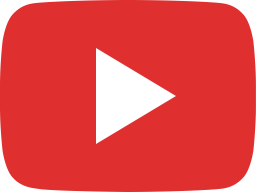 Miles from Kinshasa - Glitchin' (Official Video)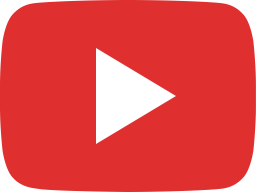 Miles from Kinshasa - BIG BANDZ (Official Video)
LIVE STREAM