VYBZ SHELLA" known in real life as Joseph Justice Armah Jnr was born and bred in Bubiashie on 19th April, is a versatile reggae dancehall recording artiste, and songwriter known by all musical cycles then as Vybz Shella is formerly known as Addi Govnor aka Dancehall Shella for his energetic vocal abilities and stagecraft. Growing up in a God-fearing way, the Dancehall Shella is spiritually fit and that governs his everyday life activities. As a young champ, he spent his early school days in Leo Memorial Creche and Montessori and later on proceeded to Mother's Pride Academy in Accra.
VYBZ SHELLA did his senior high education at Odorgonno Secondary School where he discovered that his childhood passion for reggae and dancehall had advanced from being just a passion to a talent. He took a bold step in channeling his undying love for reggae and Dancehall music into a permanent career.
His musical influences include; Bob Marley, Beenie Man, Yellow Man, Chaka Demus, Vybz Kartel, Busy Signal, Sizzla Buju Banton, Anthony B, and recently developed a love for Shatta Wale and others. He derives inspiration from veteran acts to boost his chosen path. VYBZ SHELLA has now become a household name among music lovers most especially in the Dancehall fraternity after several releases of hit singles like Fair Warning, Badgyal, Team Lyrikal, Slow Motion, Mek Money, Kakai Foto, Mr.Hater, Ma Gbaa, King Kong and the latest single enjoying airplay Jee Signboard (Far Gone).
He has his dubbed slogan "#BhiZizi (which literally means Get Busy) and a follow response #Amadidididididi (which literally means Mad Settings). The energetic dancehallShella has performed on numerous platforms massively and he aims of becoming the greatest dancehall act ever to originate from Ghana – Africa to reach higher heights by circulating the whole world with his good music.
VYBZ SHELLA is the frontliner general/president of GET-BHiZi FAMILY. An alliance whose main motives, aims, and ambition is to push great music talent and socialize with people through good music, the family is to all music lovers who are interested in joining and knowing the doings and happenings of the Get Bhizi Family.
FOLLOW NII SHELLA ON:
FACEBOOK: Vybz Shella TWITTER: @Vybzshellamuzik    INSTAGRAM: vybzshellamuzik
FOR BOOKINGS
EMAIL: shellamuzik@gmail.com | TEL: +23324 941 4908
LATEST TRACKS

LATEST MUSIC VIDEOS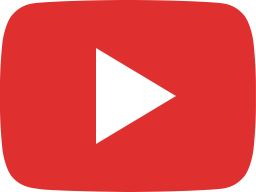 Vybz Shella - Koomi Yabaata (Official Music Video )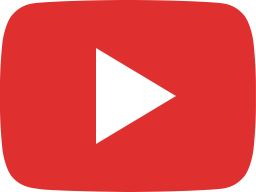 VYBZ SHELLA PERFORMS INCREDIBLY AT THE BUBIASHIE YOUTH AWARENESS CONCERT 2022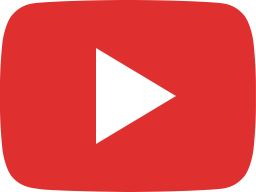 SURPRISED MY BASIC SCHOOL (Mothers Pride Academy)WITH A PERFORMANCE ON THEIR END OF YEAR GRADUATION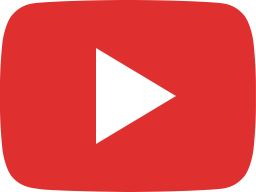 STYLE UP WEDNESDAY INSIDE SHIP HAUZZ GOT SERVED BY VYBZ SHELLA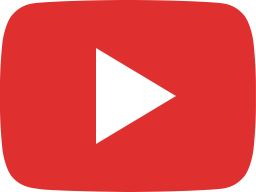 VYBZ SHELLA PERFORMS MASSIVELY WITH A HARD KNOCK AT THE BUBIASHIE ZONGO SALA FEST'22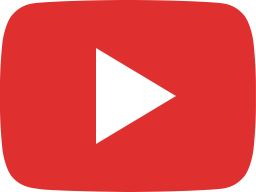 DANCEHALL SHELL BOX GOT SERVED TACTICALLY BY THE VYBZ SHELLA ( DANCEHALLSHELLA)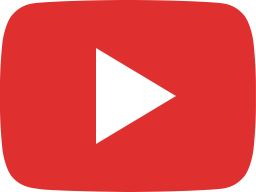 Vybz Shella - Koomi Yabaata (Official Audio)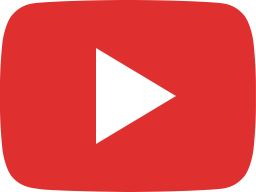 Vybz Shella - Cum Back Again ( Official Audio)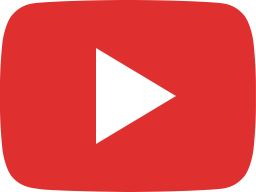 VYBZ SHELLA PERFORMED HARD TO DI CORE SURPRISINGLY SUS GENNA BUSS THROUGH AT THE ARA-B BIRTHDAY BASH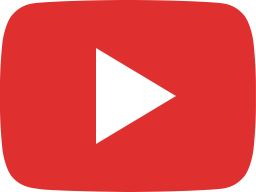 Vybz Shella - Akpe Na Mawu (Thank You God) Official Audio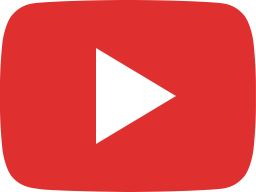 VYBZ SHELLA - TOP SHELLA (UNOFFICIAL VIDEO SKIT)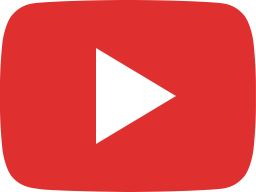 VYBZ SHELLA MASH UP THE BUBIASHIE RAVE 2019 MASSIVELY WITH NO APOLOGY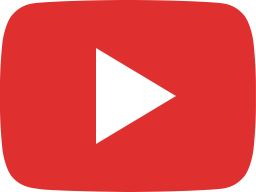 Vybz Shella x Sus Genna - Higher Wi Ago (Official Audio)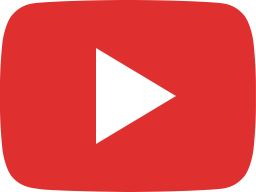 Vybz Shella - MMC Fargone (Official Audio)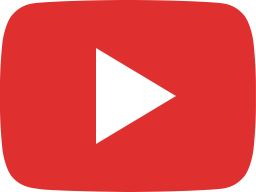 Vybz Shella - Cum To Daddy (Official Audio)
LIVE STREAM