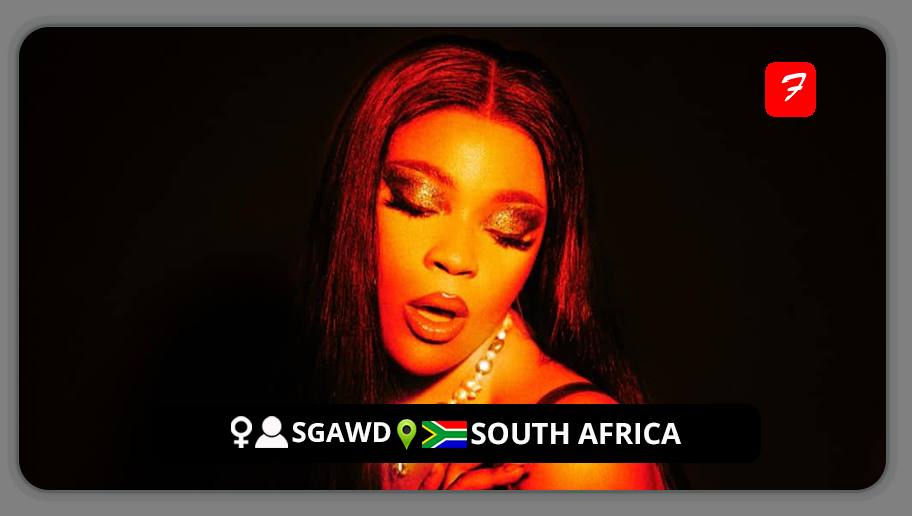 Popularly known as Seddy, SGaWD is a Nigerian rapper currently making waves in the industry. The emerging diva, especially in the field of African hip-hop, is a breath of fresh air and a powerful embodiment of the band of unflappable talent from the new generation of musicians emerging from Nigeria.
Leading the female rap game in Nigeria as one of the nation's most smart lyricists, SGaWD's foray into music is both inspiring and audacious after she decided to forgo a profession as a lawyer in favour of music full-time. She is able to rap with a ferocity matched by the razor-sharpness of her writing and sing with a softness that warms the depths of the soul in her music, which demonstrates both emotional openness and artistic diversity.
This young prodigy is a force to be reckoned with; there is no such thing as a comfort zone for her, and she is willing to go to any lengths to ensure that her voice is heard in the correct fashion. She is here to utterly disregard the conventional idea of what a Nigerian woman must be in order to be an artist and set her own standards.
With a unique sound that blends hip-hop with undertones of dancehall and Nigerian Alté, SGaWD is an obvious representation of strength and confidence. With each track, SGaWD can embrace a different vibe, from "Feel Right" to "POP SHIT," which makes her a fascinating listen.
FOLLOW SGaWD
TWITTER: @SGaWD01       INSTAGRAM: @sgawd01
FOR BOOKINGS
EMAIL: sgawdmgmt@bridge-inc.co

LATEST TRACKS
LATEST MUSIC VIDEOS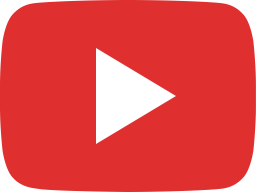 Life in the Day of an Indie Artist , Vlog 1 : HOW I PREPARE FOR MY SHOWS !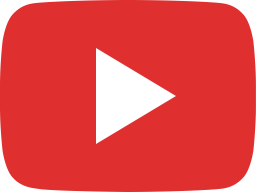 INTERMISSION OUT NOW ! You can watch the video on my channel ❤️❤️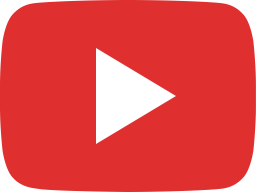 SGaWD - Intermission (Official Video)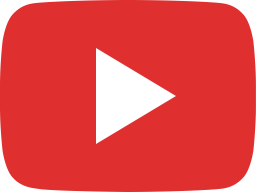 INTERMISSION DROPS TOMORROW! Are my Sirens ready??🧜🏽‍♀️🫡🫡🎥: @kevinsomepictures @killuasham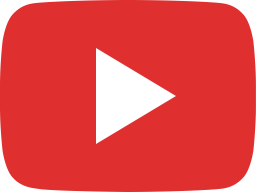 Behind The Scenes : Telfar Music Video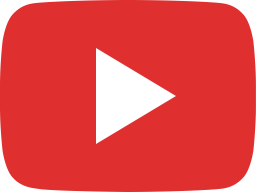 POP SHIT (feat. Somadina) (Lyric Video)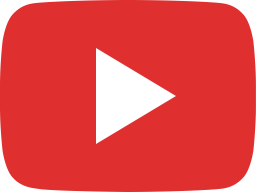 SGaWD - Feel Right (Official Video)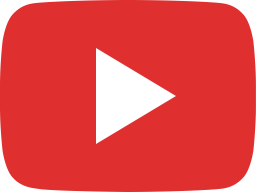 Siren Sessions with DJ Camron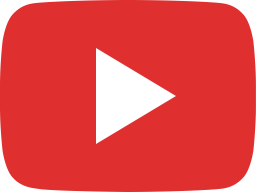 Feel Right (Official Lyric Video)
LIVE STREAM